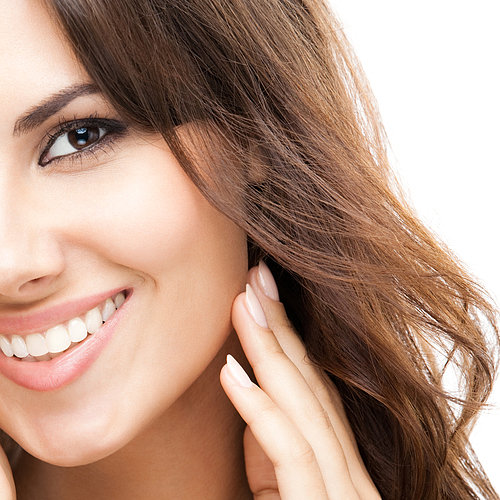 Alexis Wolfer, author of the popular blog The Beauty Bean, is partnering with POPSUGAR Beauty to bring you her favorite trends, beauty tips, and how-tos in a series of nine posts.
It doesn't matter how long I've been out of school, there is something about the end of August and beginning of September that always puts a little spring in my step. As everyone gets ready for school, buying new notebooks, pens, and pencil cases, I too feel an urge to perfect my back to school look — even if the only class I'm going to is at the gym.
Whether you're gearing up for a new school year — or just want to refresh your look for Fall, here are five ways I'm gearing up for a beautiful new school year.