America's Next Top Model Quiz
ANTM Beauty Quiz: "How Short Can You Go/The Early Bird Gets a Makeover"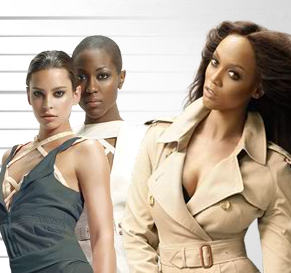 Get ready for season, er, cycle 13 of
America's Next Top Model
. (In my mind I always shout
ANTM
loudly, Oprah style.) This season there's a big change — take a guess what it is with my quiz — but the rest of the ingredients are all there: Tyra smiles with her eyes, Mr. Jay brings his big silver hair, Miss J continues to be amazingly fabulous, and Nigel is still smokin' hot. Oh
ANTM
, you've been missed. How closely were you watching last night's episodes? Test your knowledge with our beauty quiz.
Photo courtesy of The CW