Beauty Advice From Mothers
The Best Beauty Advice We Ever Received From Our Mothers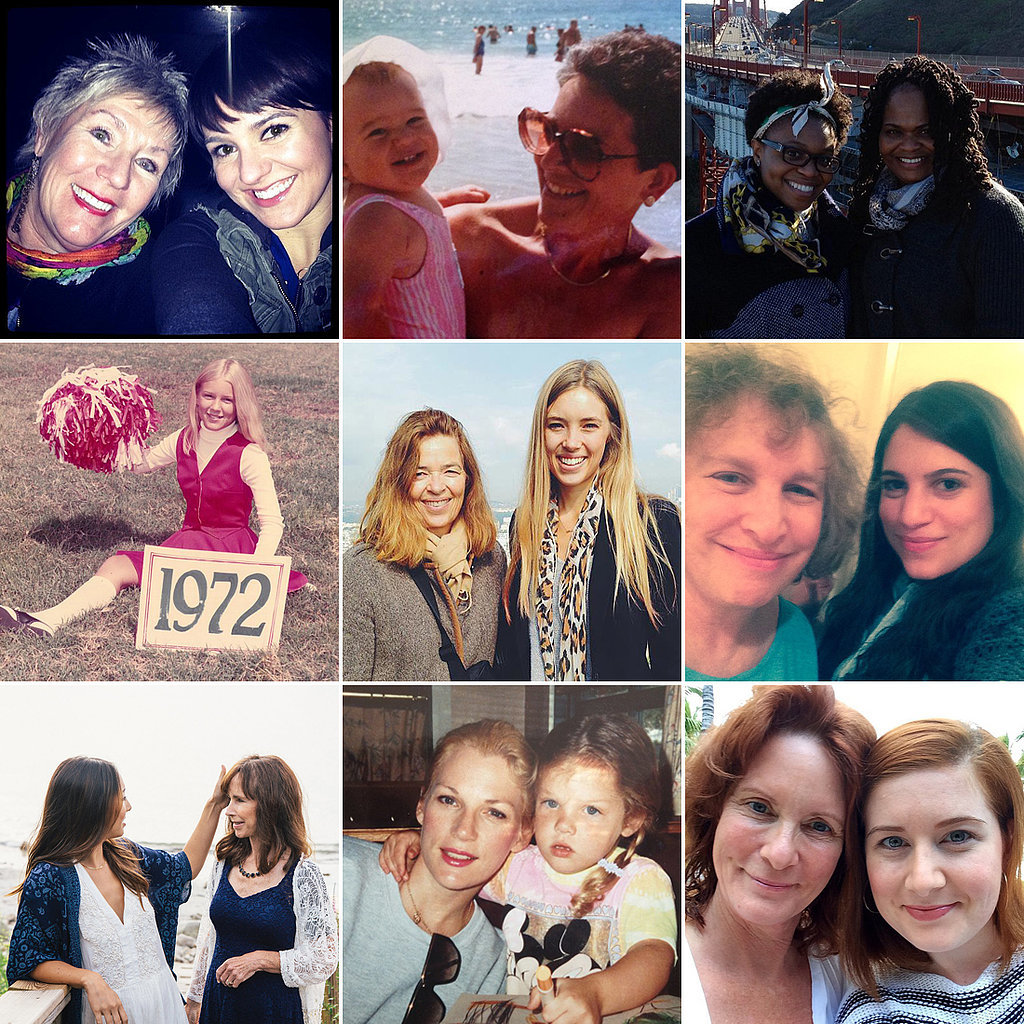 What's Your Reaction?
0
0
0
0
0
0
1
The Best Beauty Advice We Ever Received From Our Mothers
Mother's Day is definitely a time to pamper your mom and shower her with gifts — but it's also a time to reflect on what she has given you, too! Besides your gorgeous looks, we bet she's passed down some sage beauty advice. In honor of, well, honoring the amazing women who gave birth to us, we rounded up the best grooming wisdom we've learned from our mothers. Enjoy! And feel free to share your mom's best beauty advice in the comments below.
Latest