Beauty Benefits of Eggs, Avocado, Milk, and Other Foods
Do You Know the Beauty Benefits of These Foods?
by Maria Del Russo 0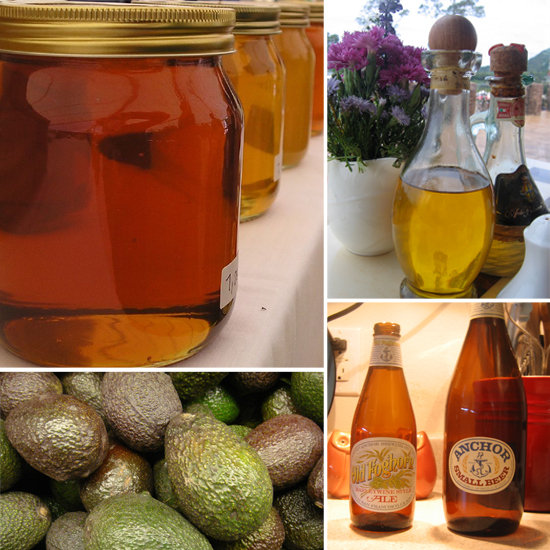 We're always hearing about the beauty products hiding in our cabinets and pantries, but are they actually beneficial? And if they are, why? Test your kitchen-friendly beauty knowledge with our quiz. You may be surprised at what you didn't know.
Source: Flickr users ollesvensson, Sikachu!, uberculture, and brockvicky
Link Love