Beauty Benefits of Eggs, Avocado, Milk, and Other Foods
Do You Know the Beauty Benefits of These Foods?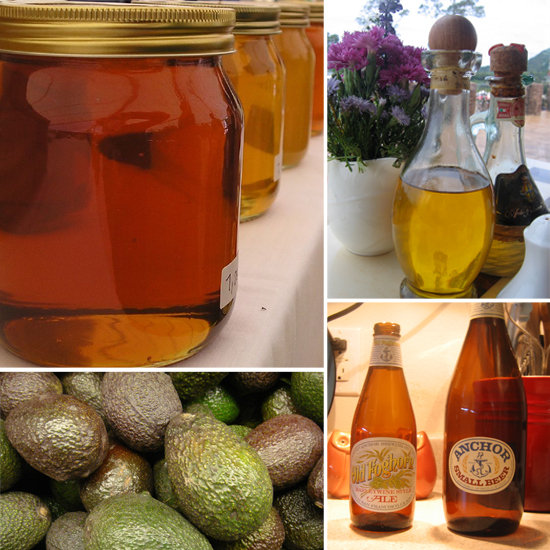 We're always hearing about the beauty products hiding in our cabinets and pantries, but are they actually beneficial? And if they are, why? Test your kitchen-friendly beauty knowledge with our quiz. You may be surprised at what you didn't know.
Source: Flickr users ollesvensson, Sikachu!, uberculture, and brockvicky