Beauty Benefits of Fall Produce
What Are the Beauty Benefits of These Favorite Fall Foods?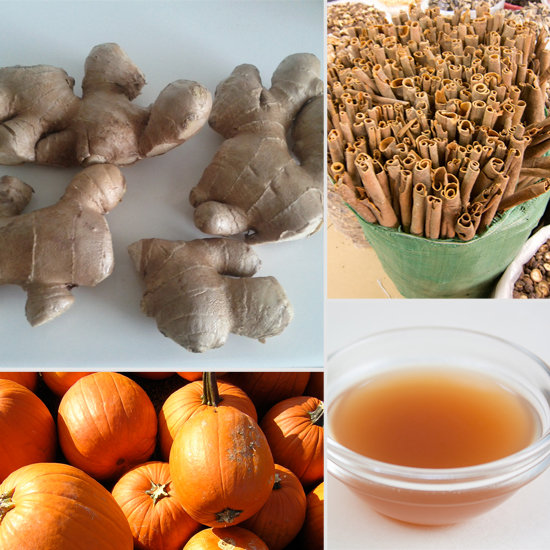 Fall is great for a lot of reasons, but a high point of the season is the variety of foods and spices that come into play. Pumpkin, cinnamon, and apple are just a few of the tasty treats that seem even more fun to indulge in, especially this week. But did you know that some of these foods have beauty benefits, too? Take our quiz to test your knowledge on the benefits of some of the most popular flavors of Fall.
Source: Flickr users Robot Skirts, Charles Haynes, Veganbaking.net, and Richard Bowen