Beauty Brands Celebrate Milestone Birthdays 2011-08-01 05:00:00
What Do You Know About These Milestone-Anniversary Beauty Brands?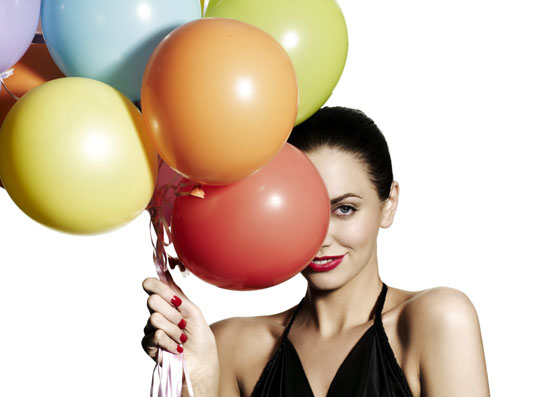 It's a banner year for beauty brands, with many of them celebrating anniversaries spanning over 10 decades. That's a whole lot of lipstick. So join in on the festivities and see what fun facts you may know about the history of a few well-known cosmetics companies.
Link Love