Beauty Quiz: What Inspired These Paris Fashion Week Looks?
Can You Guess the Surprising Inspirations Behind These Paris Fashion Week Looks?
Where do you find your inspiration? For Fashion Week's beauty teams, it's just about everywhere. And now that Paris Fashion Week is almost over, let's take a look back on the week that was with this quiz. Can you guess the inspiration behind these Paris Fashion Week styles? The answers might surprise you.
1 of 5
What was the inspiration behind this Jean Paul Gaultier runway hairstyle?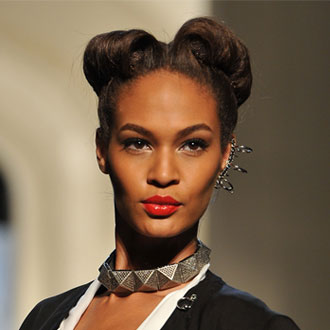 Blade Runner
Medieval hairstyles
S&M Minnie Mouse
A tattooed woman from the '40s
2 of 5
The avant-garde makeup at Gareth Pugh was described as _________.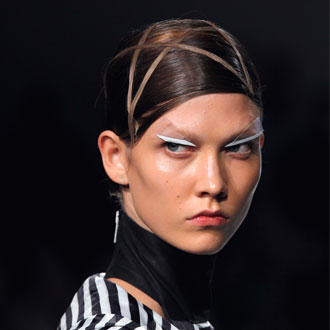 Plastic surgery, credit cards
Electricity, lightning
Snowstorm, future
Picnic, lightning
3 of 5
Which iconic star was the inspiration for the hairstyles seen at Nina Ricci?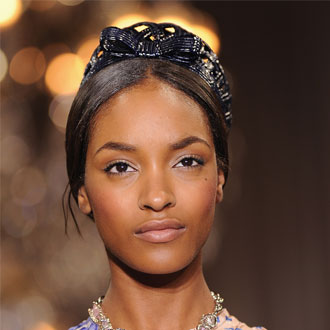 Audrey Hepburn
Catherine Deneuve
Brigitte Bardot
Grace Kelly
4 of 5
The bouncy blowouts seen at Sonia Rykiel were inspired by what decades?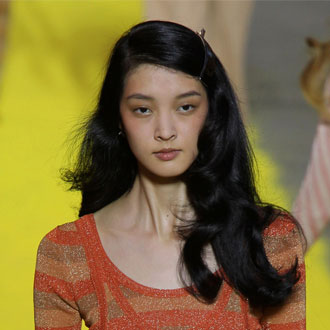 1940s-meets-1970s
1950s-meets-1960s
1890s-meets-1990s
1930s-meets-2030s
5 of 5
How was this dewy makeup palette at Damir Doma described?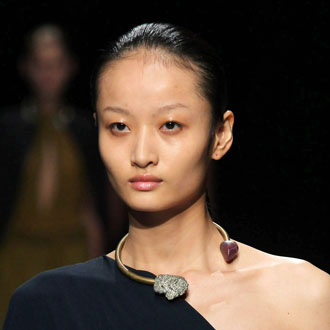 Ballet dancers sweating elegantly
Summer street style
Crisco disco
A balmy day in Paris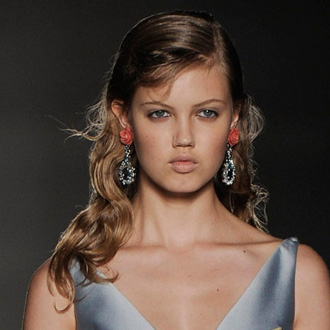 next slidequiz
Can You Guess the Inspiration Behind These Milan Fashion Week Beauty Looks?