Bella Quiz: New Fragrance or Soap Opera Character?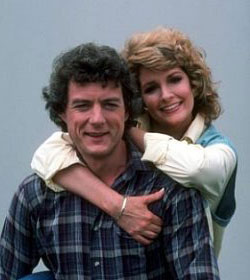 Confession. I've been an on-again/off-again fan of Days of our Lives — that's DOOL for all you diehards — since the fourth grade. With somewhat exotic, undeniably dramatic character names such as Belle Black, Celeste Perrault, Chloe Lane, Ava Vitali, and even Stefano DiMera, you might even say that these monikers could double as sexy names on the bottles of upscale perfumes.

So, let's test your knowledge. Is it a new perfume on the market or a soap character? Cue the emotional music.