Bella Quiz: Which Is More Expensive?
Pretty as a package? Some perfumes and compacts have such lovely bottles that you may be more charmed by their looks than the actual purpose of the item. I've gathered some beautiful beauty items to compare with similar adornments for your home and body. Can you spot the cheaper item in these luxe duos? Test yourself and start this quiz!
1 of 5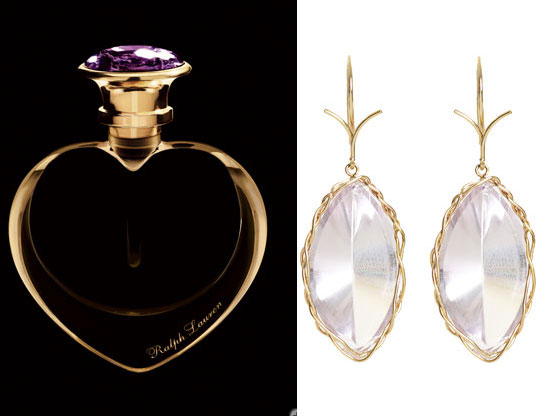 Ralph Lauren Limited-Edition Love Eau de Parfum Amethyst
Dean Harris Amethyst Marquis Earrings
2 of 5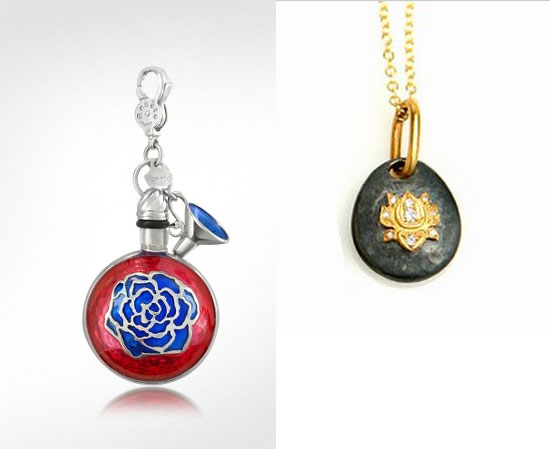 Rosato Very Rosato Perfume Holder Pendant
Sara Weinstock Small Lotus Pendant
3 of 5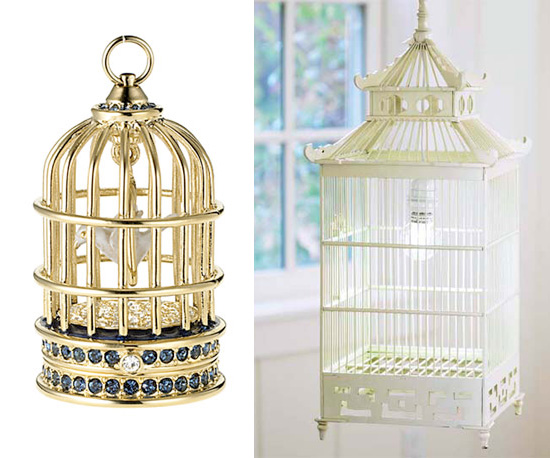 Estee Lauder Beyond Paradise Gilded Bird Cage Perfume Compact
Viva Terra Birdcage Lamp
4 of 5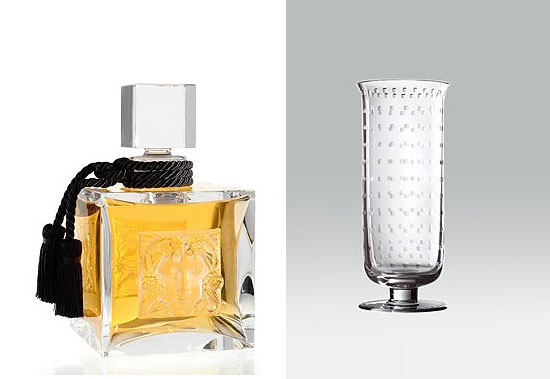 Lalique Le Parfum Pure Perfume Crystal
Marc Jacobs Waterford Jean Footed Hurricane
5 of 5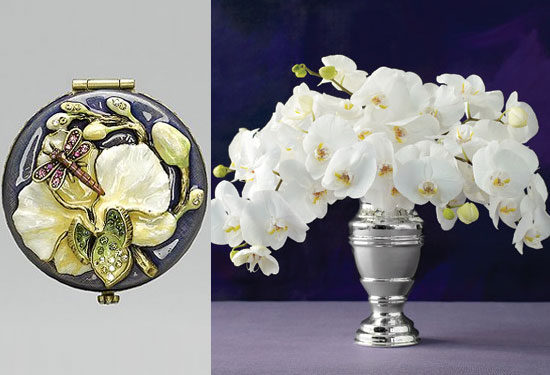 Jay Strongwater Orchid Mini Compact
Martha Stewart White Phalaenopsis Orchid Bouquet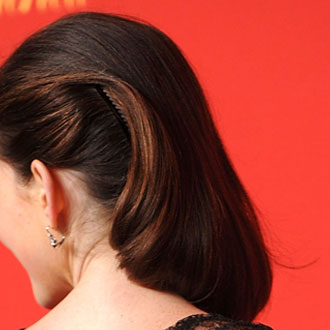 next slidequiz
Match the Hair Accessory to the Celebrity!