The Best Celebrity Beauty Quotes of the Week
Can You Guess Which Stars Had the Best Beauty Quotes of the Week?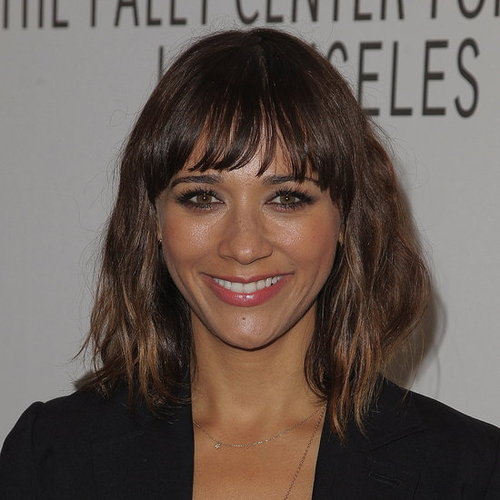 Of her signature fringe, Rashida Jones recently said, "Every time I pretend that I'm going to grow my bangs, I just can't. I've had bangs since I was 5. That's just kind of the way my face wants it to happen." She's not the only star to reveal a witty tale or two this week. Think you can guess other interesting and amusing celebrity beauty quotes from the week that was? There's only one way to find out.