From pixies to bobs and drastic hair color changes, Hollywood was all about extreme makeovers in the hair department this year. With so many outstanding new looks from Jennifer Lawrence, Kim Kardashian [1], and Jennifer Aniston [2], we called on you to help us crown the best hair change of 2013 in our first-ever celebrity hairstyle changes bracket [3]. After clicking through to determine the best new hairstyle all year, the winner has been chosen. Just scroll through to see the top 15 style changes of the year, and see who took the top spot!
15. Ashley Benson: Brunette to Blond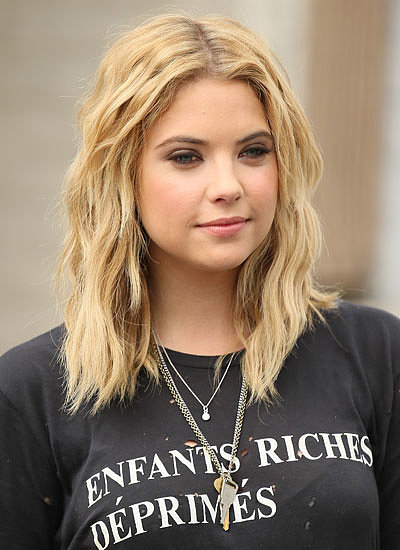 14. Rose Byrne: Brunette to Blond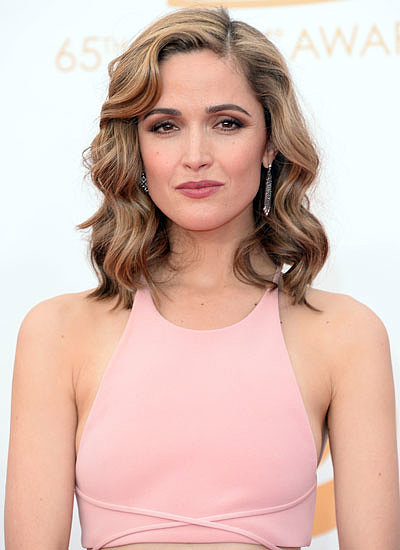 13. Sienna Miller: Blond to Pink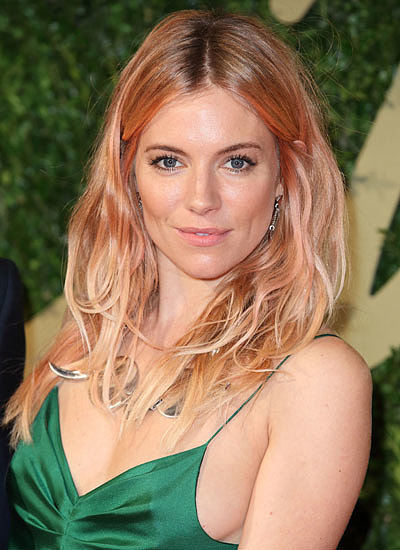 12. Kim Kardashian: Brunette to Blond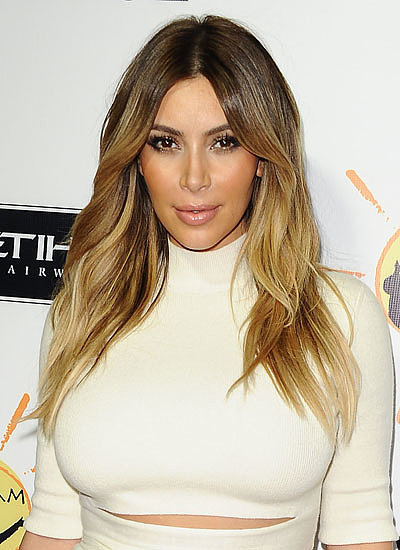 11. Shailene Woodley: Pixie Cut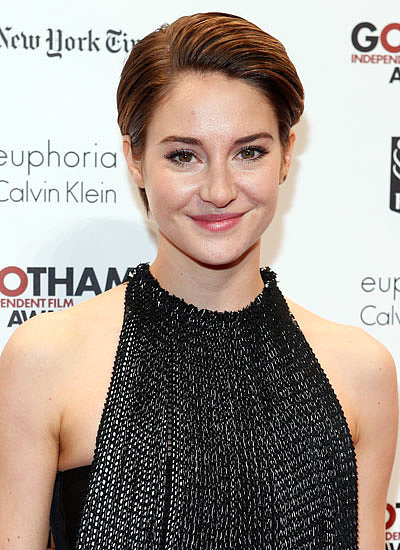 10. Anne Hathaway: Brunette to Blond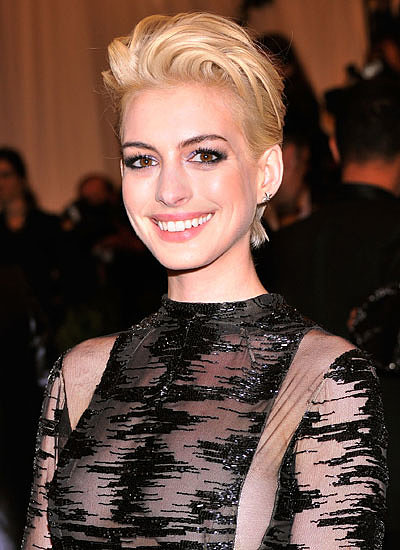 9. Jessica Alba: Brunette to Ombré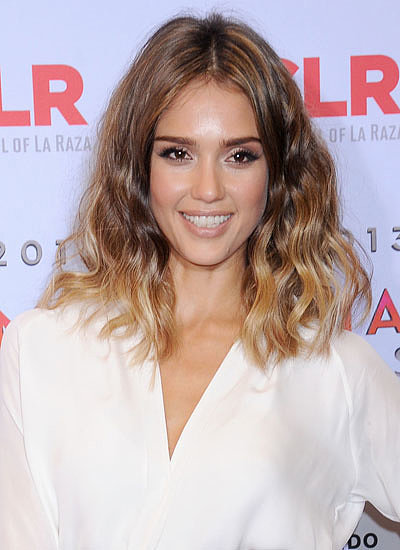 8. AnnaLynne McCord: Blond to Black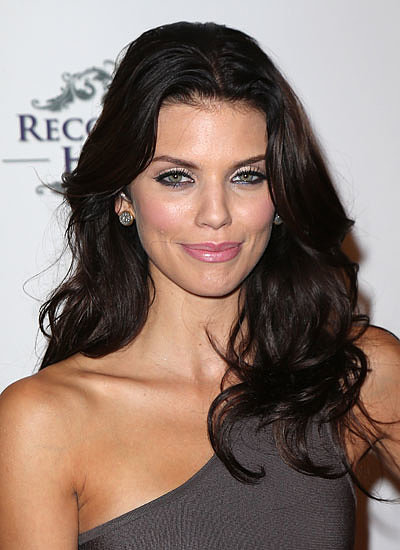 7. Solange: Braids to Natural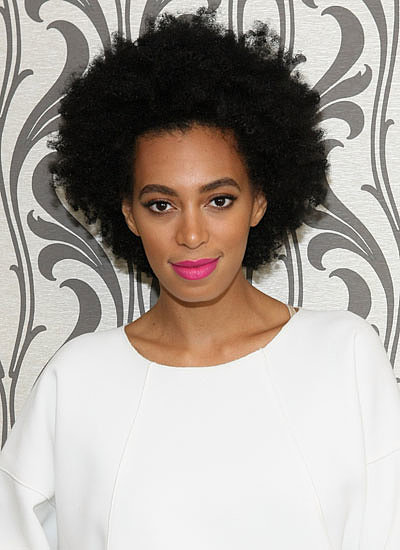 6. Emma Stone: Blond to Red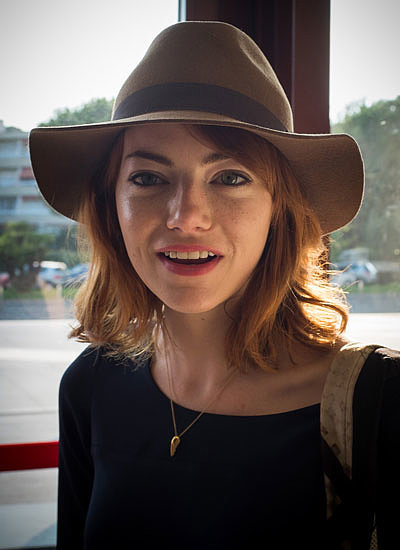 5. Jennifer Aniston: Long to Bob
4. Lily Collins: Long to Lob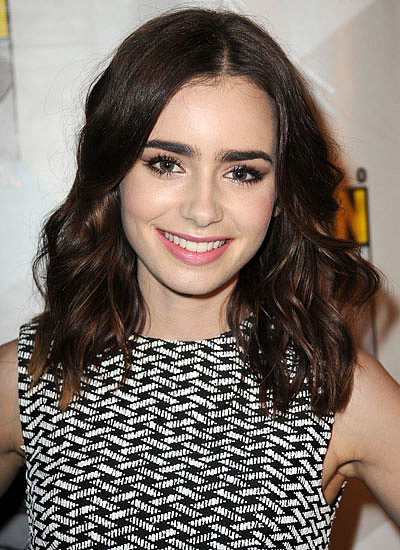 3. Michelle Williams: Pixie to Short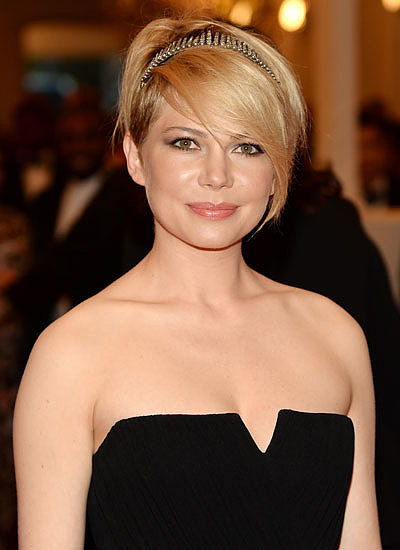 2. Rachel McAdams: Blond to Red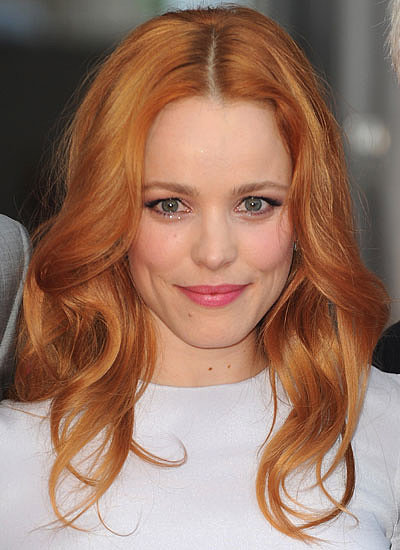 1. Jennifer Lawrence: Pixie Cut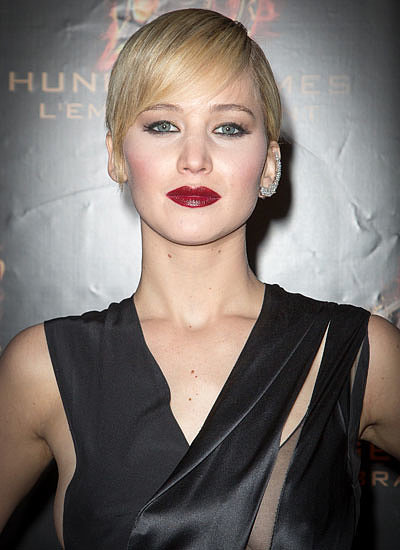 The star lopped off her Katniss braid for something totally different during the Catching Fire promotional tour. And you loved it, with Lawrence winning the vote by a landslide. We can't wait to see how she styles it for her upcoming turns at the Golden Globe Awards and SAG Awards as well. Congratulations, Jennifer!