The Best Drugstore Winter Essentials Under $10
10 Winter Essentials Under $10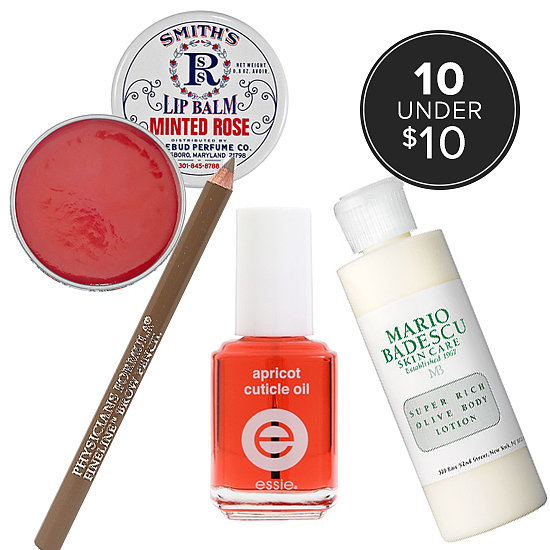 What's Your Reaction?
0
0
0
0
0
0
1
10 Winter Essentials Under $10
Raise your hand if you've ever gotten in to work after a chilly commute with wild, windblown hair, flaky lips, and dehydrated palms. Saying that Winter isn't the friendliest of seasons is a serious understatement, but that doesn't mean that you have to suffer for a second longer. We've rounded up some necessary (and budget-friendly) Winter essentials to help you get through March in style. Whether it's that ridiculously moisturizing body lotion, cuticle oil for the perfect manicure, or just a swipe of red lipstick to perk up your look, these 10 necessities are much-needed during the Winter months. Keep scrolling, and tell Mother Nature exactly where she can put that wind chill.
Latest