Big hair was back at many runway shows this Fall, but it's nothing like what it used to be. Take this quiz to see if you can guess which celebs once adapted the motto, "The higher the hair, the closer to the heavens."
1 of 10
Which star's big hair wasn't so charming?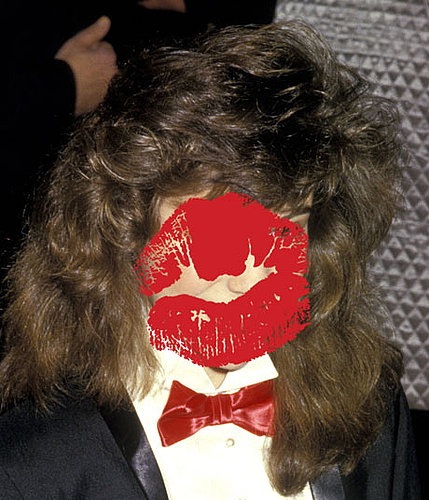 Drew Barrymore
Alyssa Milano
Shannen Doherty
Rose McGowan
2 of 10
Which actress had some frightful hair in her youth?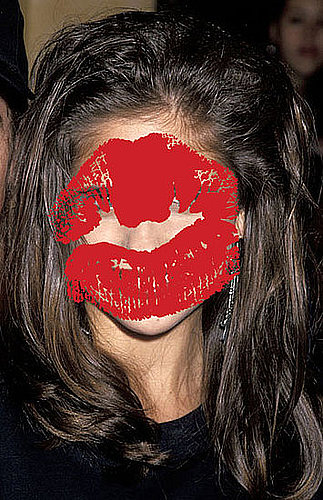 Sarah Michelle Gellar
Taryn Manning
Linda Cardellini
Neve Campbell
3 of 10
Guess which sexy lady sported volumes of curls?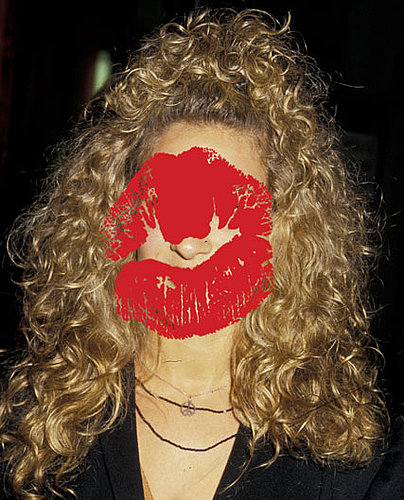 Carmen Electra
Fergie
Sarah Jessica Parker
Jennifer Lopez
4 of 10
Guess which chatty personality wore her bangs high to the sky?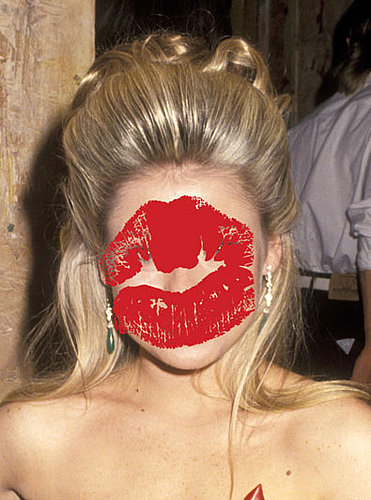 Elisabeth Hasselbeck
Kelly Ripa
Ellen DeGeneres
Kathie Lee Gifford
5 of 10
Which redhead flashed a big ol' smile for her fans?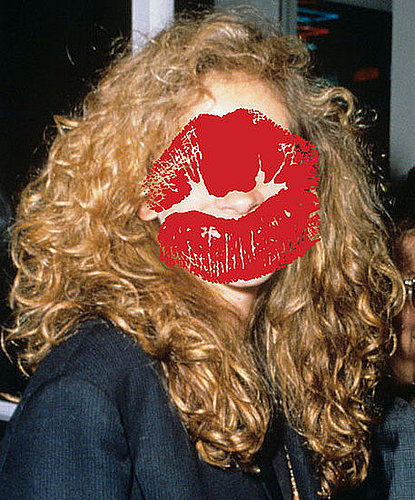 Julianne Moore
Marcia Cross
Sarah Jessica Parker
Julia Roberts
6 of 10
Whose red streaked updo was higher than a palace?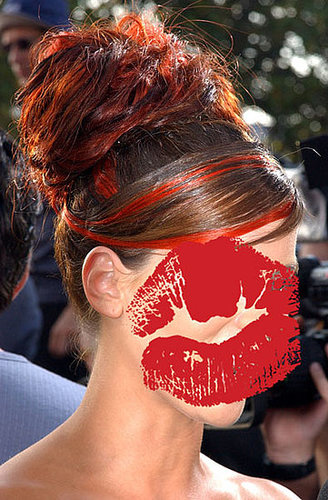 Jennifer Garner
Kate Beckinsale
Courteney Cox
Victoria Beckham
7 of 10
This star probably thought she was looking pretty sweet. Can you figure out who wore this hairstyle?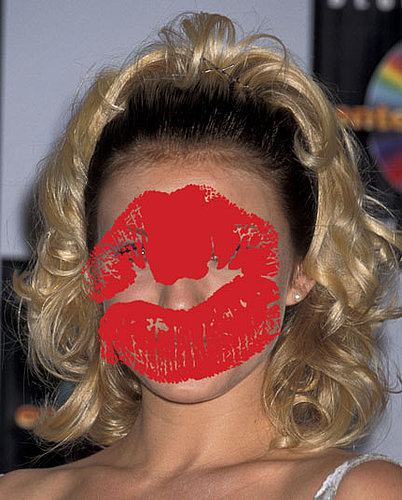 Cameron Diaz
Renee Zellweger
Portia de Rossi
Paris Hilton
8 of 10
Whose early 90s hair took a freaky twist?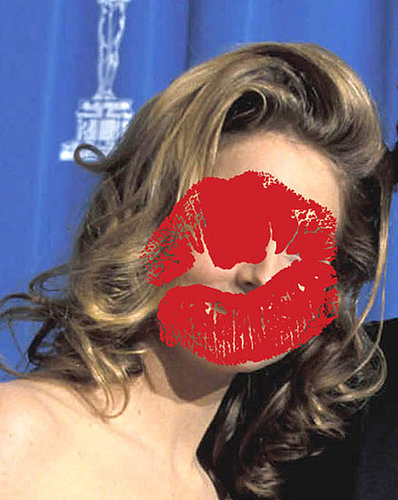 Jodie Foster
Tori Spelling
Brittany Murphy
Kim Basinger
9 of 10
Guess who took a major risk with this wildly styled hairdo?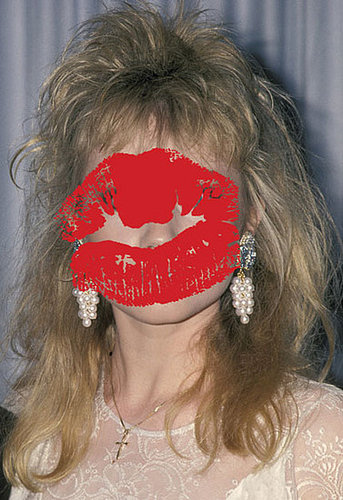 Nicollette Sheridan
Faith Hill
Rebecca De Mornay
Melanie Griffith
10 of 10
Guess which former model was pretty — even as a baby?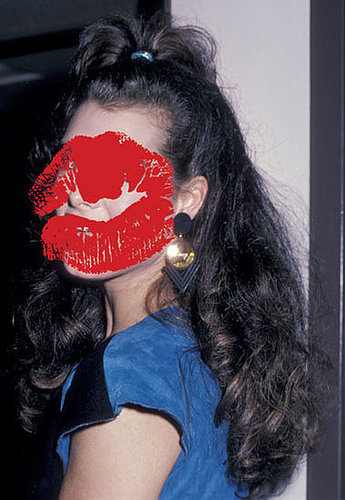 Brooke Shields
Cindy Crawford
Janice Dickinson
Christy Turlington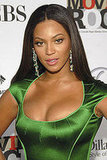 next slidequiz
Bella Quiz: Real Celebrity or Wax Figure?