British Slang For Beauty Products
What's This Beauty Term Called in the UK?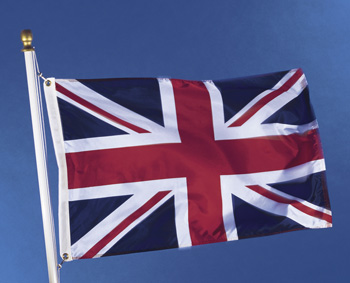 'Ello guvnah. As you know, our Brit buddies across the pond speak a different kind of English. FabSugar UK says jumper instead of sweater, for instance. But WWBSUKS? (What would BellaSugar UK say?) Take this quiz to find out what you know, and be sure to share your own regional lingo, too.