Bun Trend Quiz 2008
Which Hollywood Hon Is Wearing a Trendy Bun?
Back in September when Spring 2009 Fashion Week was going down, I mentioned that a bun trend seemed to be surfacing. Fast forward a few months, and I'm not surprised to see lots of buns on different Hollywood hons.
Take Diane Kruger and Nicole Kidman (pictured right), for instance. While my hair isn't quite long enough to wear this classic style — and I'll have to stick to the cinnamon sticky variety for now — let's see if you can guess who's wearing this chic updo with a twist.


1 of 5
Which former ballerina is channeling her prior self by wearing a bun?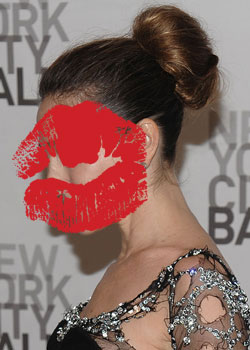 Madonna
Sarah Jessica Parker
Ashlee Simpson
Julia Stiles
2 of 5
Which superhero movie star wore this bun?
Halle Berry
Jessica Alba
Jennifer Garner
Katie Holmes
3 of 5
Which actress doubled up on her buns?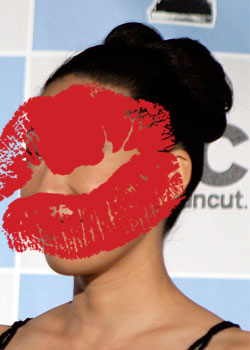 Christina Ricci
Lucy Liu
Audrina Patridge
Sandra Oh
4 of 5
Which blonde British star wore her bun with lots of shine?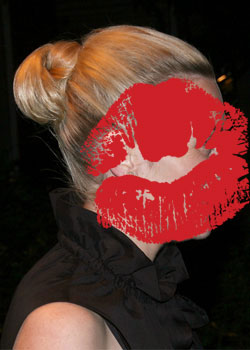 Sienna Miller
Kate Winslet
Kate Moss
Cate Blanchett
5 of 5
Which celeb donned a classic version with lots of oomph at a recent movie premiere?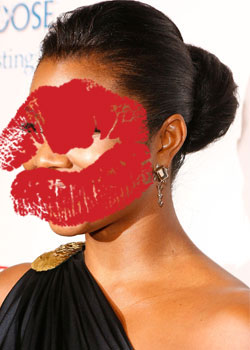 Gabrielle Union
Beyonce Knowles
Jada Pinkett Smith
Thandie Newton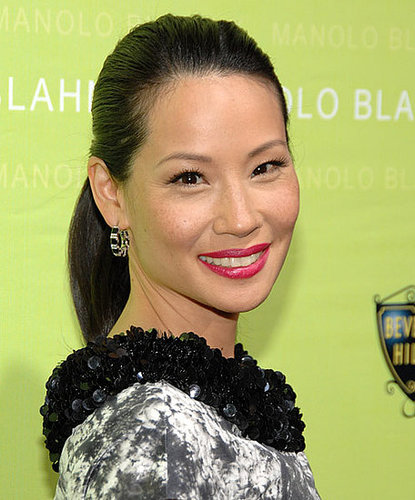 next slidequiz
Can You Guess the Age of These Stars?