Can You Guess the Celebrities With These 5 Tattoos? 2009-09-30 08:00:32
Can You Guess the Celebrities Who Have These 5 Tattoos?
It seems like every celebrity has a couple pieces of body art these days, from Scarlett's scenic vignette to Angelina's ever-growing longitude and latitude coordinates to celebrate the birth of each of her children. Some people, though, rarely show them off, and a lot of celebrities hide their tats on the red carpet and for filming. Take my quiz and see if you can tell whom each of these permanent scribbles belongs on.
1 of 5
She's a singer whose awesome stage acts are always in the news. Whose tat?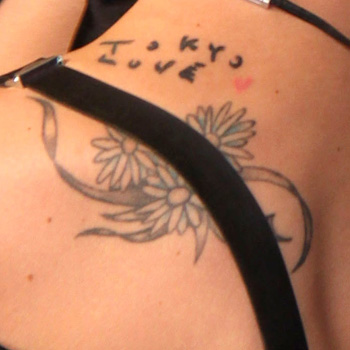 Lady Gaga
Gwen Stefani
Britney Spears
Carol Channing
2 of 5
She's an iconoclast, and clearly one heck of a good-time gal. Whose tat?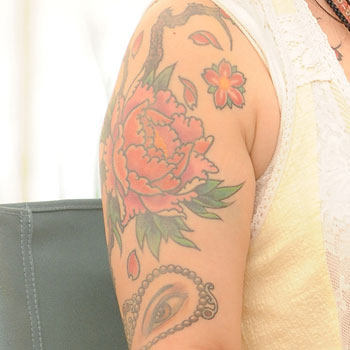 Sharon Stone
Cynthia Nixon
Margaret Cho
Tilda Swinton
3 of 5
She just did a very creepy turn for her latest acting gig. Whose tat?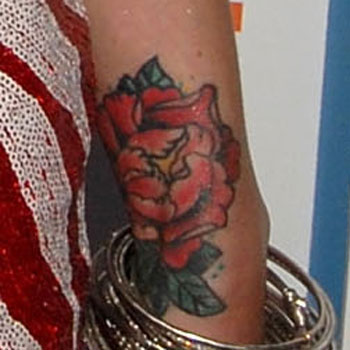 Ashlee Simpson-Wentz
Megan Fox
Audrina Patridge
Elvira, Mistress of the Dark
4 of 5
On her show, she's the moral center of her posse, but she's been faced with some tough choices lately. Whose tat?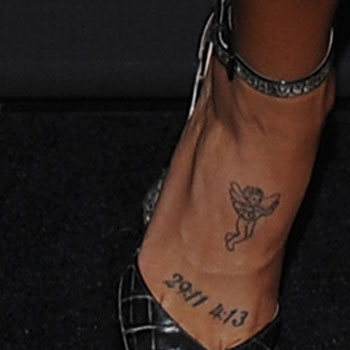 Kourtney Kardashian
Jessica Szohr
Olivia Wilde
Anna Paquin
5 of 5
Body art is to be expected on this Brit chick, but the keyboard shows she's got a sense of humor. Whose tat?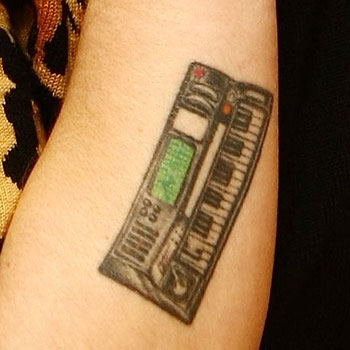 Amy Winehouse
Alice Dellal
Kelly Osbourne
La Roux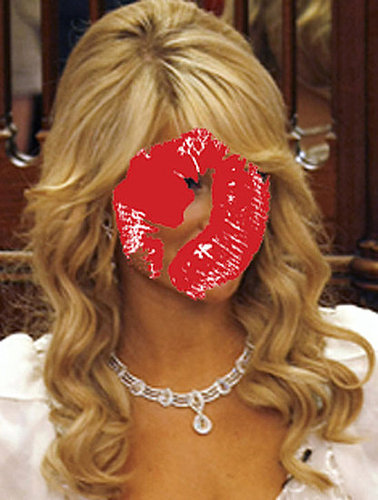 next slidequiz
For Wig or For Real? Take the Quiz