Can You Guess the Famous Hairstylist?
Some hairstylists have very recognizable faces, especially if they're in commercials or frequent guests on talk shows. Perhaps they've even made appearances on recent reality programs, like Sally Hershberger's judging role on Shear Genius and Jonathan Antin's emotional antics on the highly entertaining Blowout. But, there are other celebrity stylists whose faces you might not recognize, but perchance you know their names from somewhere. Can I stump you on this one? Take this quiz to find out.
1 of 5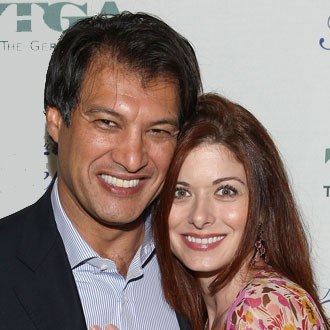 José Eber
Serge Normant
Frédéric Fekkai
Oribe
2 of 5
Who is this handsome fellow pictured here with Sarah Jessica Parker?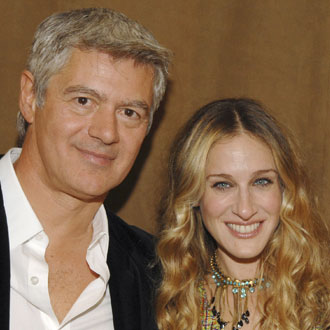 John Frieda
Jorge
Paul Mitchell
Trevor Sorbie
3 of 5
This British-born hairdresser has won multiple awards. Do you know who she is?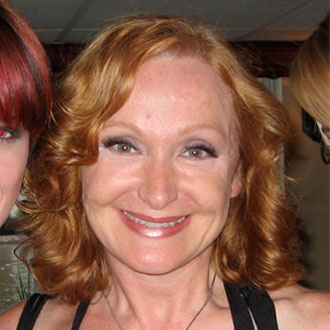 Antoinette Beenders
Vivienne Mackinder
Beth Menardi
Ruth Roche
4 of 5
This stylist is famous for his innovative cuts. Who is he?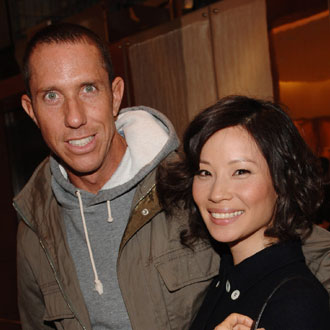 Paul Mitchell
Serge Normant
Ken Paves
Chris McMillan
5 of 5
This stylist is known for his signature feather cowboy hat. What's his name?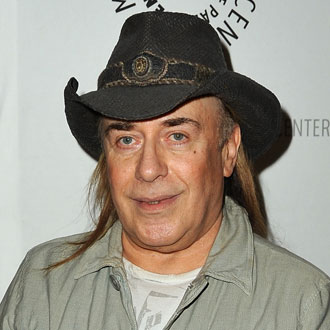 George Roundy
Michael Canalé
José Eber
Oscar Blandi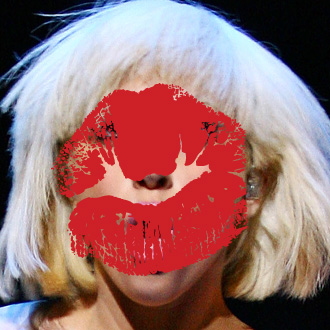 next slidequiz
Guess Who Rocked Platinum Hair and Win!