Can You Guess the Pixie-Cropped Celeb?
Hilary Swank did it, and now Victoria Beckham. They've both boldly chopped their hair into sassy pixie styles. This got me to thinking about other ladies who've shorn their locks, whether it be for a movie role, for fashion, or (as in the case of Swank) a donation for Pantene Beautiful Lengths. So, do you remember what celebs have taken the short-hair plunge throughout the years? Test your knowledge on my quiz below and see who you might recognize.
1 of 12
Who wore her hair in a pixie for just a short amount of time?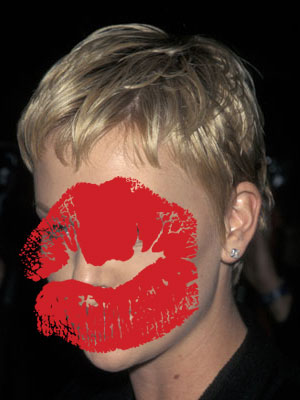 Renee Zellweger
Charlize Theron
Jennie Garth
2 of 12
Guess which beauty let her natural wave shine through?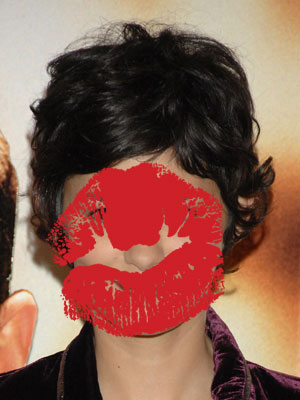 Milla Jovovich
Linda Evangelista
Audrey Tautou
3 of 12
Guess which actress wore her hair normally long hair short back in the early 1990s?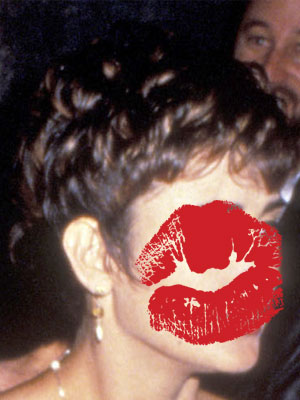 Courteney Cox
Demi Moore
Ally Sheedy
4 of 12
Which gorgeous lady sported a short style for several years before growing it out?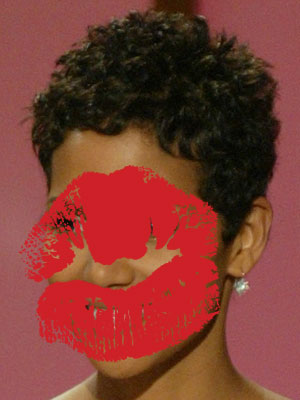 Vivica A. Fox
Jada Pinkett Smith
Halle Berry
5 of 12
Which singer sported this bleached and tousled version back in the '80s?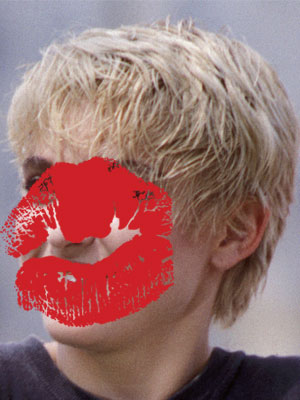 Madonna
Debbie Harry
Pat Benetar
6 of 12
Guess which historical figure kept her hair short for military purposes?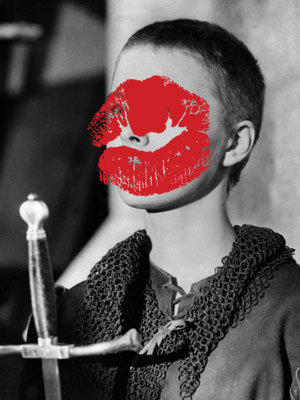 Mary, Queen of Scots
Joan of Arc
Martha Washington
7 of 12
Guess which indie actress funked up her pixie?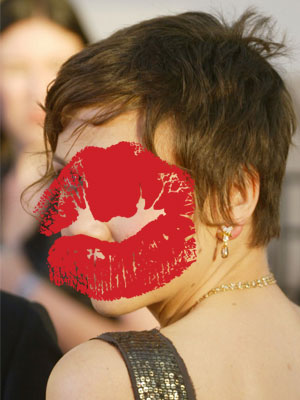 Zooey Deschanel
Parker Posey
Maggie Gyllenhaal
8 of 12
Guess which actress resembled Audrey Hepburn's Sabrina character for a moment?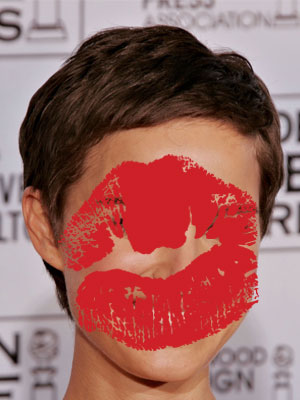 Keira Knightley
Natalie Portman
Winona Ryder
9 of 12
Which lucky lady is getting her hair cut by a famous stylist?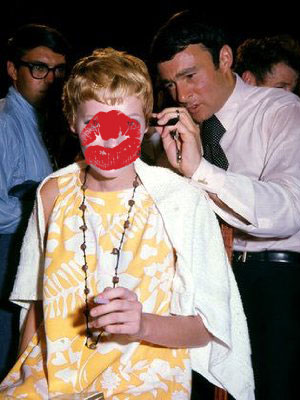 Twiggy
Florence Henderson
Mia Farrow
10 of 12
Guess which songstress wore this tapered hairdo?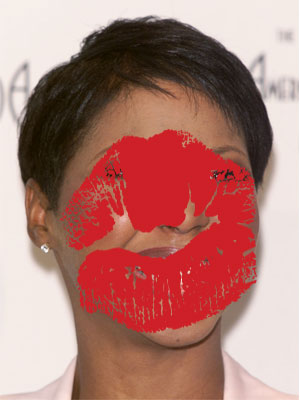 Toni Braxton
Rihanna
Mary J. Blige
11 of 12
Guess which celeb has/had this platinum color and cut?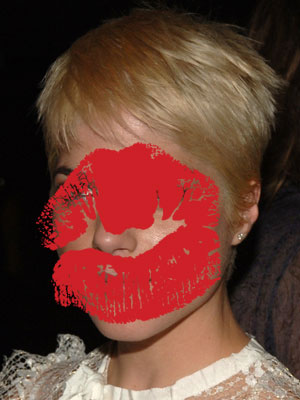 Mena Suvari
Selma Blair
Agyness Deyn
12 of 12
Guess which actress liked her friend's short hair so much that she got hers clipped, too?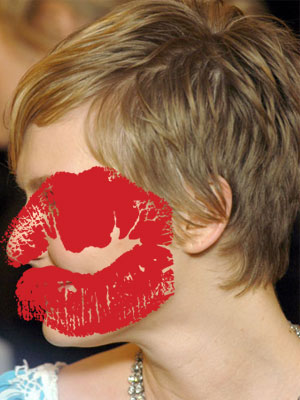 Sienna Miller
Michelle Williams
Kirsten Dunst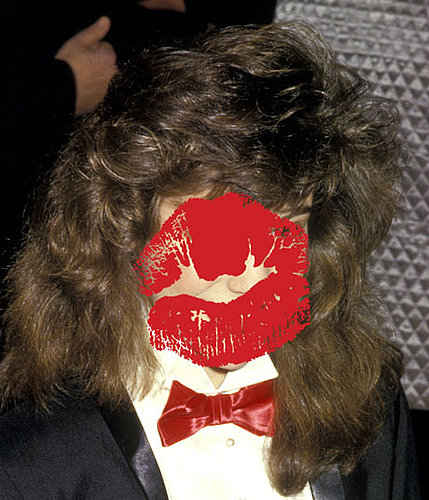 next slidequiz
Can You Guess Who Used to Have Big Hair?