Can You Guess Which Celebrity Had Acne?
Acne does not discriminate, now does it? I envy my friends who have the clearest, naturally pimple-free skin, wondering when I'm going to eventually be rid of my chin and jawline acne. Luckily, the majority of us don't have the paparazzi following us around to catch us, spots and all. Even celebrities get zits, and they've got something to say about it. Can you guess who said what about their own skin problems?
1 of 6
"You can say acne is a small thing, but if you have it, it's not. It's humiliating. It changes you. You want to retreat and hide out." Who said it?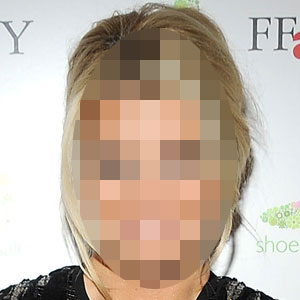 Jessica Simpson
Britney Spears
Elle Macpherson
Madonna
2 of 6
During a 2006 interview in Self magazine, who said this? "I tried everything — facials, products, medication — but my skin didn't change significantly until I stopped smoking two years ago. And the further away I get from cigarettes, the better my skin keeps getting."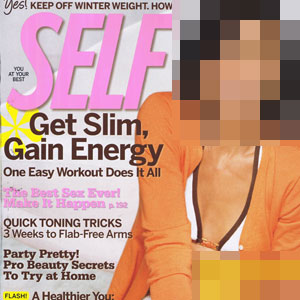 Jennifer Aniston
Courteney Cox
Cameron Diaz
Maura Tierney
3 of 6
Of her breakouts, who said the following in 2005? "I do not have good skin. I've got really awful skin . . . It's about four hours of makeup actually [that makes her look so good on-screen]. And I have a very good dermatologist."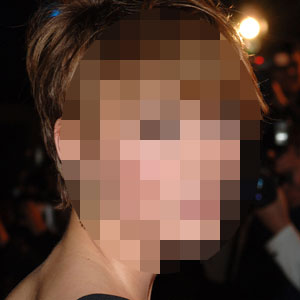 Keira Knightley
Natalie Portman
Scarlett Johansson
Kate Moss
4 of 6
Of her adult acne, who said, "Acne doesn't care how old you are"?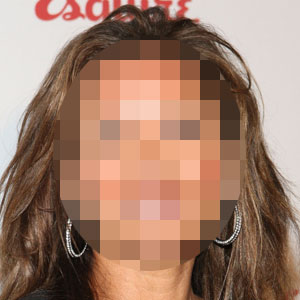 Vanessa Williams
Brooke Shields
Tyra Banks
Catherine Zeta-Jones
5 of 6
Of becoming acne-free through her vegan lifestyle, which celebrity said the following? "I started to glow, and people were like, 'Why do you look so great?' I felt so much better. . . and my skin got great."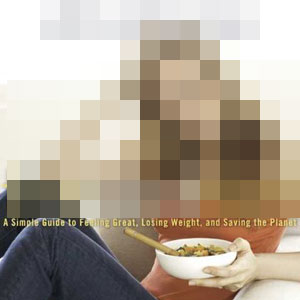 Ginnifer Goodwin
Alicia Silverstone
Alanis Morissette
Alyssa Milano
6 of 6
Who said, "They even had to schedule filming around my breakouts sometimes because all the makeup in the world couldn't hide it"?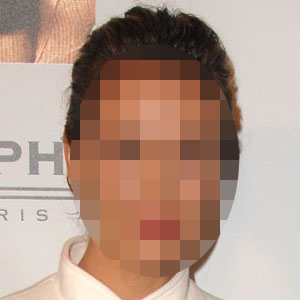 Alyssa Milano
Courteney Cox
Melissa Gilbert
Emma Watson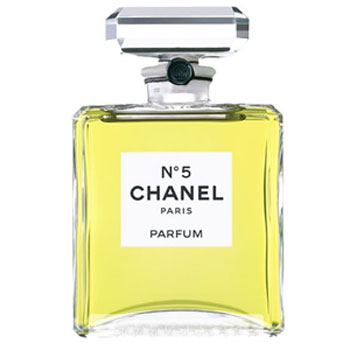 next slidequiz
How Well Do You Know Your Famous Fragrance Notes?