Carmindy Beauty Makeup For HSN
Carmindy Has the Beauty Line You Want to Wear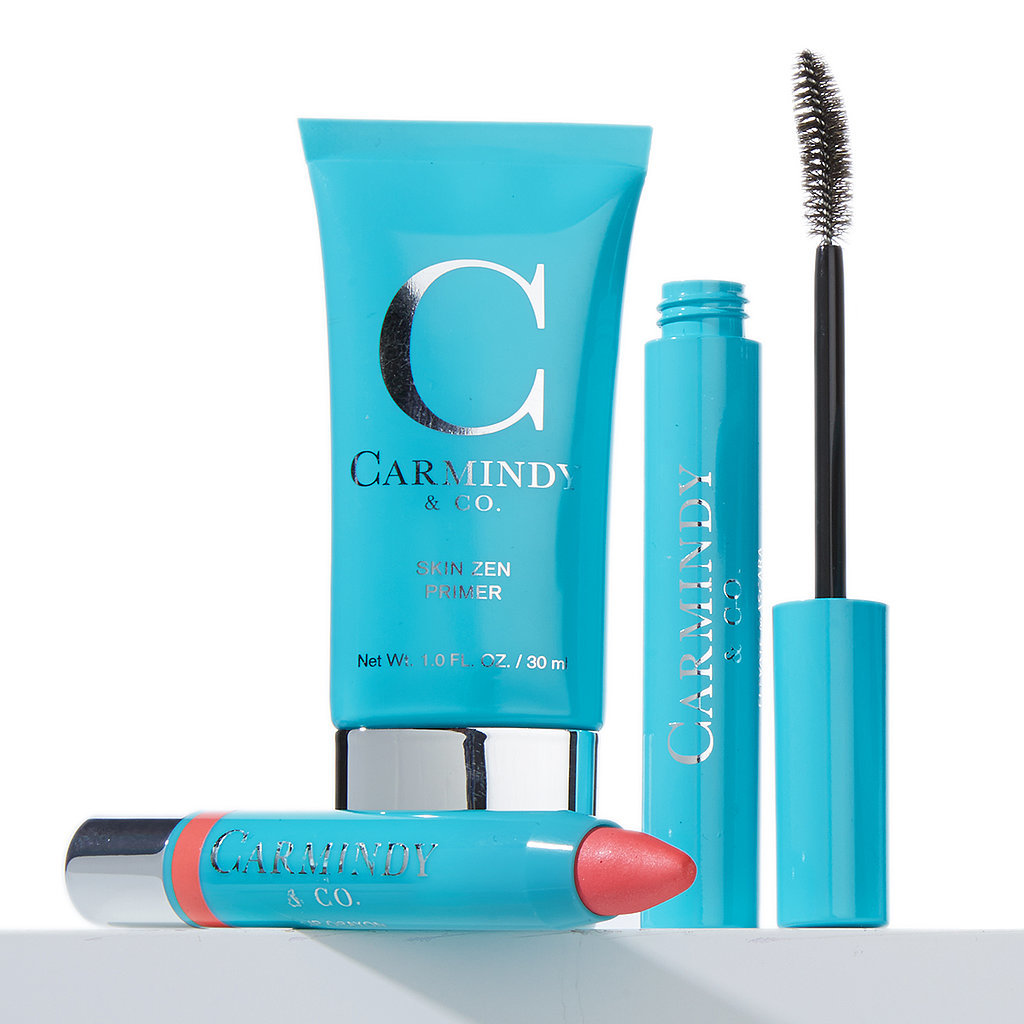 What's Your Reaction?
0
0
0
0
0
0
1
Carmindy Has the Beauty Line You Want to Wear
Did you ever watch What Not to Wear and wish you could be the one sitting in Carmindy's chair getting a glowing makeover? (Yeah, me, too.) Turns out there were a lot of us, and once the show ended its epic 10-year run, the makeup artist started really thinking about creating her own line. Using what she's learned from real women on the show as well as her editorial work, the New York-based makeup guru just launched her namesake line on HSN, focusing on time-saving multitaskers — such as the 5-Minute Face Kit. If you're wondering what to expect, Carmindy told us the focus is on "Carmindizing," which means choosing highlighting over contouring, having great skin, and picking colors that look great on everyone. Scroll through to see the initial products she's launching with, and keep checking back as she introduces even more in the coming months.
Latest