Celebrities in Beauty Commercials Before They Were Stars
Can You Guess the Star in the Vintage Beauty Commercial?
Before they were famous or right as they were just hitting it big, lots of celebrities got their start doing commercials. Can you guess the stars pictured in the vintage beauty ads below?
1 of 5
Guess who drove the guys wild in this mid-1990s Noxzema commercial?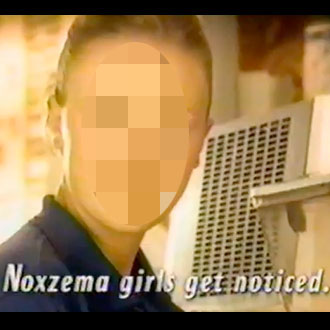 Cameron Diaz
Malin Akerman
Mischa Barton
Radha Mitchell
2 of 5
Guess which member of the Young Hollywood set washed her face with Clearasil cleanser in this 2003 commercial?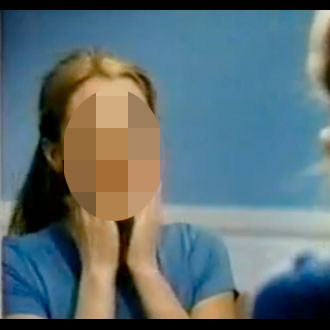 Amanda Seyfried
Lauren Conrad
Blake Lively
Leighton Meester
3 of 5
Guess which former Disney star got a little scissor-happy for this 1994 commercial for Barbie Cut 'n Style?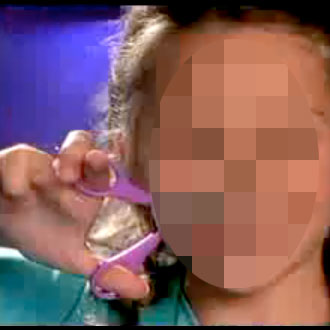 Britney Spears
Amanda Bynes
Ashley Tisdale
Jamie Lynn Spears
4 of 5
Guess which actress, who got her start in the 1970s, got all cute and quirky in this vintage deodorant ad?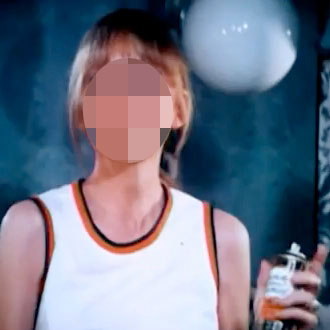 Diane Keaton
Sigourney Weaver
Jane Fonda
Sally Field
5 of 5
Who touted that by pressing on a can of Noxzema shaving cream, "you get great balls o' comfort"?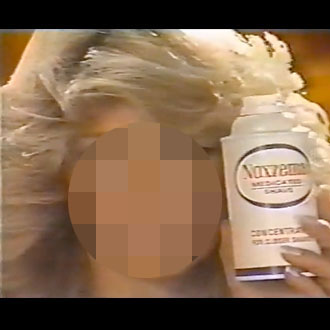 Jodie Foster
Meryl Streep
Goldie Hawn
Farrah Fawcett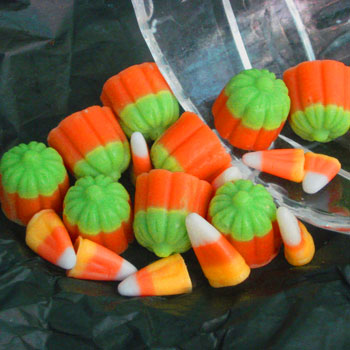 next slidequiz
Ever More Delicious Halloween Treat . . . or Soap?