Lots of stars wear their ringlets with pride. For some, like Sarah Jessica Parker, curls are part of their signature look. But there are also a lot of Hollywood curly girls in disguise. Can you guess which of these celebrities are part of the curl brigade? Take this quiz to find out.
1 of 5
Is Nicole Kidman naturally curly?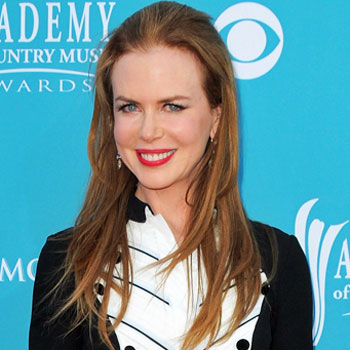 2 of 5
Is Padma Lakshmi naturally curly?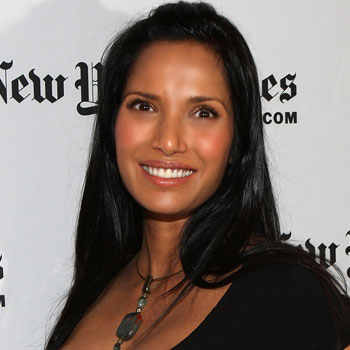 3 of 5
Is Marion Cotillard naturally curly?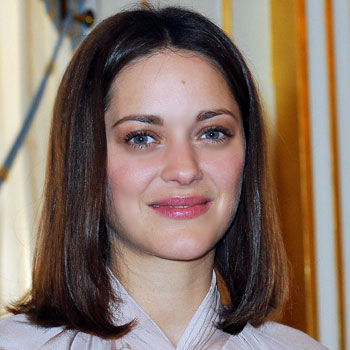 4 of 5
Is Anne Hathaway naturally curly?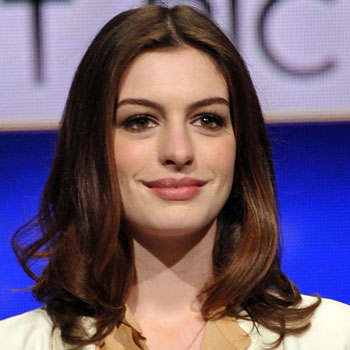 5 of 5
Is Charlize Theron naturally curly?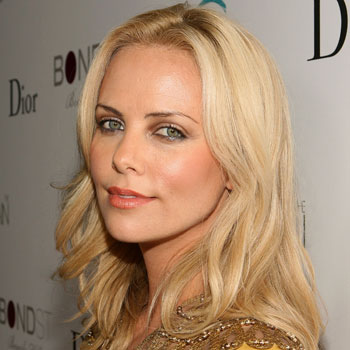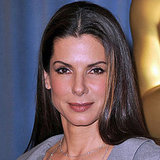 next slidequiz
Does This Star Have Naturally Curly Hair?