Celebrities With Dimples
Whose Cute Dimples?
Lots of Hollywood's brightest have these adorable indentations, but it's not always so easy to tell who they belong to. Can you guess which stars have been blessed with these cutie-pie dimples? Take my quiz and find out!
1 of 5
Which starlet's got this cute little dimple?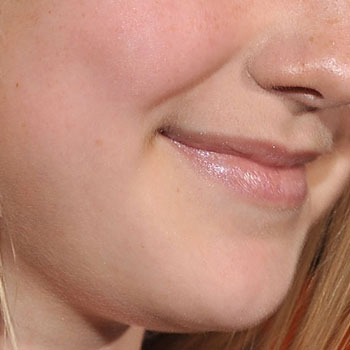 Kirsten Dunst
Dakota Fanning
Sienna Miller
Hayden Panettiere
2 of 5
Who's got gorgeous dimples to match her glowing skin?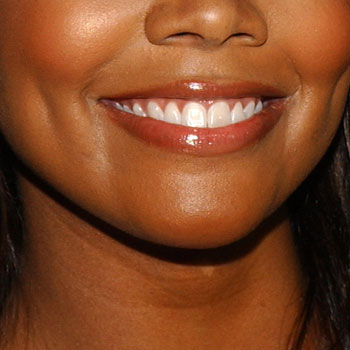 Queen Latifah
Kerry Washington
Stacey Dash
Gabrielle Union
3 of 5
Which lovely lady does this dimpled smile belong to?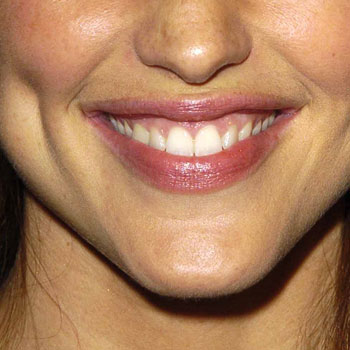 Miranda Kerr
Nicole Kidman
Jennifer Garner
Audrey Tautou
4 of 5
Which respected actress owns these deep-set dimples?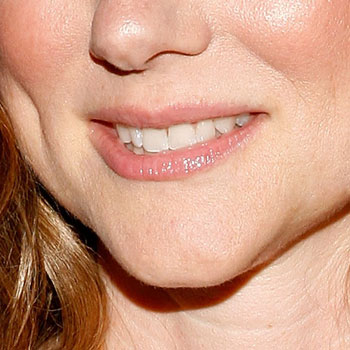 Laura Linney
Julianne Moore
Susan Sarandon
Naomi Watts
5 of 5
Whose sweet smile is this?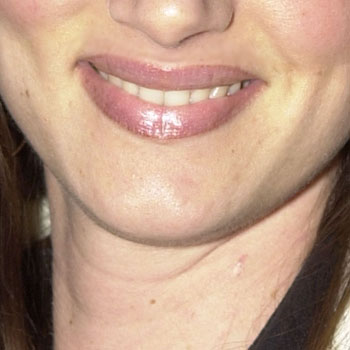 Nicky Hilton
Marion Cotillard
Juliette Lewis
Mena Suvari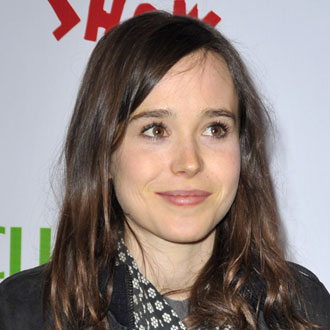 next slidequiz
Can You Guess the Age of These Stars?