Celebrities With Gap Teeth
Mind the Gap: 10 Stars Who Look Great With Gap Teeth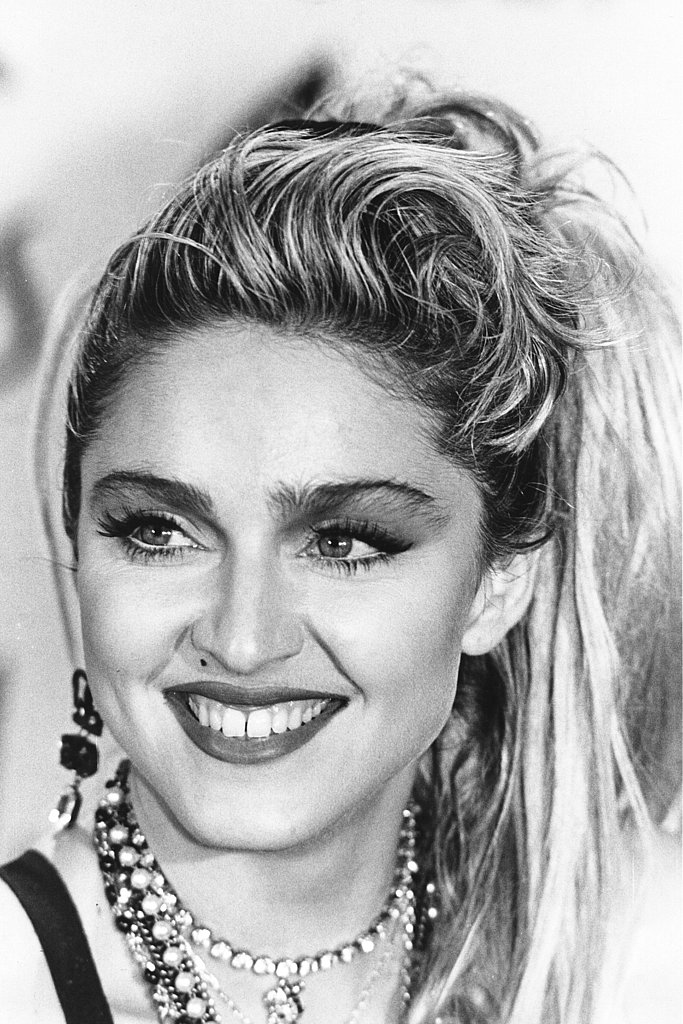 What's Your Reaction?
0
0
0
0
0
0
1
Mind the Gap: 10 Stars Who Look Great With Gap Teeth
Every day we're confronted with images of celebrities who've had their teeth capped, veneered, zoom whitened, Invisaligned, and any number of other surgical and chemical processes — smiles that no real person has and that run into the thousands of dollars to create. Which is why it's refreshing when a little bit of naturalness peeps through. There's no case where this is more true than with gap teeth, which, prior to our symmetry and straightness-obsessed age, were a sign of seductive prowess (anybody remember the Wife of Bath in the Canterbury Tales? In Merry Olde England, gap teeth were quite the hot thing— kinda like Marilyn Monroe and Cindy Crawford's moles). And despite the prevailing culture, the ladies I've put together still look sexy as hell, no dentist required. So c'mon, get gappy and check these famous spaces out.
Latest