Celebrities With Mohawks
Can You Guess the Celebrity Mohawk?
With pompadours and undercuts both having a moment, a similar style comes to mind — the mohawk. Typically seen on men, mohawks have recently been spotted on stars like Jared Leto and, of course, Puck on Glee. But this punky style isn't just reserved for dudes. Can you guess which female celebrities have also worn the funky style?
1 of 6
Guess who styled her then-platinum blond hair into this impressive mohawk?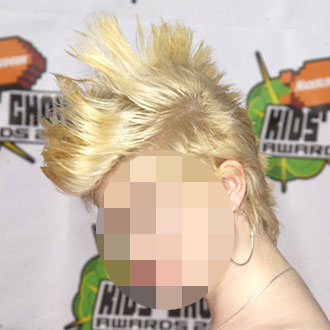 Mena Suvari
Anne Heche
Pink
Kelly Osbourne
2 of 6
Who sang her heart out sporting a faux-hawk?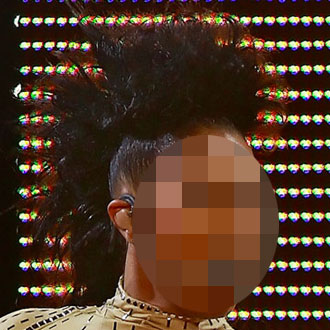 Janet Jackson
Rihanna
Beyonce Knowles
Ciara
3 of 6
Which singer molded her hair into a mohawk style just last week?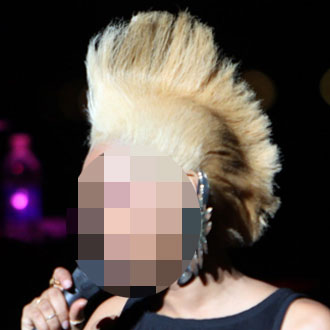 Eve
Christina Milian
Erykah Badu
Lauryn Hill
4 of 6
Guess who wore this multitoned look back in the '80s?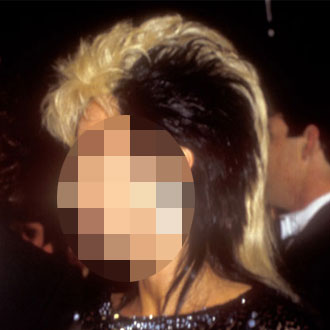 Elizabeth Taylor
Cher
Cyndi Lauper
Sharon Stone
5 of 6
Can you guess who was given a not-so-real mohawk in a Twitter photo posted by her significant other?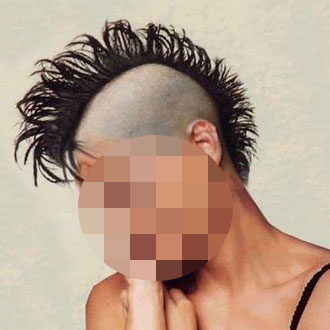 Jennifer Garner
Megan Fox
Nicole Richie
Demi Moore
6 of 6
Guess which star had heads turning when she showed up with a mohawk at a movie premiere back in 2008?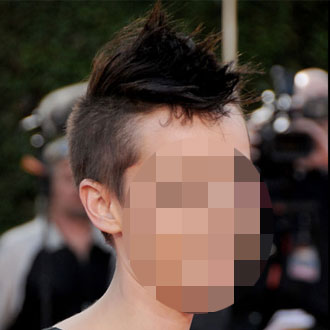 Kristen Stewart
Selma Blair
Natalie Portman
Jena Malone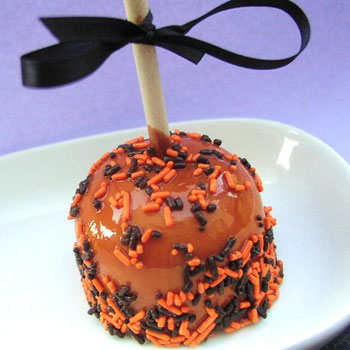 next slidequiz
Is It a Delicious Dessert . . . or Soap?