Celebrities Wearing Braids Quiz 2010-06-29 15:00:23
Guess Who's Wearing a Trendy Braid
This season, like many recent seasons prior, braids have become the go-to hairstyle. In just the past few weeks, we've seen just about every kind of braid imaginable. Gone are the days when a delicate side-braid was the standard look. Now, it's all about getting creative. Can you guess which stars are setting the trend?
1 of 6
Guess who wore her braid in a reverse-headband style?
Nicky Hilton
Rachel McAdams
Drew Barrymore
Diane Kruger
2 of 6
Guess who wore multiple braids with a twist on top?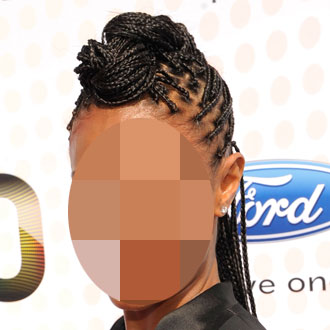 Nia Long
Lauryn Hill
Jada Pinkett Smith
Ashanti
3 of 6
Guess which model wore this side braid?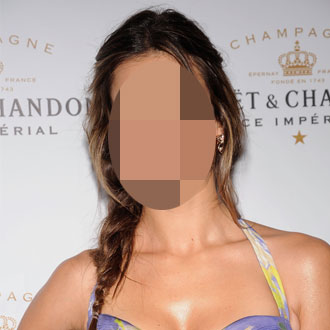 Cindy Crawford
Petra Nemcova
Bar Rafaeli
Alessandra Ambrosio
4 of 6
Guess who added lots of texture and volume to her side braid?
Jessica Alba
Ashley Greene
Miley Cyrus
Nikki Reed
5 of 6
Guess who complemented her front braid with a few skinny braids peeking out from the back?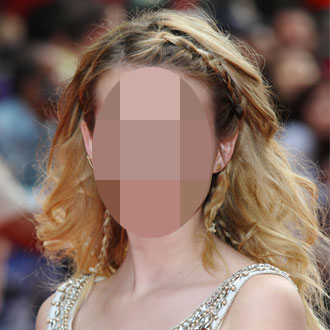 Emma Roberts
Amanda Seyfried
Sienna Miller
Kate Hudson
6 of 6
Who wore this tousled side braid to show off her distinctive sense of style?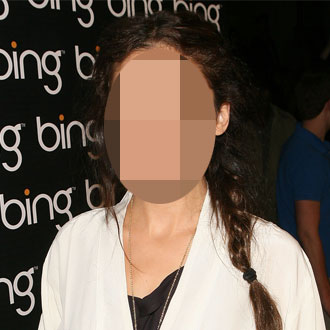 Zooey Deschanel
Milla Jovovich
Mena Suvari
Nicole Richie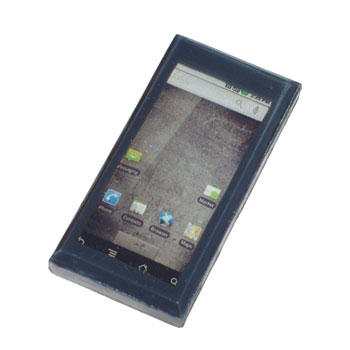 next slidequiz
Is It a Sweet Gadget . . . or Soap?