Celebrities Who Have Admitted to Using Botox 2010-05-27 11:00:00
Have These 6 Stars Admitted to Using Botox?
Everyone has something to say about Botox. In fact, there's no shortage of celebrity opinions on the antiwrinkle drug, and you can't pick up a magazine or newspaper these days without reading about it. Speaking of those opinions, can you guess which of the celebrities below have admitted to dabbling with the needle? Take my quiz to find out what they had to say.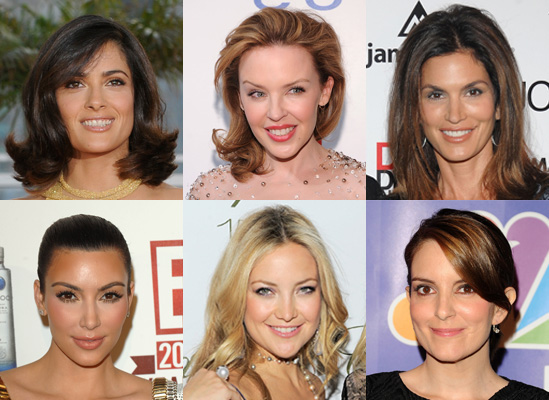 Link Love