Celebrities Who Went to Beauty School 2010-02-25 08:00:58
Did These Stars Go to Beauty School?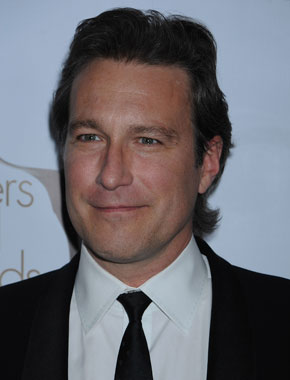 Did you know that Sex and the City's John Corbett went to cosmetology school? "I had a girlfriend who was a hairdresser and she really seemed to enjoy it," he told Parade magazine last year. After his career took off, he stuck to acting, but I have to admit that the thought of him being a sexy stylist is rather appealing. John's not the only star who has dabbled in the beauty biz. In fact, a certain star recently talked about her 500-hour stint in beauty school back in the day. Can you guess who else has studied the art of beauty?