Celebrities With Wig Lines
Does This Celebrity Have Her Own Wig Line?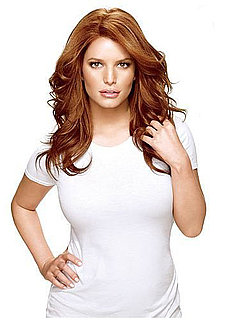 Recently, a certain actress announced she'd be launching her own wig collection and this got me to thinking about other stars with their own wig lines. Perhaps one of the most well-known today is Jessica Simpson, whose line of extensions and wigs are sold under the HairDo brand. But what other stars have touted the benefits of their own hairpiece collections? Find out what you know right now.