Celebrity Bangs Quiz
Can You Guess the Celebrity Bangs?
From blunt to swoopy to vintage rolls, there are so many different ways to wear bangs. Can you guess which of the following celebrities are sporting a little fringe of their own? Take my quiz now to find out and check out some more memorable bang action while you're at it.
1 of 5
Guess whose long bangs were in her eyes?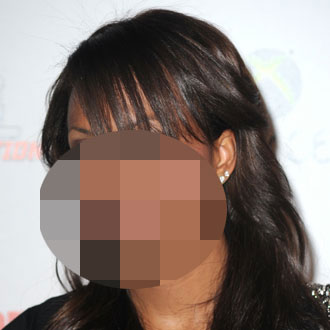 Naomi Campbell
Tatyana Ali
Zoe Saldana
Aisha Tyler
2 of 5
Who had these perfectly blunt, rounded-at-the-edges bangs?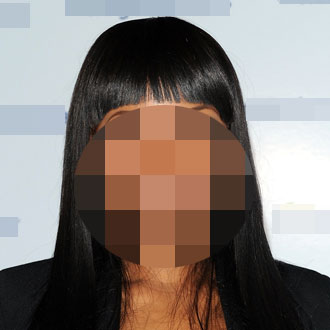 Eve
Estelle
Jennifer Hudson
Keri Hilson
3 of 5
Who split her blond bangs to the sides?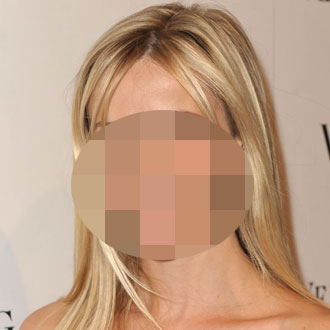 Ali Larter
Uma Thurman
Kirsten Dunst
Reese Witherspoon
4 of 5
Who wore these slightly asymmetrical bangs?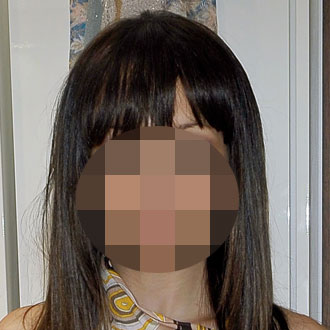 Nicole Richie
Vanessa Hutchens
Eliza Dushku
Rashida Jones
5 of 5
Who wore these short, blunt bangs?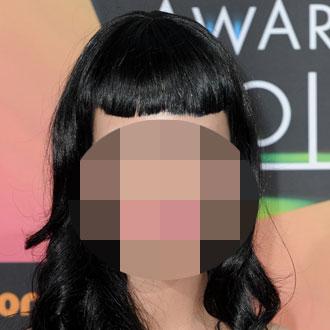 Lily Allen
Katy Perry
Dita Von Teese
Zooey Deschanel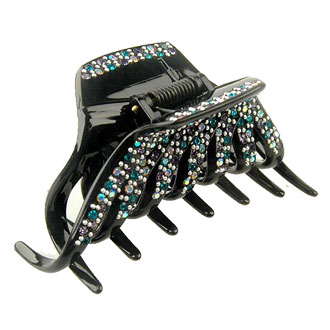 next slidequiz
Can You Name That Hair Clip?