Whether you're a facial hair fan or not, Movemeber has arrived, which means plenty of the men in our lives will be growing out their mustaches and beards in support. Now, we love sexy facial hair, so we started to think about the handsome celebrities who have sported some scruff on the red carpet. And while we've recently had to bid adieu to some of the more well-known beards of Hollywood (we're looking at you, Brad Pitt [1] and Joe Manganiello), we've got a bevy of beauties who currently have more than enough facial hair to spare. Get ready to swoon when you click on!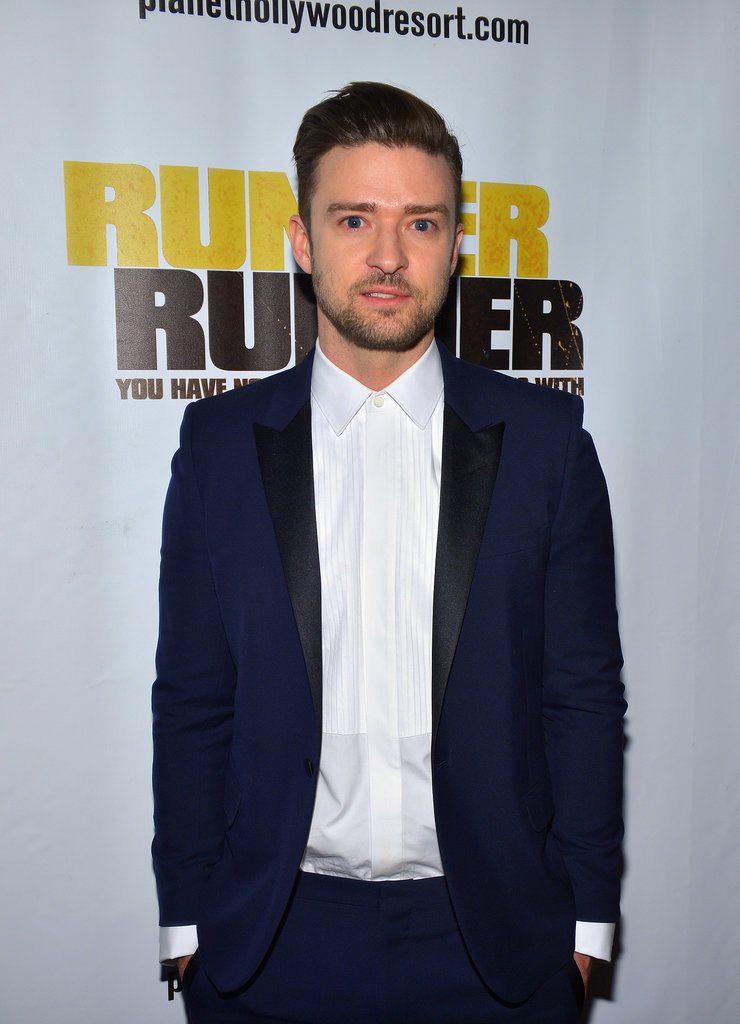 Justin Timberlake [2]: The "SexyBack" Beard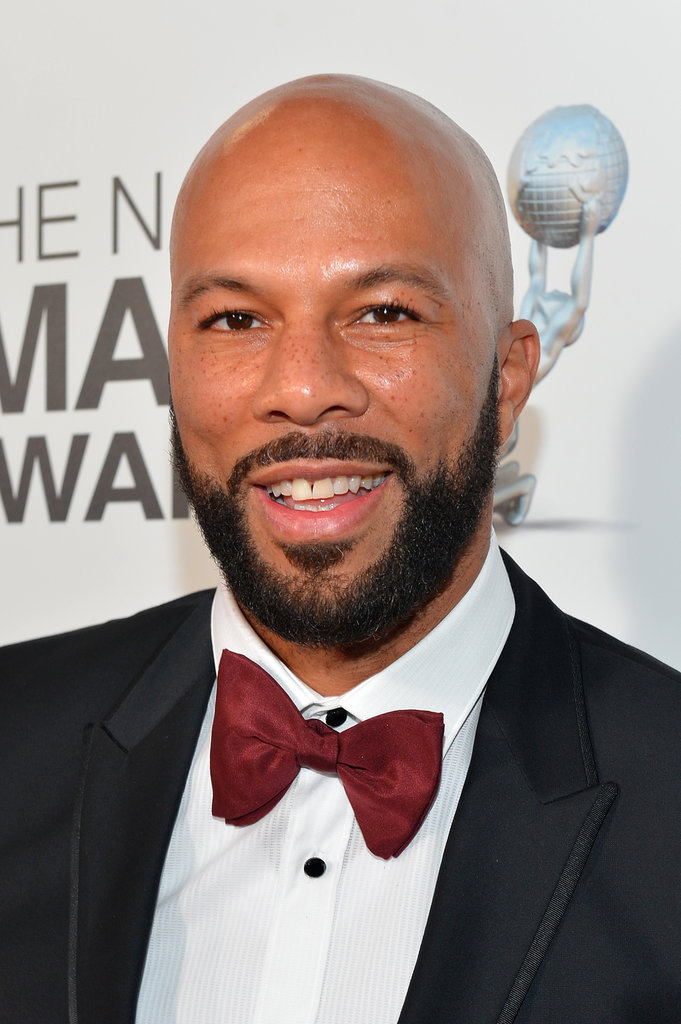 Common: The Neat and Tight Beard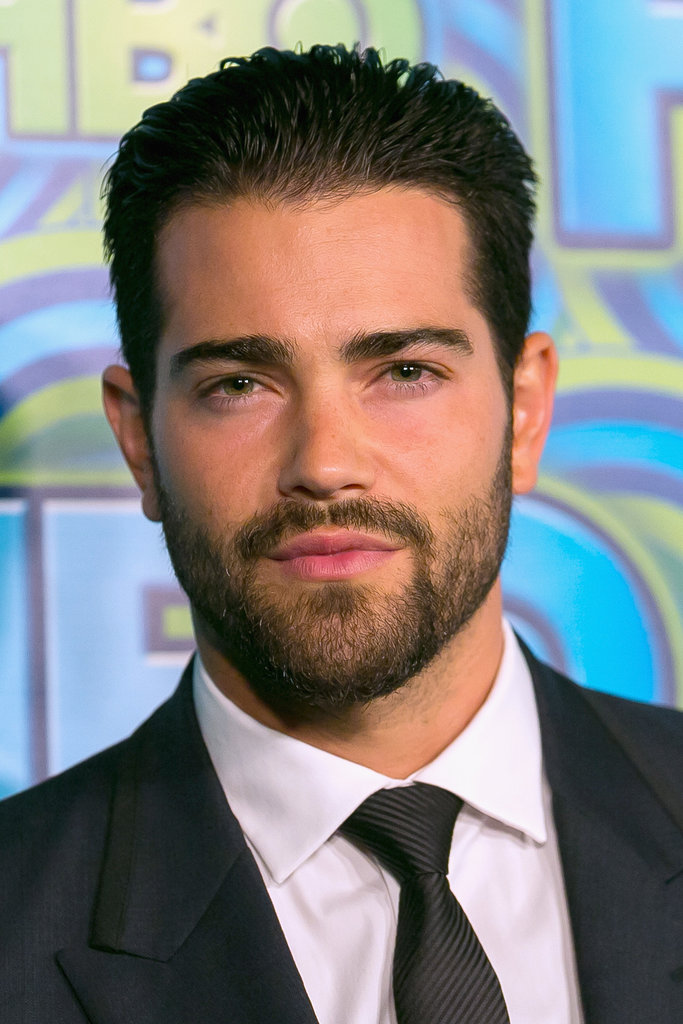 Jesse Metcalfe: The Sexy Boy-Next-Door Beard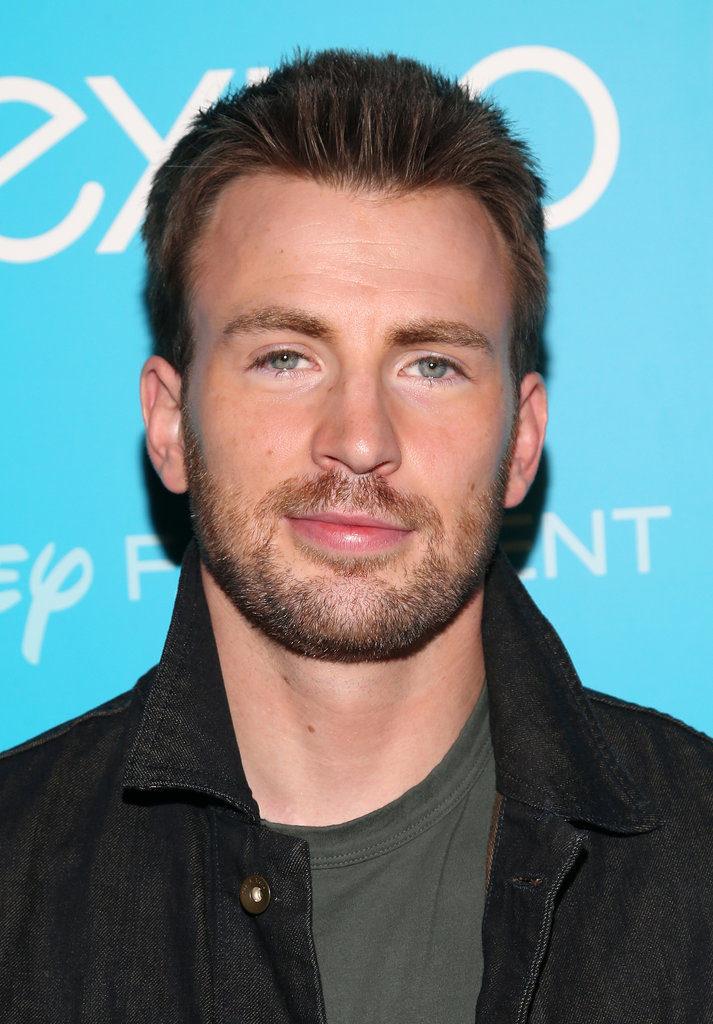 Chris Evans: The All-American Beard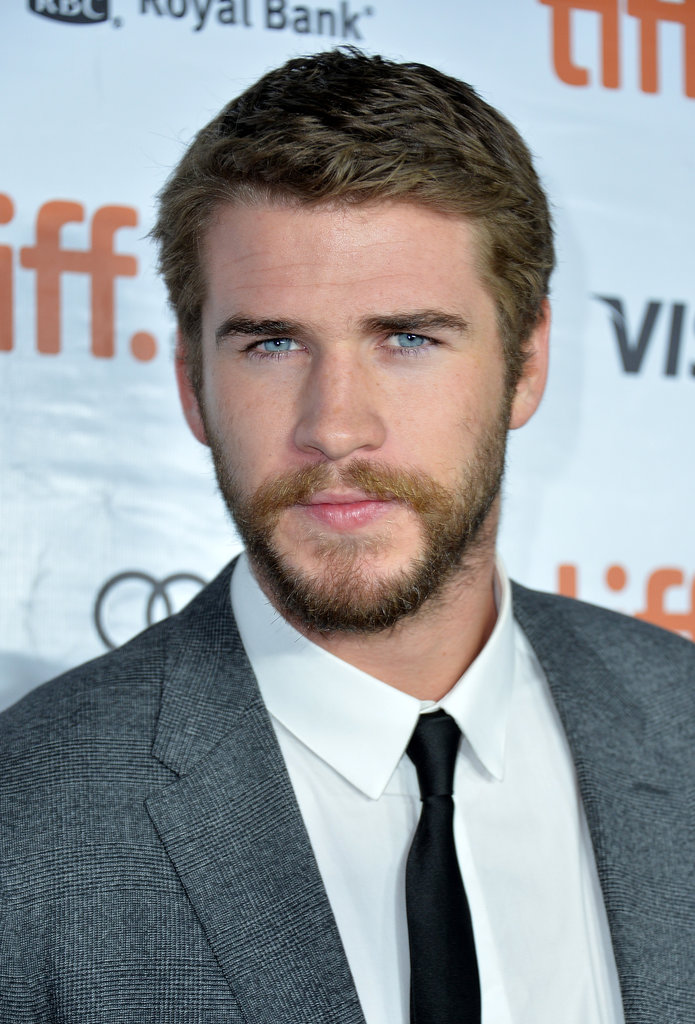 Liam Hemsworth: The Odds-are-in-Your-Favor Beard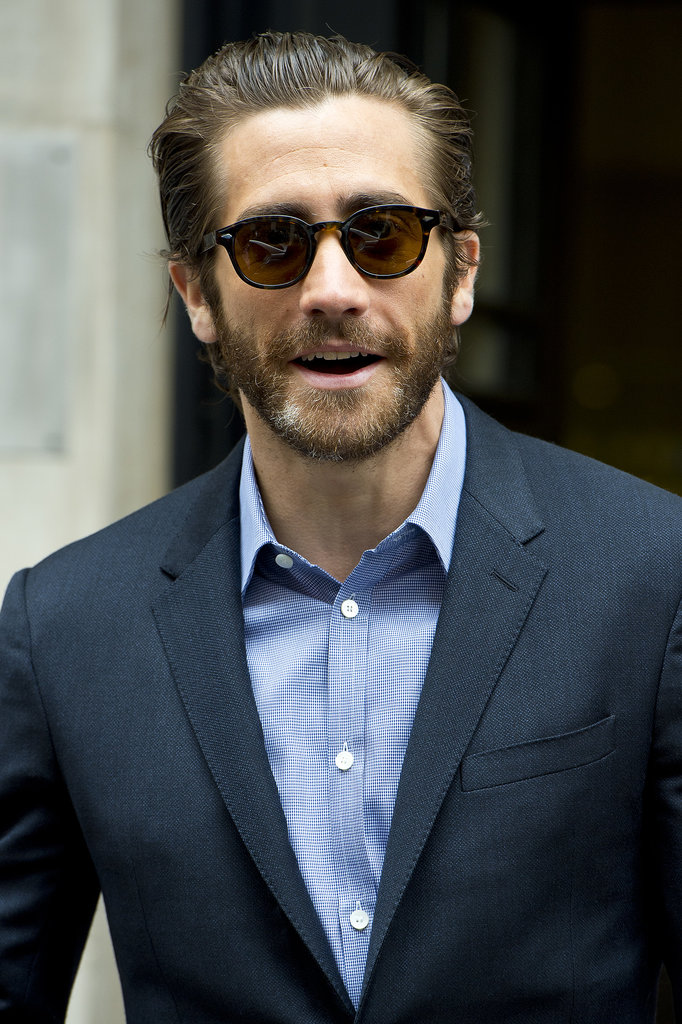 Jake Gyllenhaal [3]: The High-Powered-Hipster Beard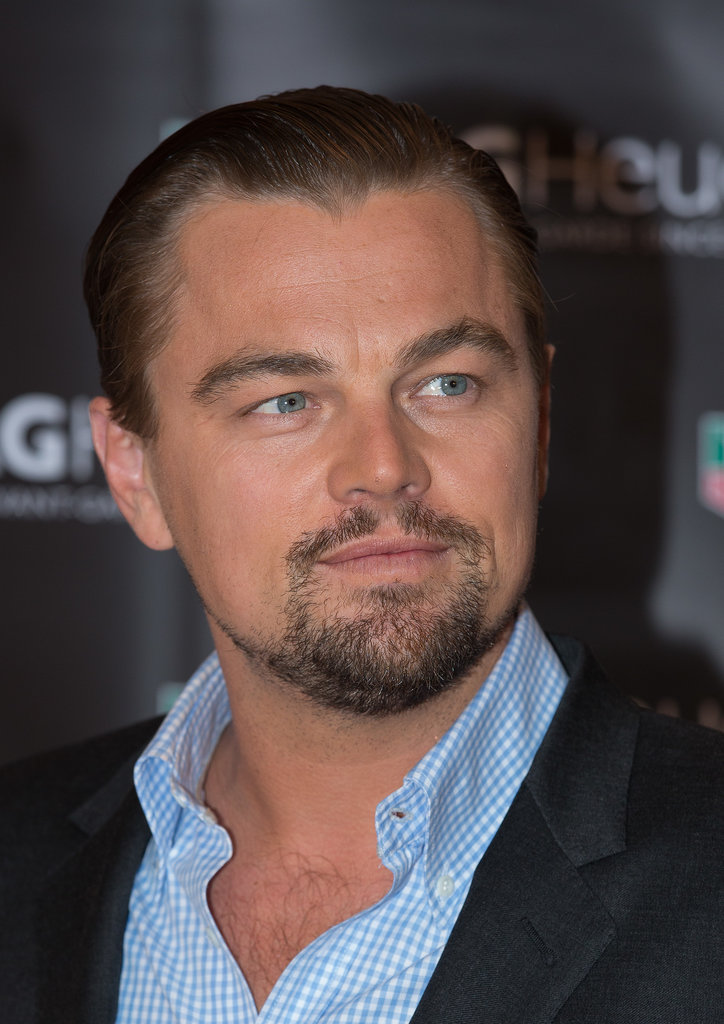 Leonardo DiCaprio [4]: The Directed-by-Martin-Scorsese Beard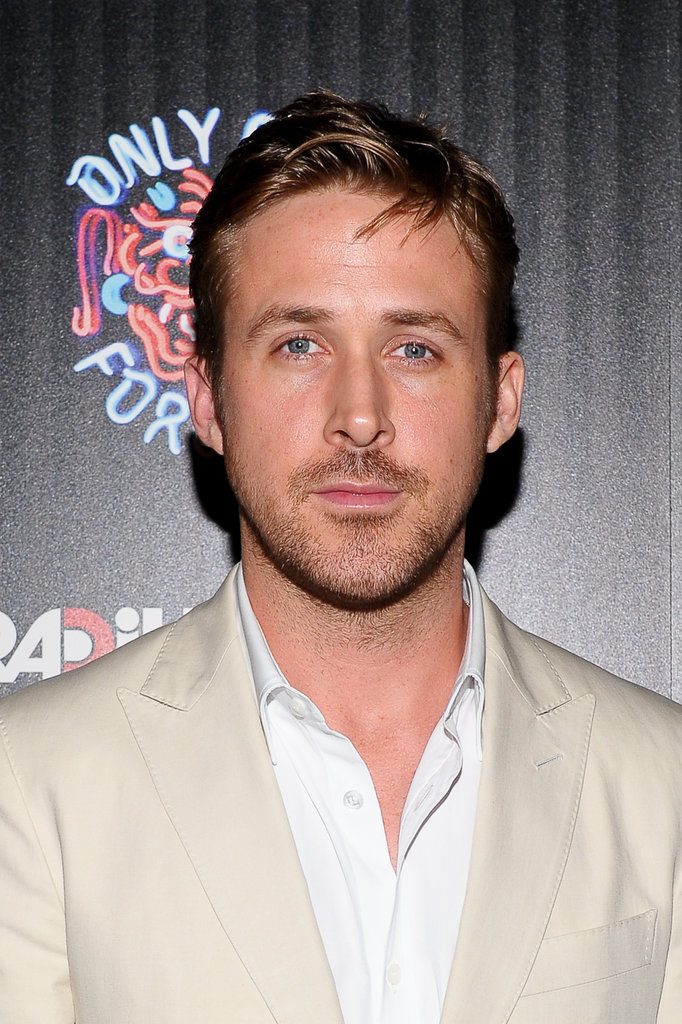 Ryan Gosling [5]: The Melts-a-Million-Hearts Beard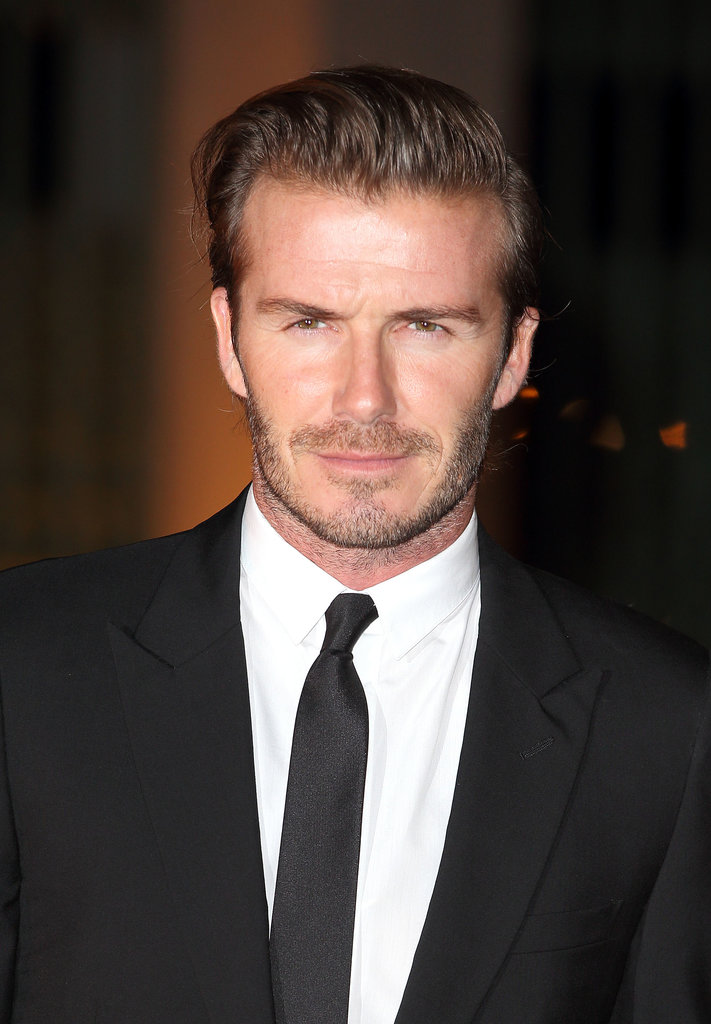 David Beckham [6]: The English Gentleman Beard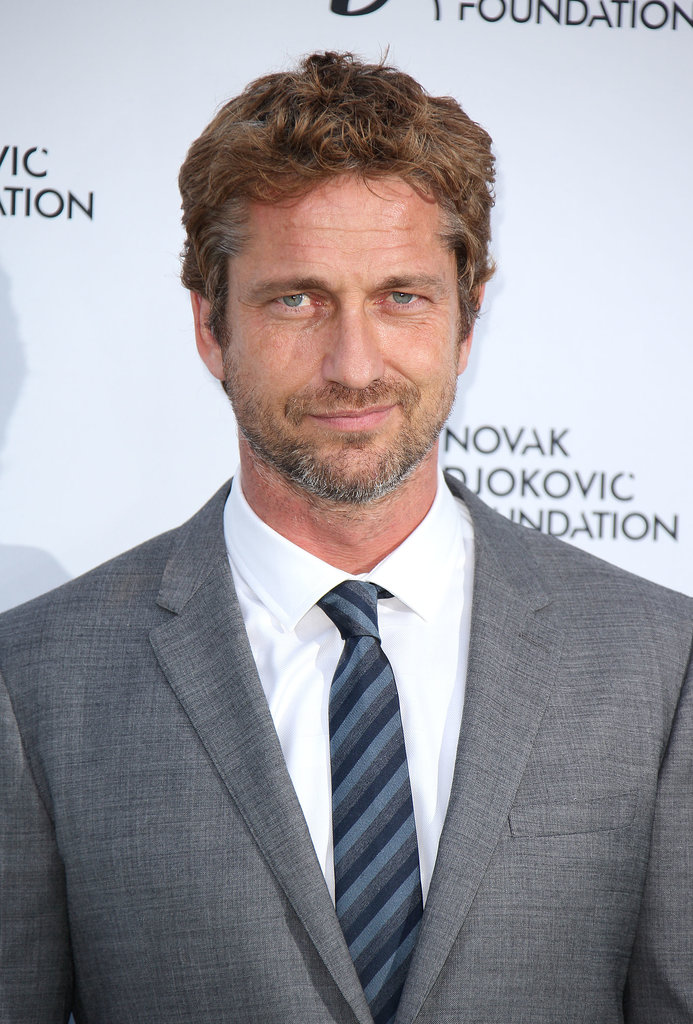 Gerard Butler [7]: The Salt-and-Pepper Beard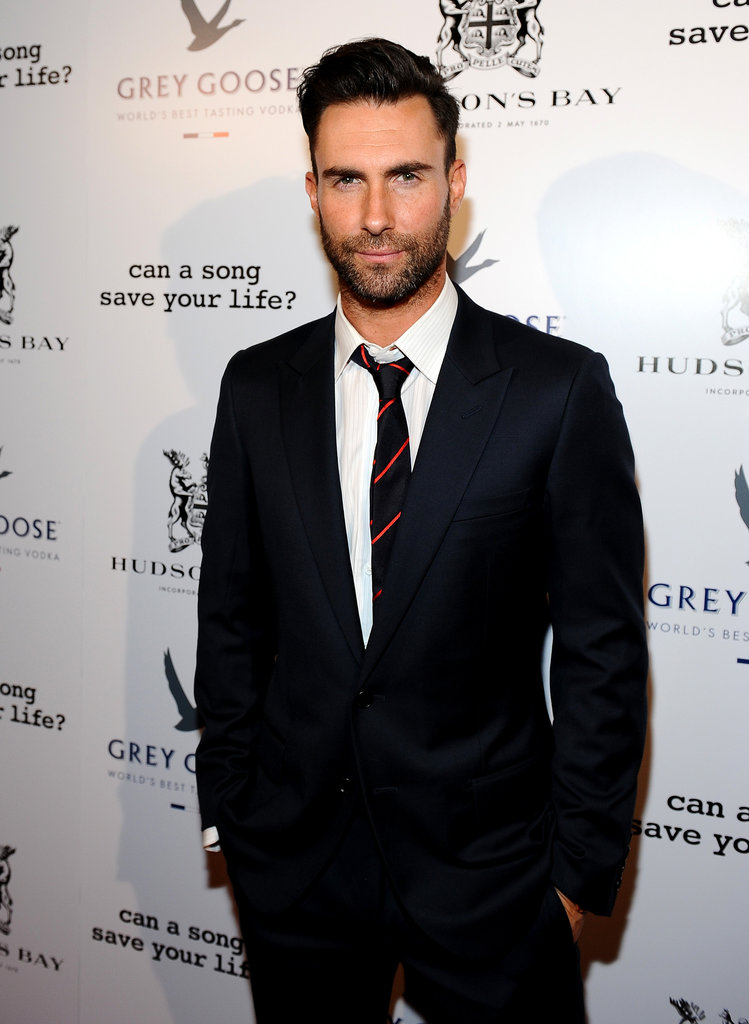 Adam Levine: The Rock-Star Beard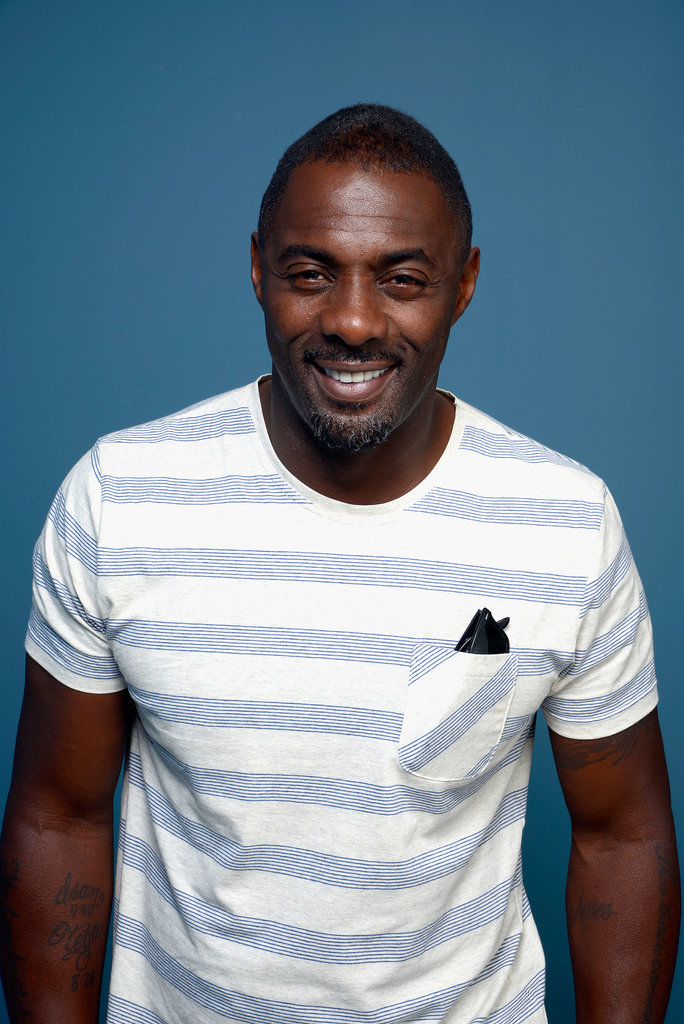 Idris Elba: The Swoon-Worthy Beard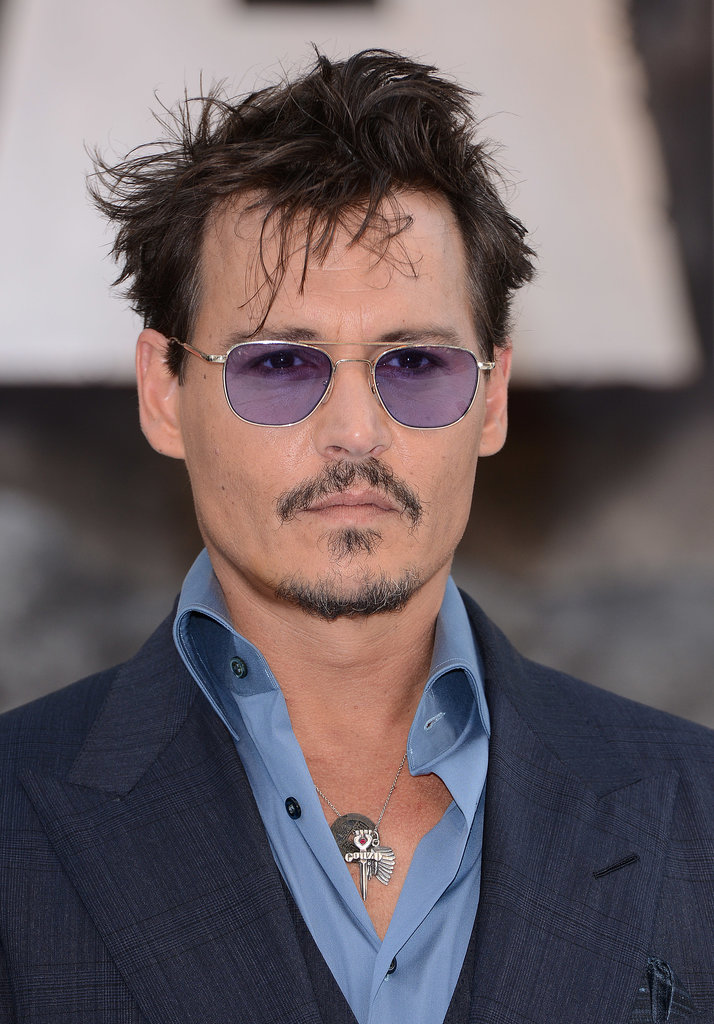 Johnny Depp [8]: The Skinny 'Stache Beard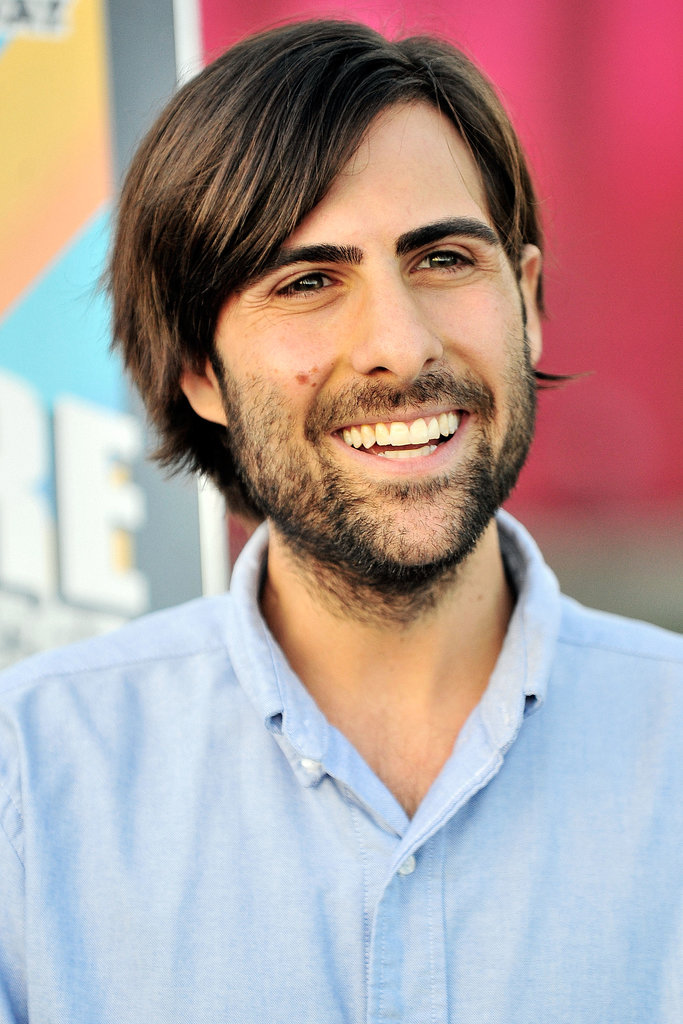 Jason Schwartzman [9]: The Quintessentially Quirky Beard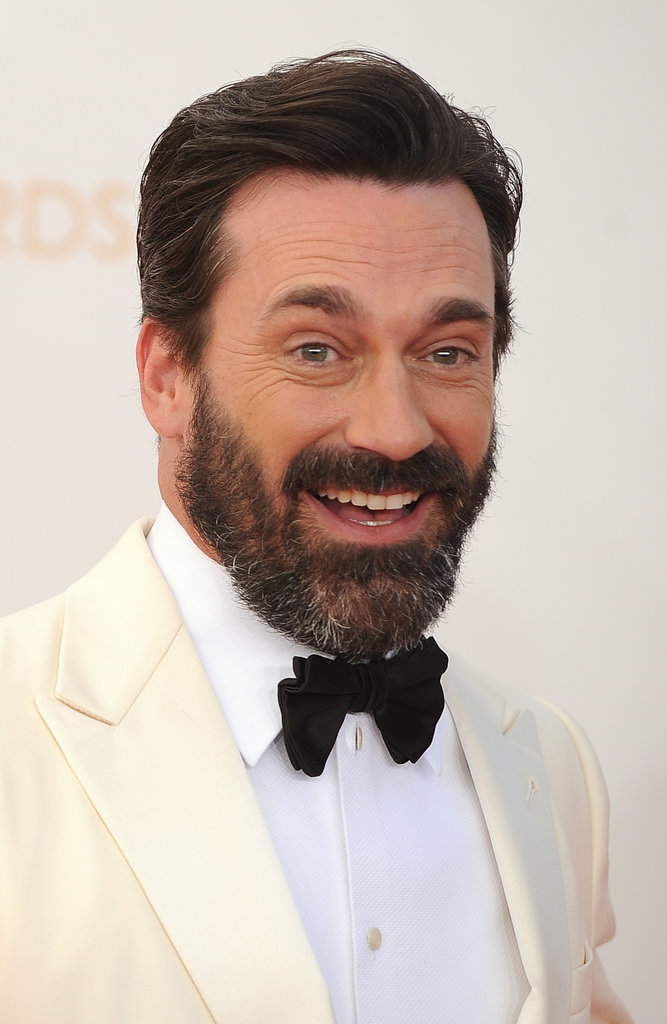 Jon Hamm [10]: The Red Carpet Beard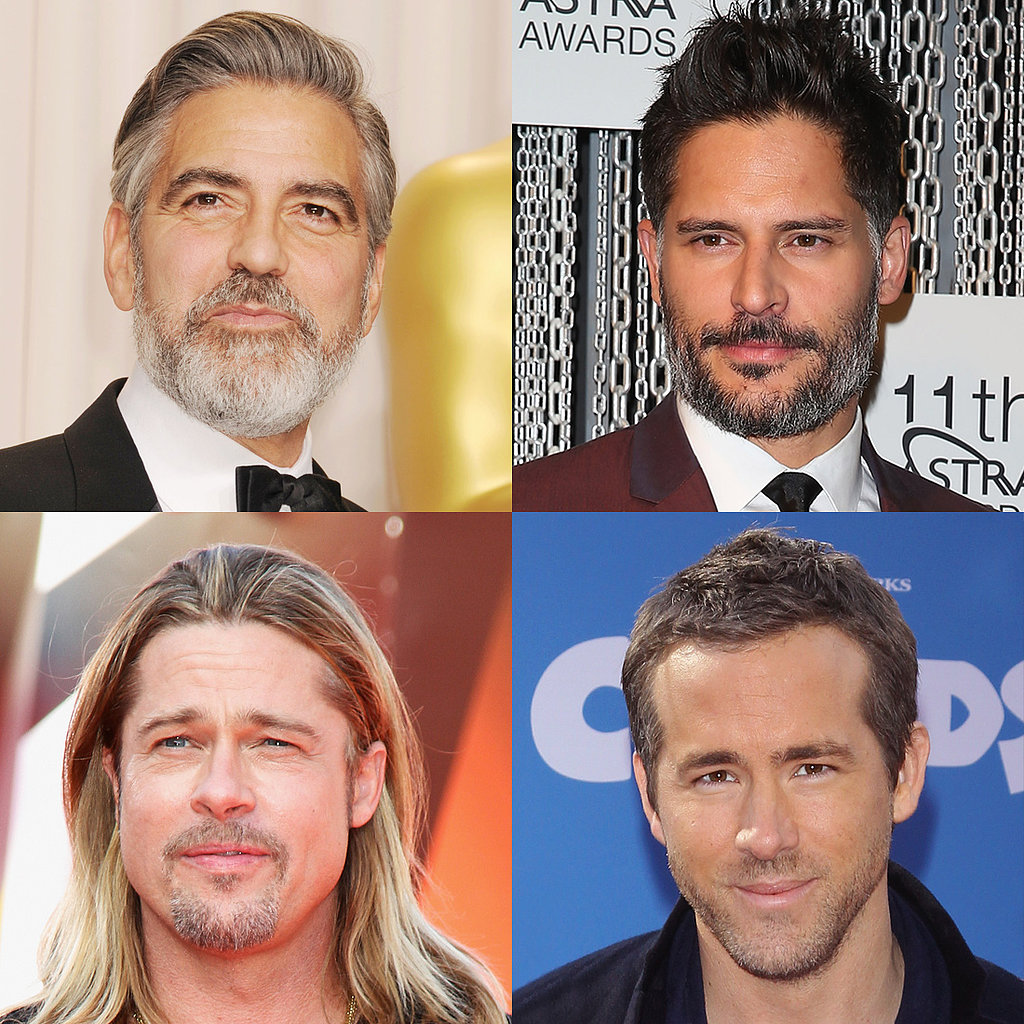 Honorable Mentions:
George Clooney [11]
Joe Manganiello
Brad Pitt [12]
Ryan Reynolds [13]
May your sexy scruff rest in peace.