Celebrity Fragrance Quiz: Which Scents Are Fake? 2011-06-16 06:00:38
Can You Detect the Real Celebrity Fragrance Names From the Fakes?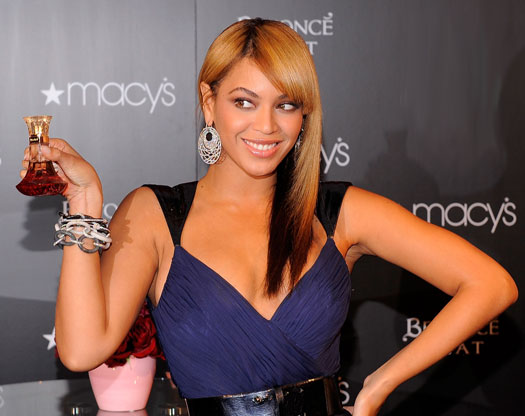 The booming celebrity fragrance industry continues to grow, as more and more stars join in on creating their own mini beauty empires. Some stars are so successful at their ventures into the perfume sector, in fact, they've even launched multiple scents along the way. So, in light of the multitude of celebrity fragrances available, can you detect which ones actually exist — and which ones are merely made up? Take the quiz now to see if you can sniff out the fakes.
Link Love