Celebrity Fragrance Quotes 2010-04-15 07:00:13
Can You Guess These Stars' Perfume Philosophies?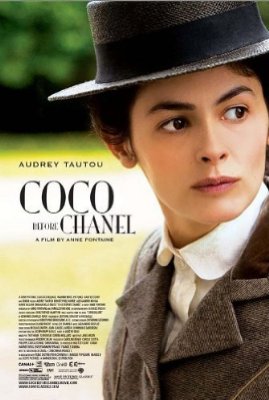 You might know a thing or two about what fragrances celebrities wear, and you might even know a thing or two about the ever-growing assortment of celebrity fragrances. Whatever the case, the wonderful thing about perfumes and scents is that they're so subjective. Coco Chanel famously said, "A woman who doesn't wear perfume has no future." A dramatic statement, but can you guess what opinions other celebrities have had in regards to scents? Take my quiz to see what you know, and tell us all about your fragrance philosophy.