Celebrity Hair Tweets
Can You Guess Which Stars Tweeted About Their Hair?
From the latest glittery manicure to sharing a bit too much about a bikini wax, tweeting celebrities are more than willing to share, share, share. But when it comes to their stylish coiffures, can you guess what they had to say? Take the quiz to find out, and while you're at it, be sure to start following BellaSugar on Twitter.
1 of 5
Of a recent styling incident, who said, "New hair, new curling iron burn. Damn fivehead always in the way"?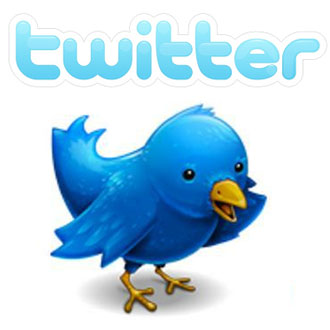 Christina Ricci
Tyra Banks
Mena Suvari
Rihanna
2 of 5
Who tweeted, "G'night humidifier, g'night Chanel sleeping eye mask, g'night new glittery costume, g'night new rainbow colored hair. . ."?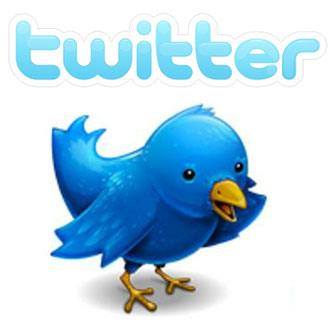 Kelly Osbourne
Cyndi Lauper
Katy Perry
Drew Barrymore
3 of 5
Which star said, "I hope people realize that there is a brain underneath the hair and a heart underneath the boobs"?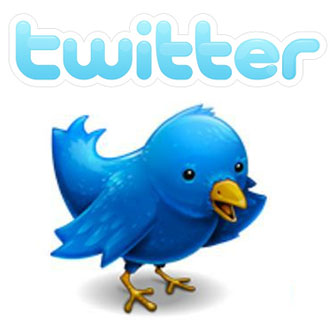 Dolly Parton
Demi Moore
Jessica Simpson
Christina Hendricks
4 of 5
Of her voluminous updo, who said, "Higher the hair, closer to God. Tonight I'm feeling like saint"?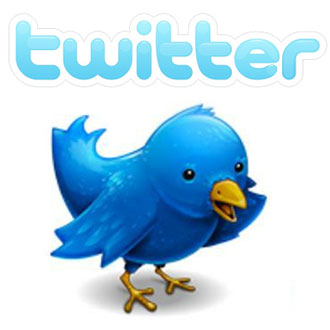 Lo Bosworth
Kathy Griffin
Lauren Conrad
Mindy Kaling
5 of 5
Who shared, "First time ever having my hair up. Ever. What goes on?"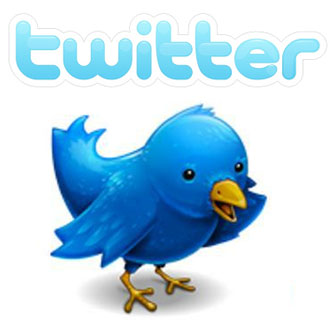 Ashlee Simpson
Rachel Zoe
Lindsay Lohan
Jennifer Aniston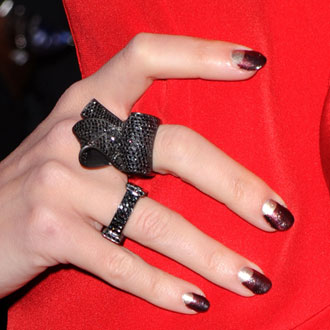 next slidequiz
Can You Guess Who's Wearing a Half-Moon Manicure?