If there's one thing we will never tire of, it's keeping up with the celebrity manes of Hollywood. Between the movie roles and the red carpets, it's no wonder stars can never seem to get enough of their stylists' chairs. The year 2013 was a big one for celebrity hairstyle swaps [1], and we're already seeing some stars changing things up in 2014. Scroll through to cast your vote on the locks of some of your favorite Hollywood faces.
Source: Getty [2]
Margot Robbie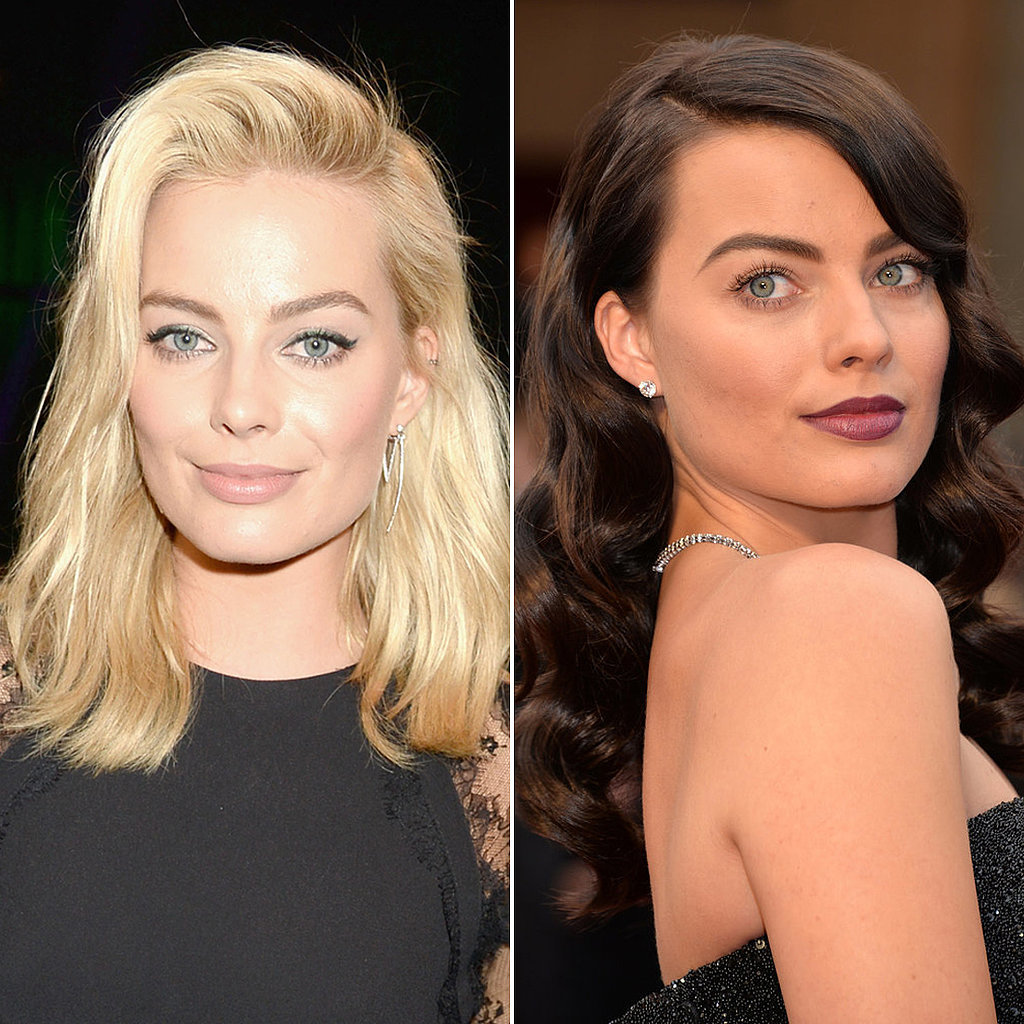 Talk about a hair change! What do you think of Margot as a brunette?
Liza Minnelli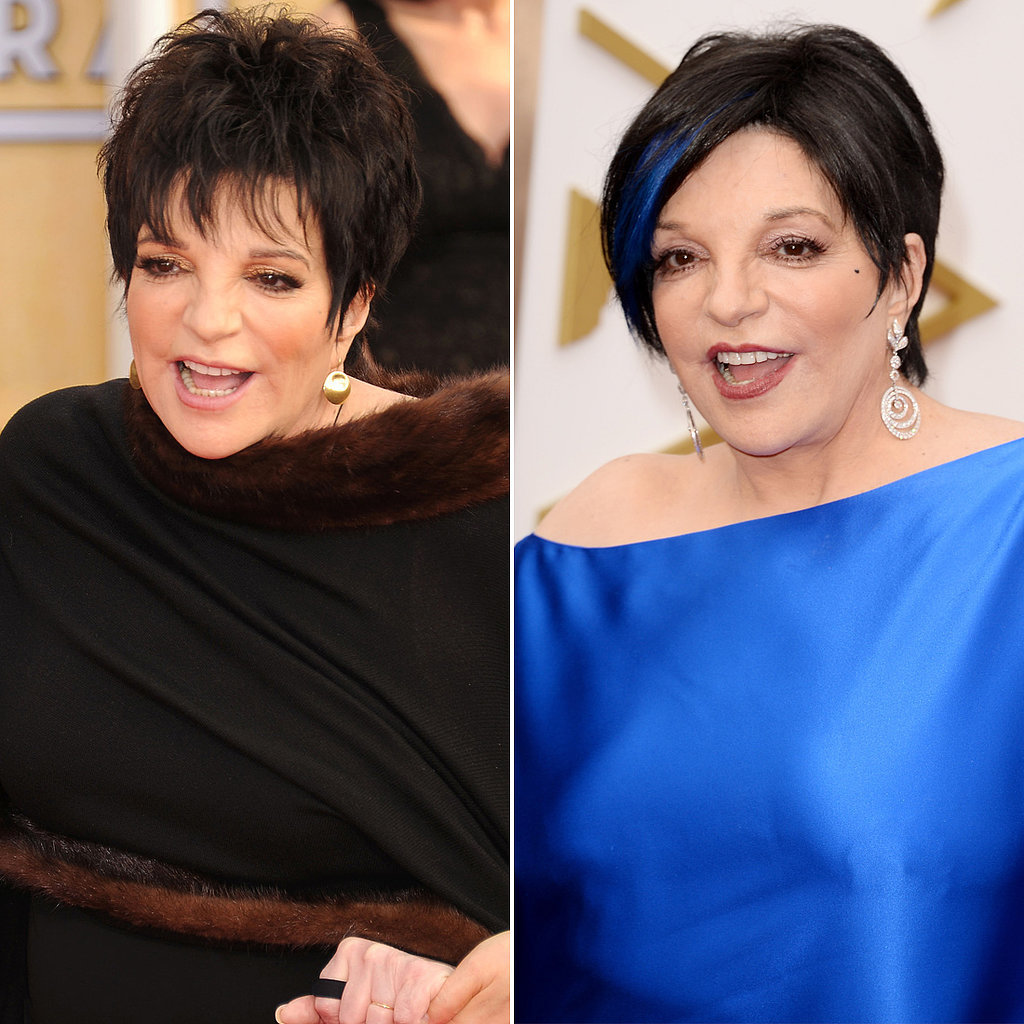 How about Liza and this amazing blue streak? Are you a fan?
Jennifer Garner
We were shocked to see Jennifer Garner [3] with these blond highlights at the Oscars. What do you think?
Julia Roberts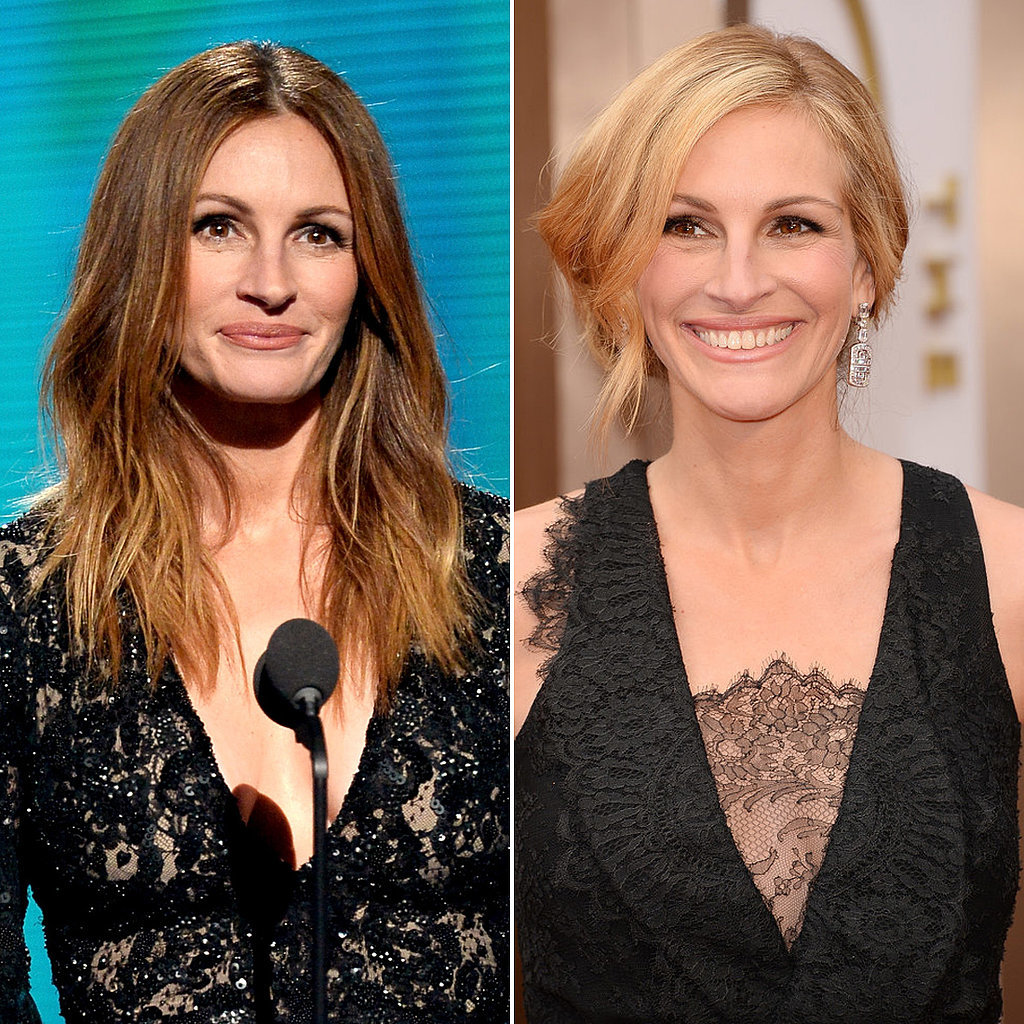 Julia debuted a gorgeous blond mane at the Oscars. Are you a fan of her change-up?
Rose Byrne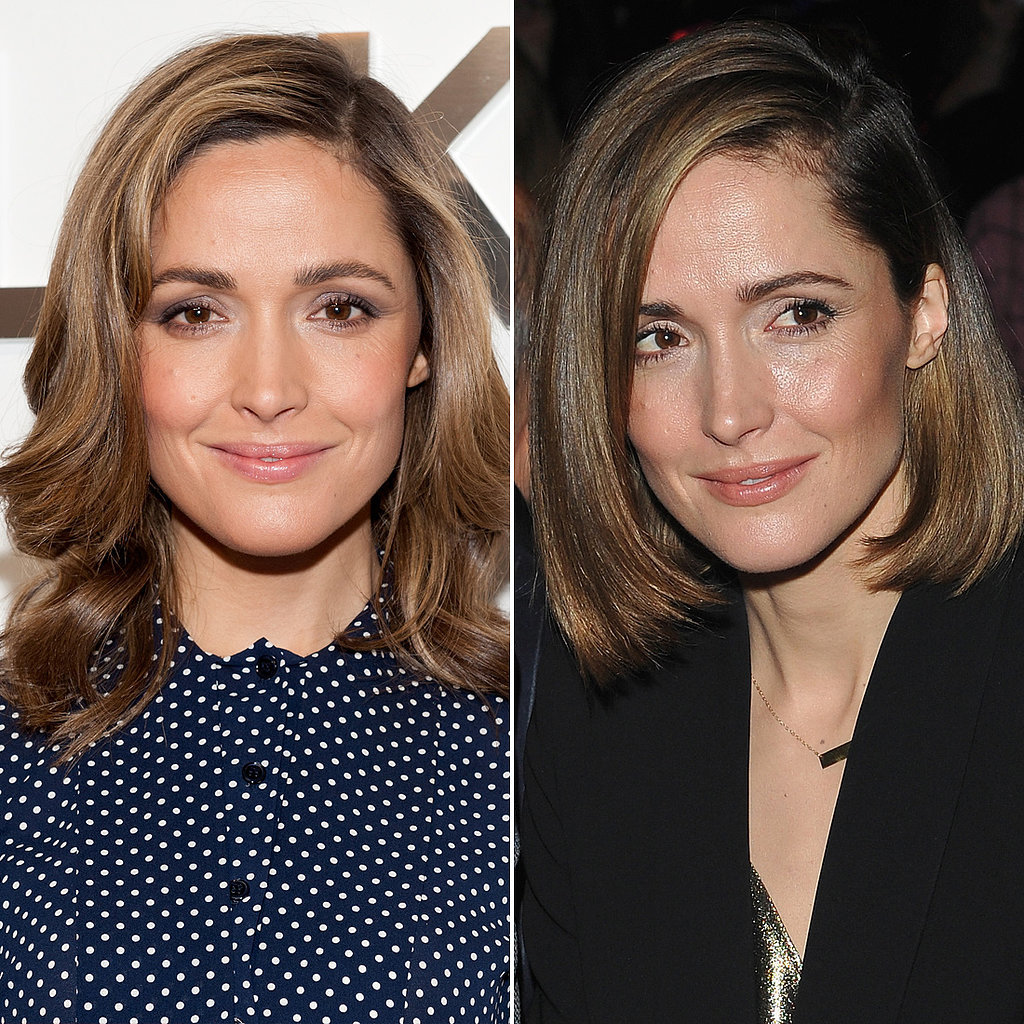 Not a huge change, but Rose's snip has placed her in the lob league. Do you like her with this style?
Ashley Tisdale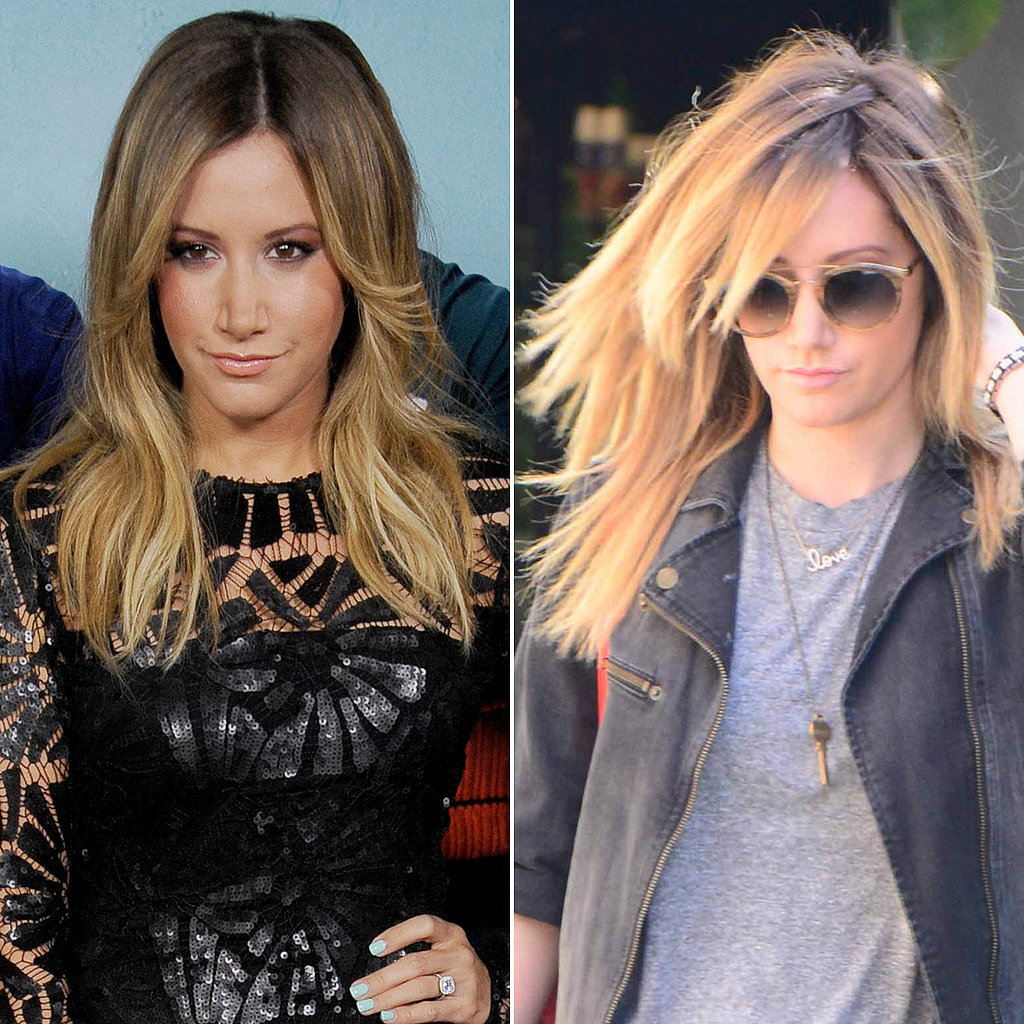 Looks like Ashley has added some more blond to her hair, courtesy of colorist George Papanikolas! Are you digging this look?
Kelly Rowland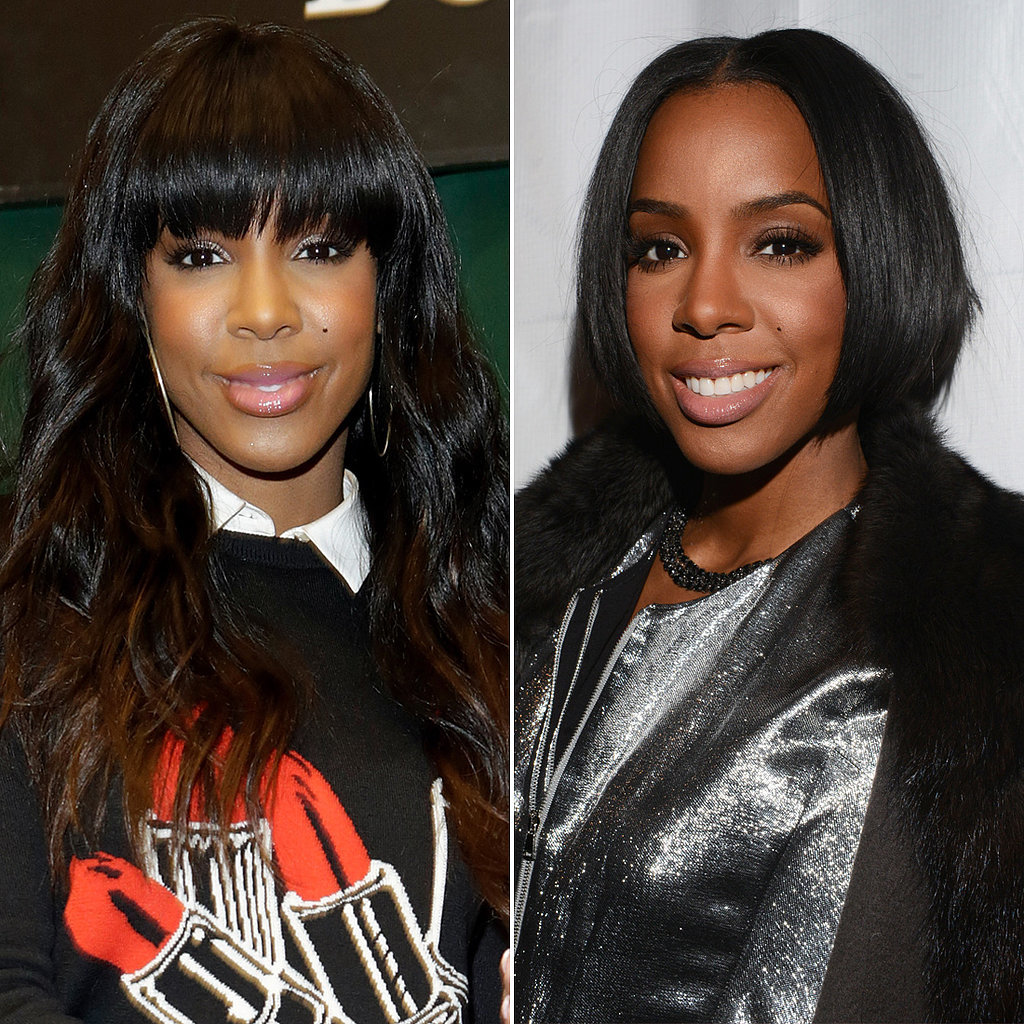 Kelly traded out her bangs and long hair for a short, sleek bob! Do you like the chop?
Eva Longoria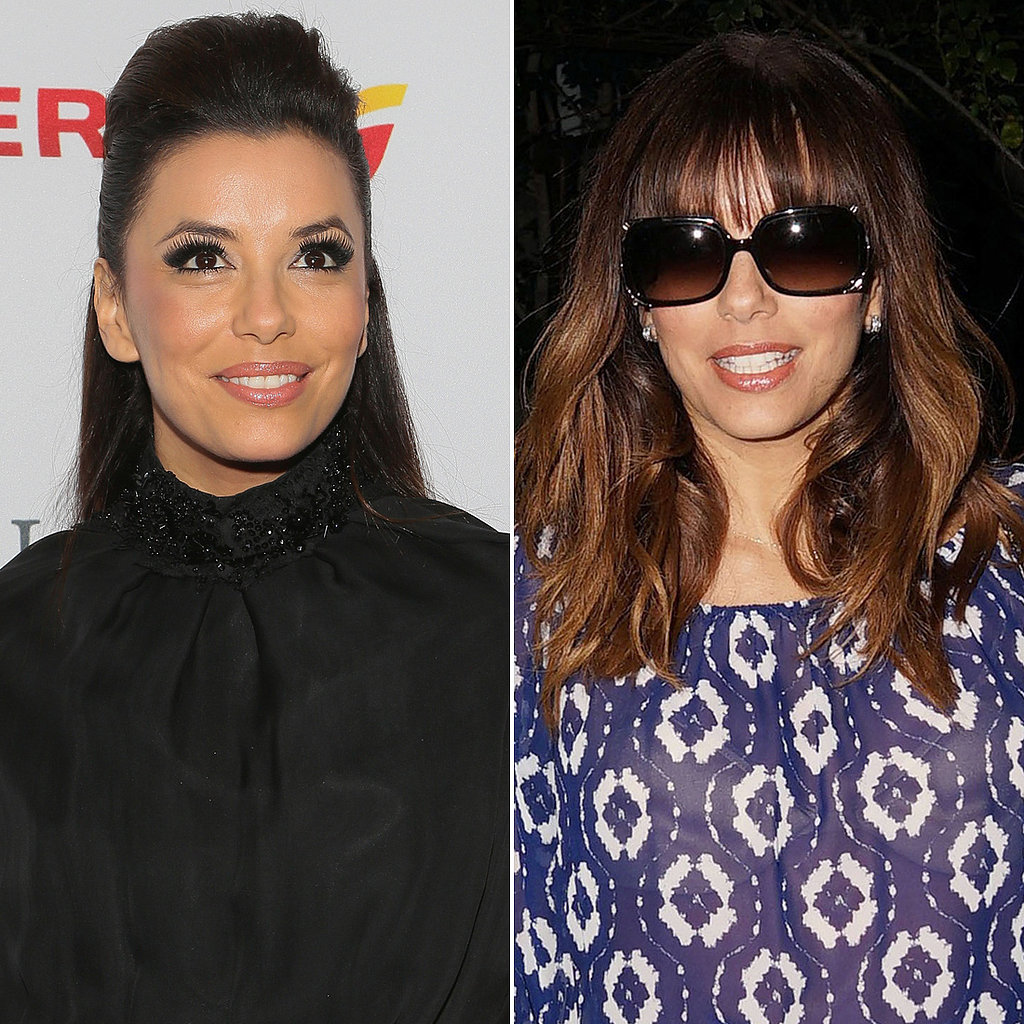 Eva recently added some heavy fringe to her look and snipped a bit of length off of her ends. Are you a fan of the swap?
Molly Sims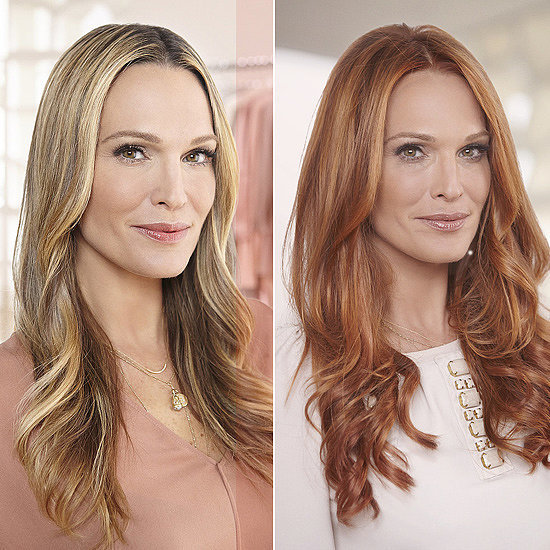 After 10 years as a blonde, the model became a redhead [4]. Do you dig her Amy Adams-inspired color?
Julianne Hough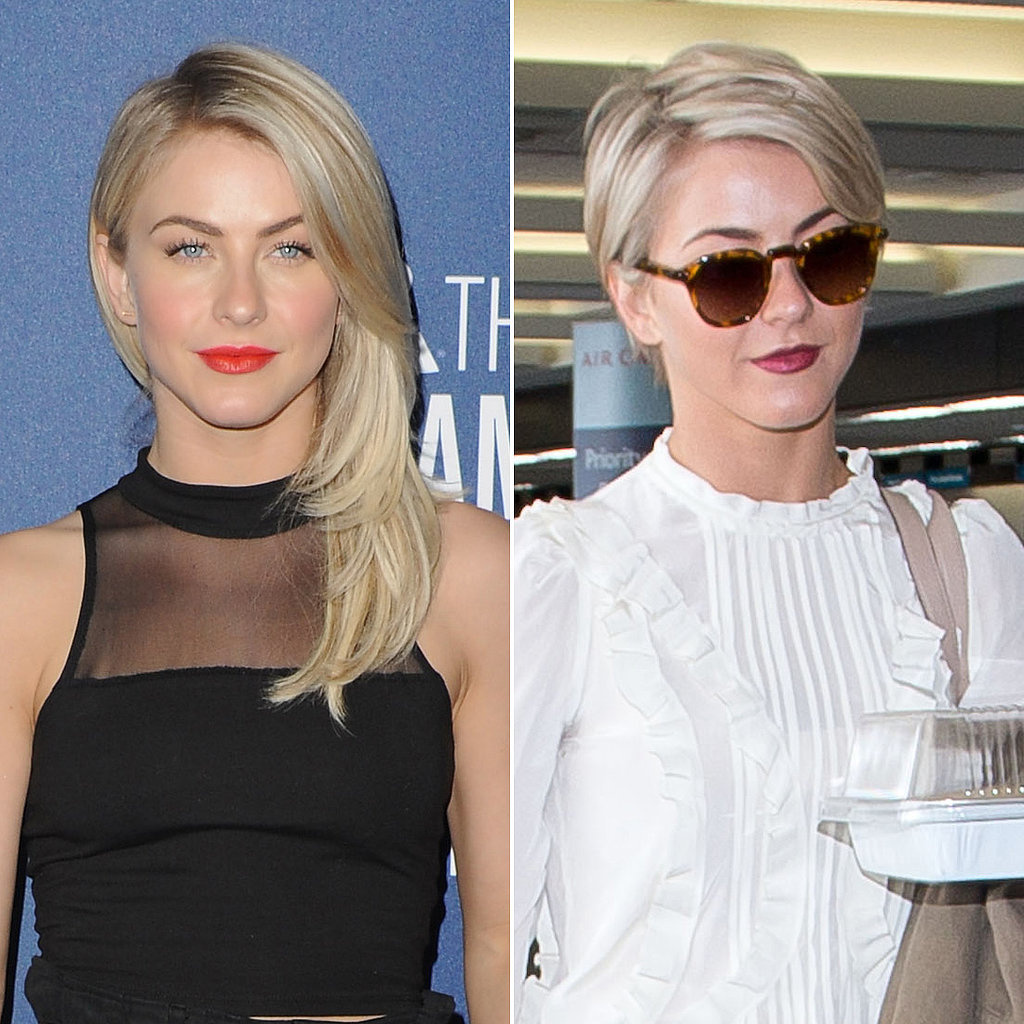 Talk about a massive change! Julianne Hough was recently spotted with an edgy pixie cut [5]. Are you a fan?
Miley Cyrus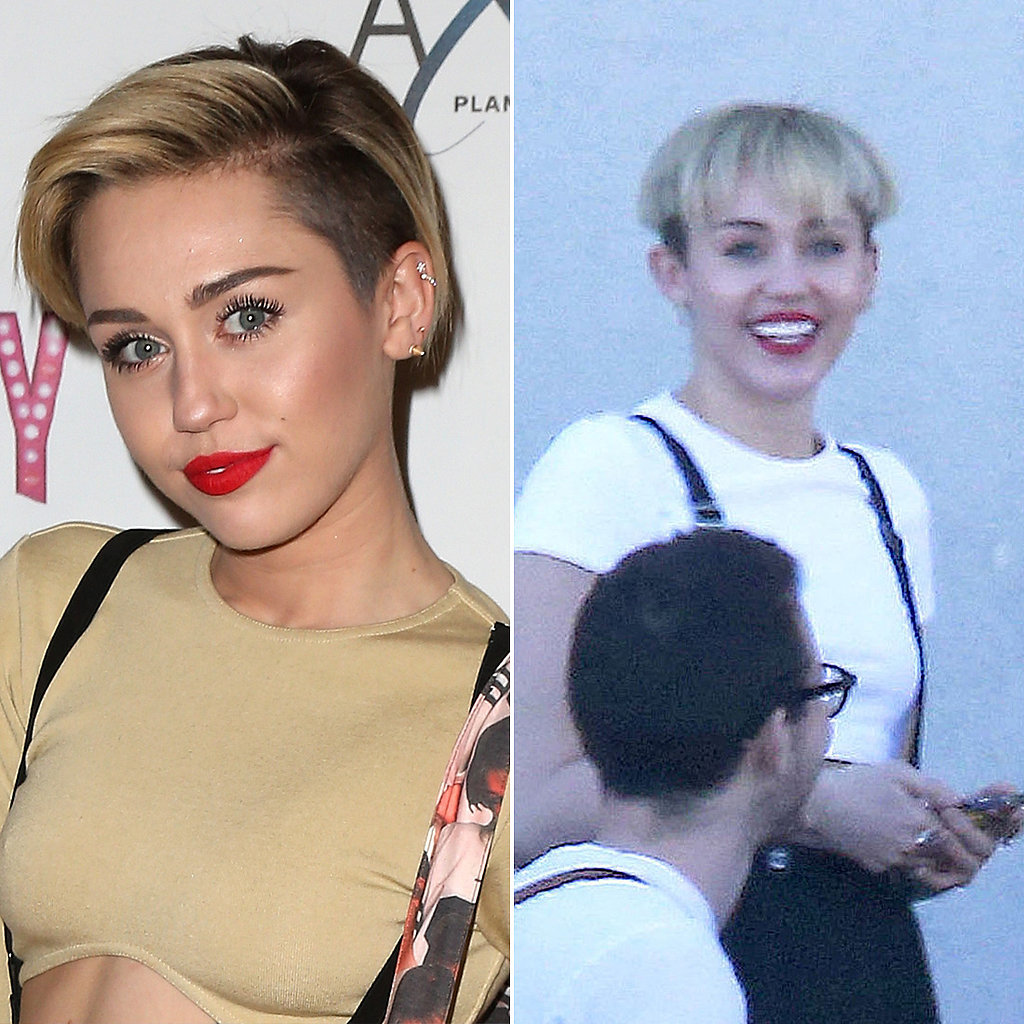 Leave it to Miley to chop her already-short locks into a boyish bowl cut. What do you think?
Sarah Jessica Parker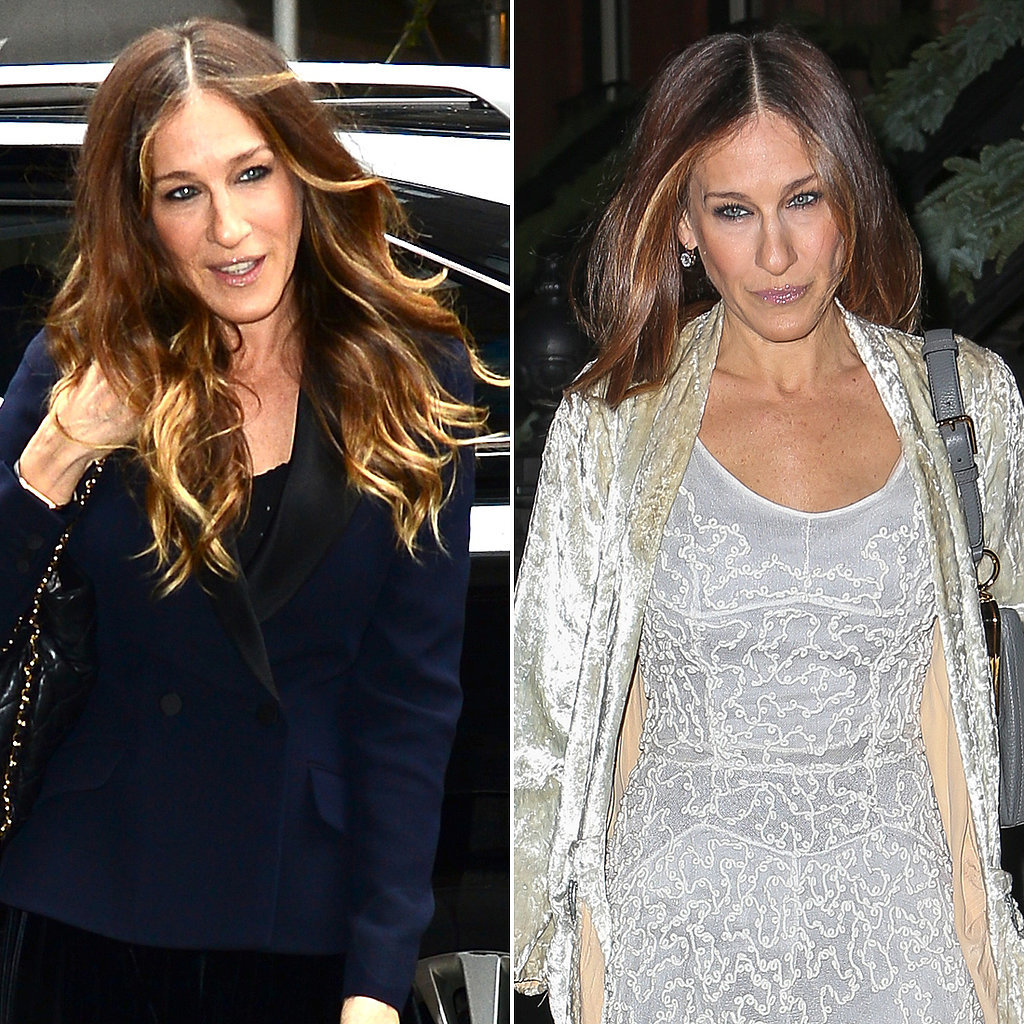 We've seen SJP don a lot of hair colors since her turn as Carrie Bradshaw, but the actress recently went darker with her strands. Are you a fan?
Tika Sumpter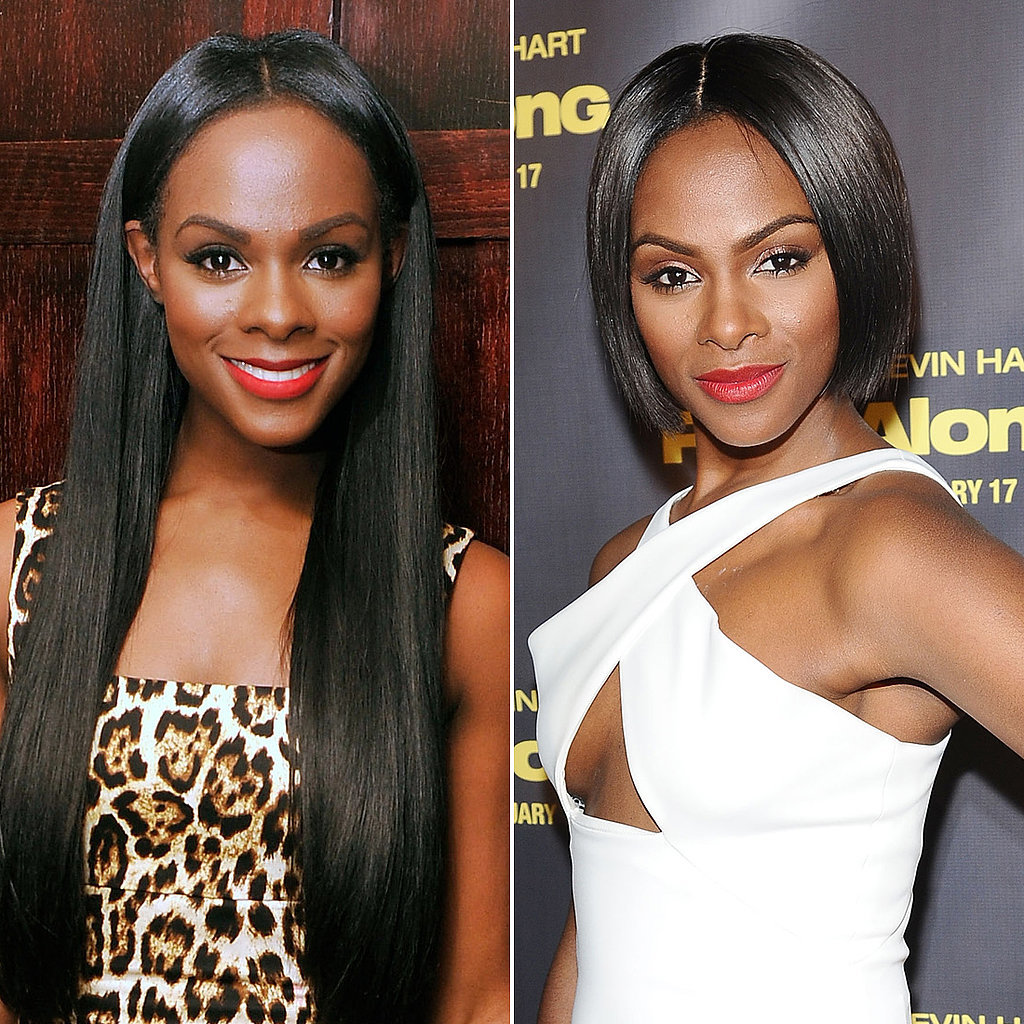 Tika's been a fan of long strands for a while, but she recently opted for a bob. Do you dig it?
Noomi Rapace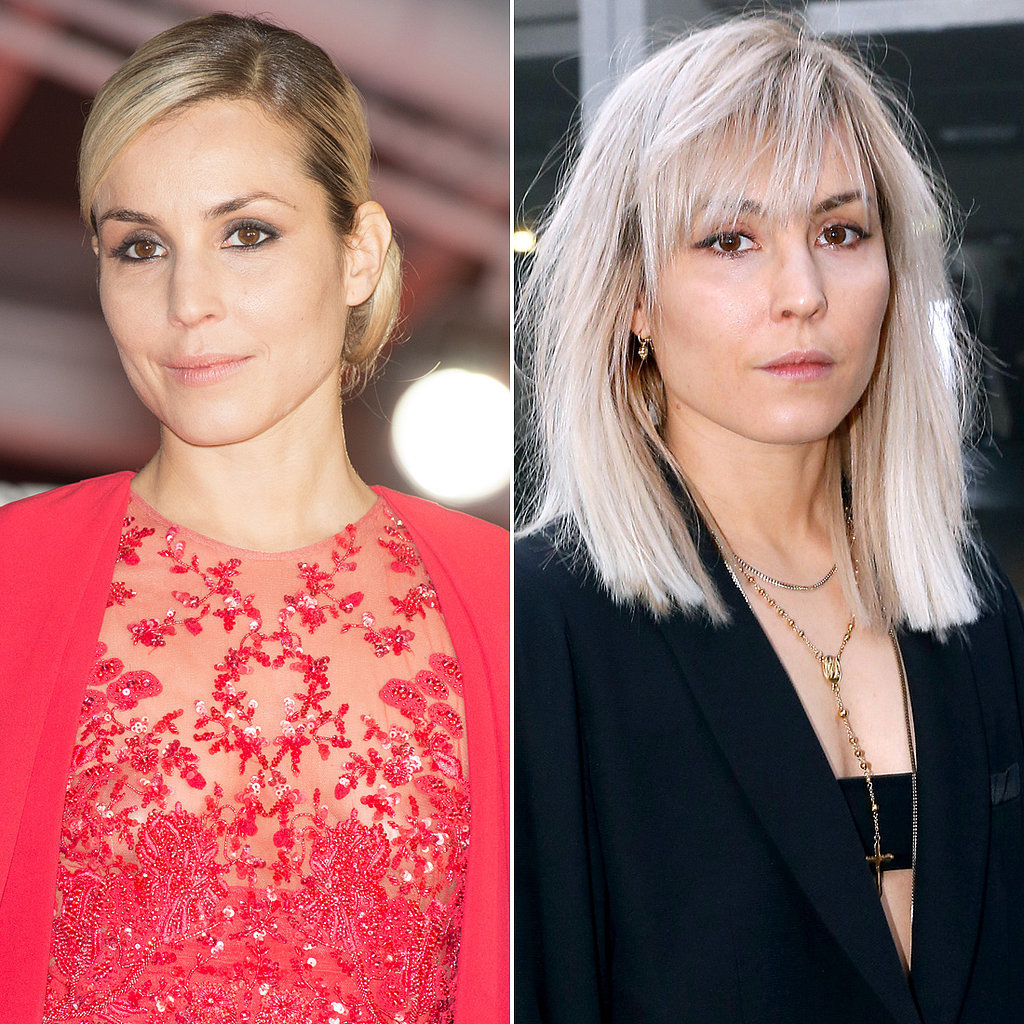 We barely recognized Noomi with her white-blond hair. Do you like the swap?
Michelle Monaghan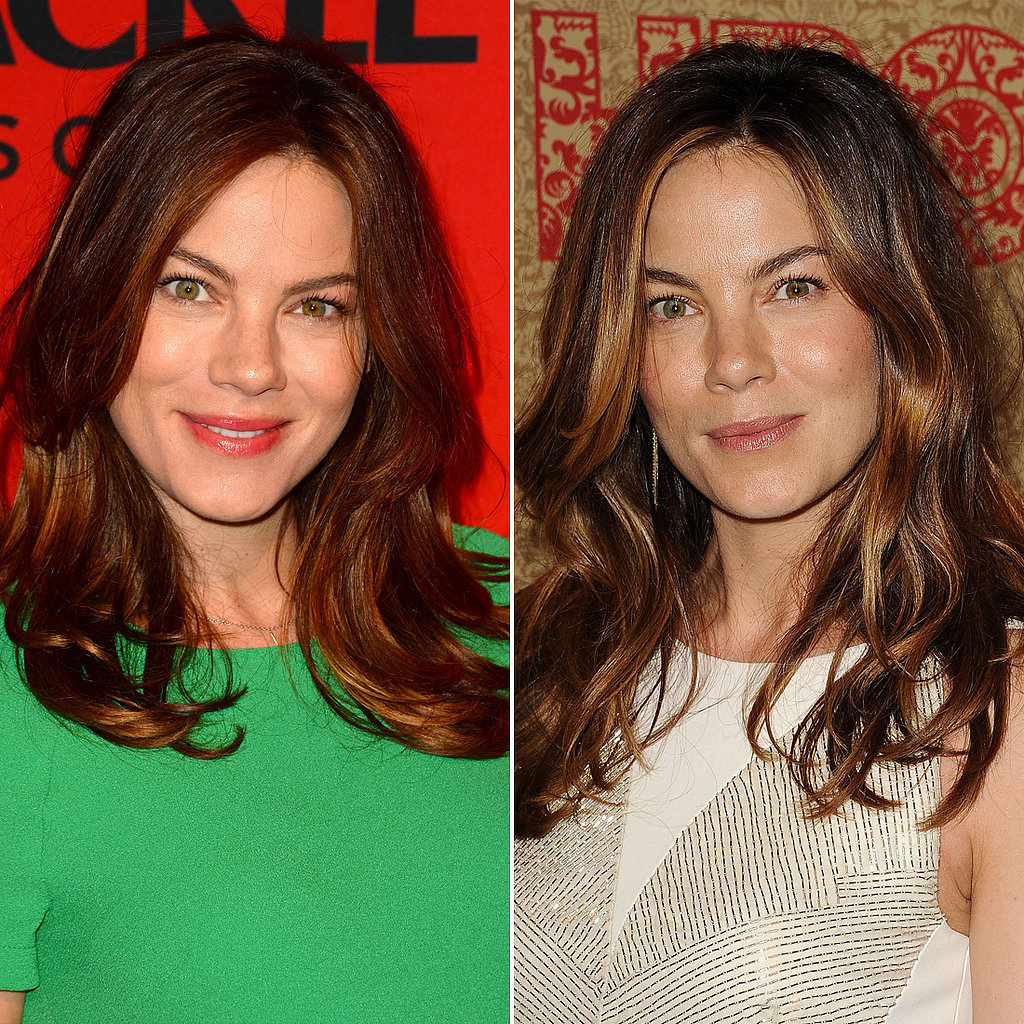 Since becoming a new mom, Michelle Monaghan has added some highlights to her hair. Do you like her new style?
Kristen Wiig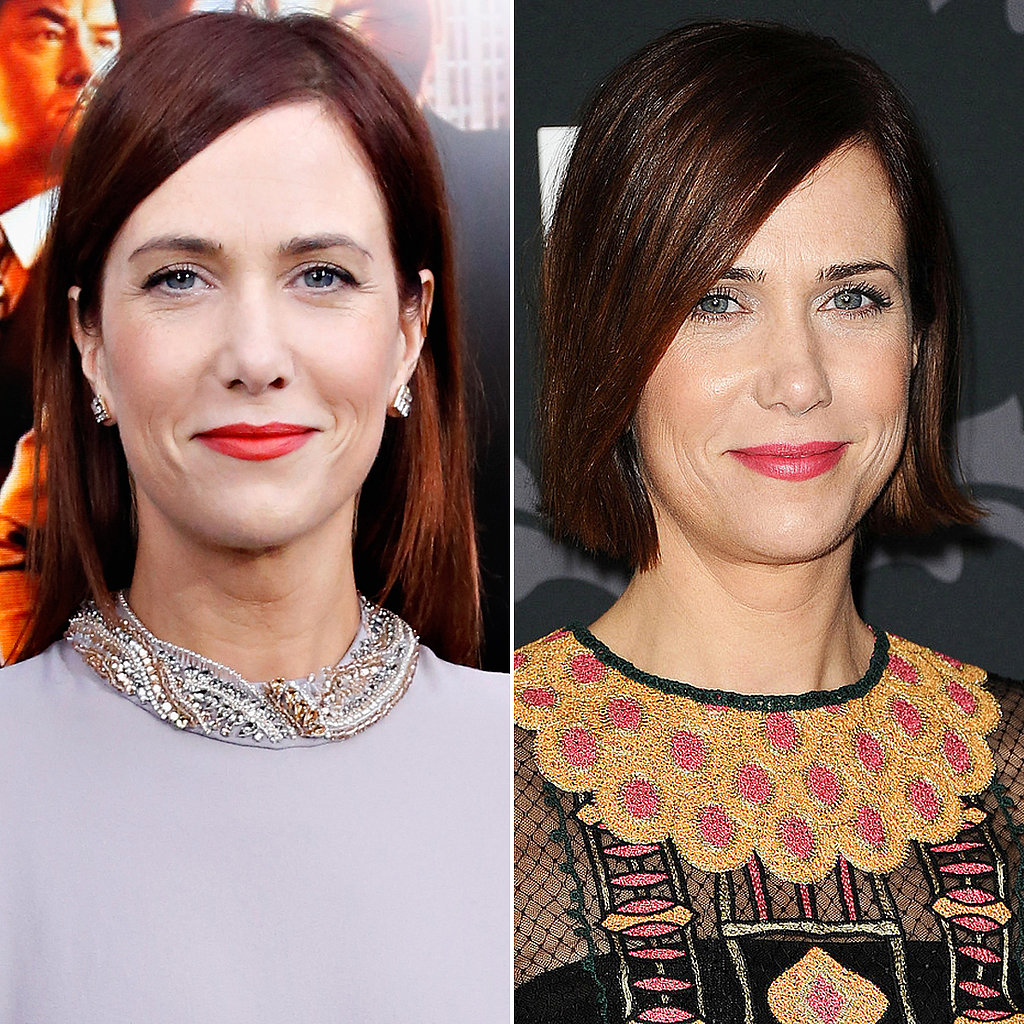 Aside from bringing her burgundy hair back to brunette, Kristen Wiig chopped a good amount off of her hair [6] to reveal a chin-grazing crop. Are you a fan?
Naya Rivera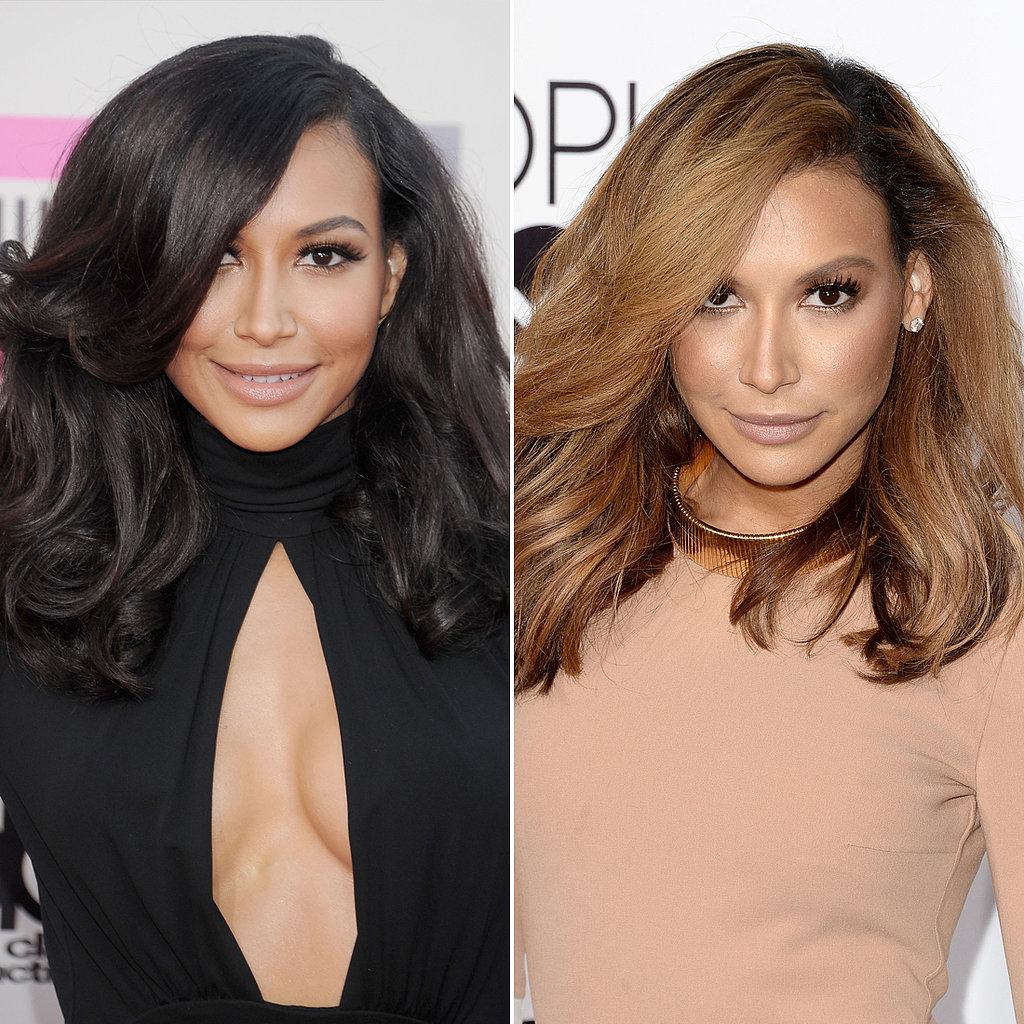 In a red carpet reveal we never saw coming, Naya River debuted new, blond locks at the People's Choice Awards [7]. Are you digging the fairer shade on her?
Reese Witherspoon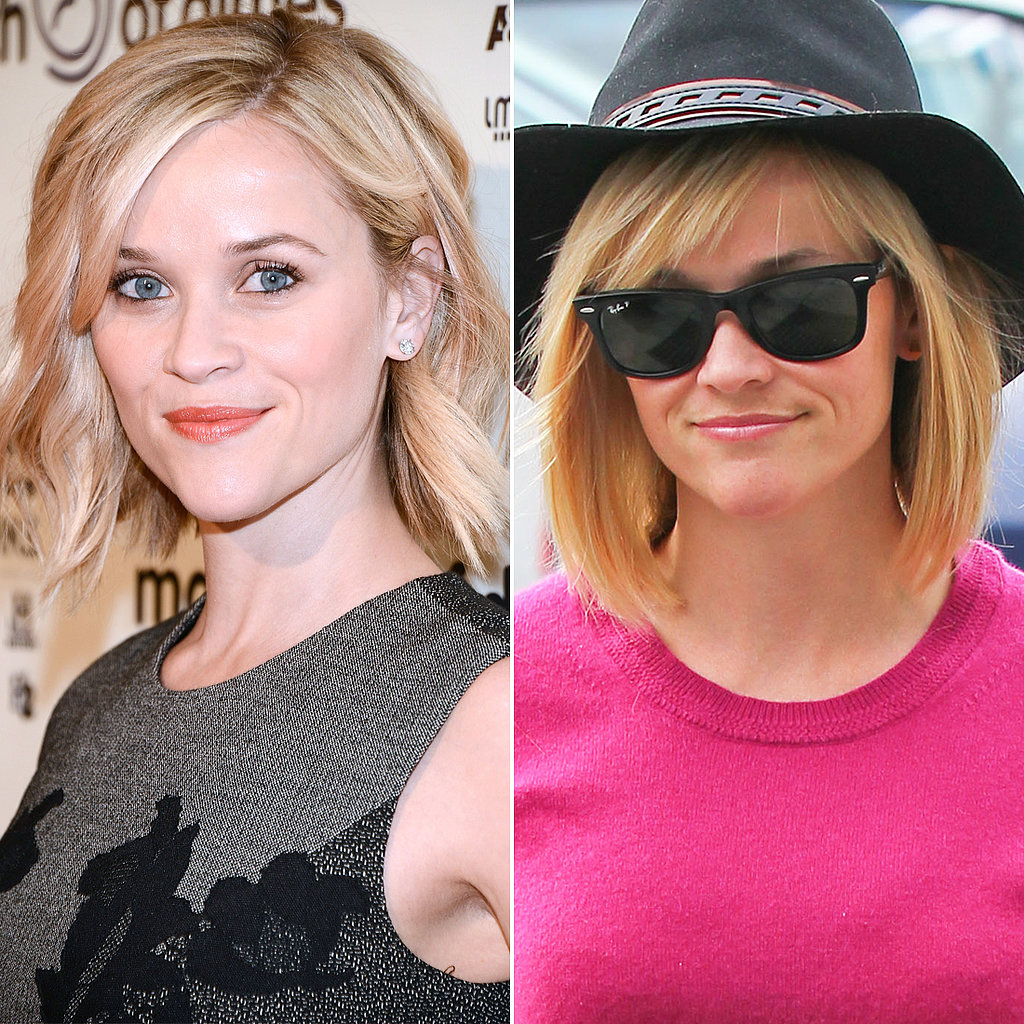 Reese Witherspoon [8] changed her hair quite a bit in 2013, but she started the new year off by snipping some soft, wispy fringe [9]. Do you like her new addition?
Kate Mara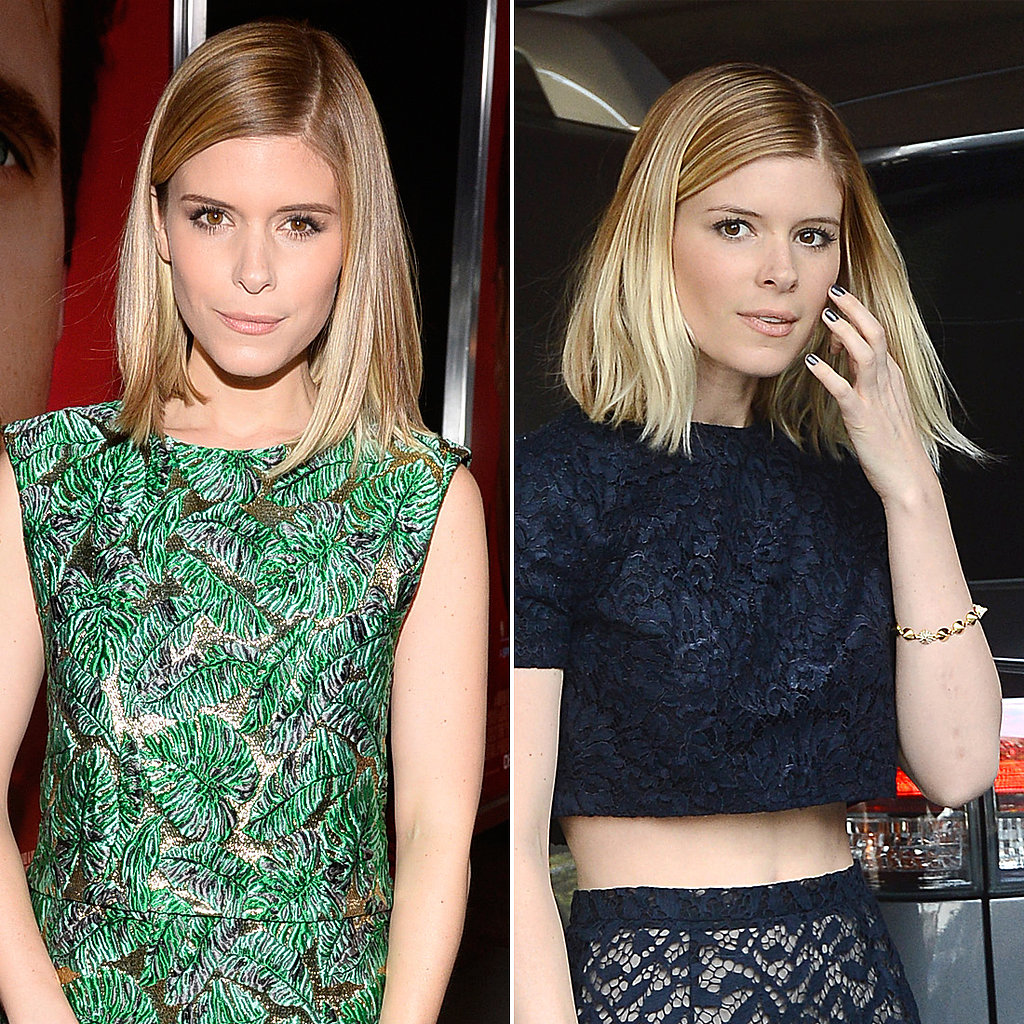 Kate Mara had already shocked us by dying her hair blonde last year [10], but she was spotted with highlights that were more platinum than honey. Do you like this color on her?