Celebrity Opinions on Airbrushing 2010-08-12 13:00:00
Can You Guess These Celebrity Airbrush Quotes?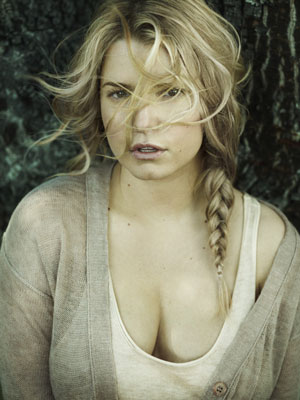 When it comes to airbrushing, celebrities have a few things to say on the controversial topic. For the May issue of Marie Claire Jessica Simpson appeared with no makeup or retouching, saying on the Tonight Show With Jay Leno, "I feel like we see too many models and too many celebrities all airbrushed to perfection, that it's nice to actually just see somebody with nothing." What do other stars have to say regarding airbrushing and Photoshopping? Take my quiz now to find out.