Celebrity Plastic Surgery and Aging Quotes 2011-01-24 06:02:21
Guess Who's Talking About Aging and Plastic Surgery?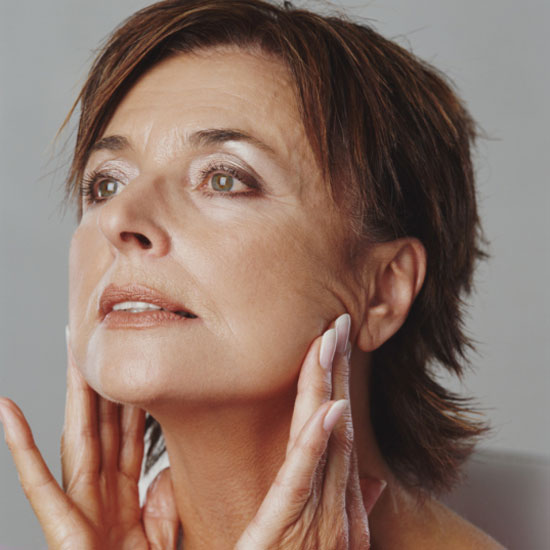 If you're a successful actress, most people will assume that you have had or will have cosmetic procedures to keep yourself "forever young." Not every star, however, supports the occasional nip and tuck. Can you guess which celebrities say they've accepted aging naturally, and who'll happily admit that they use artificial means to stay smooth-skinned and glowing? Take the quiz to find out.