Oct 28 2013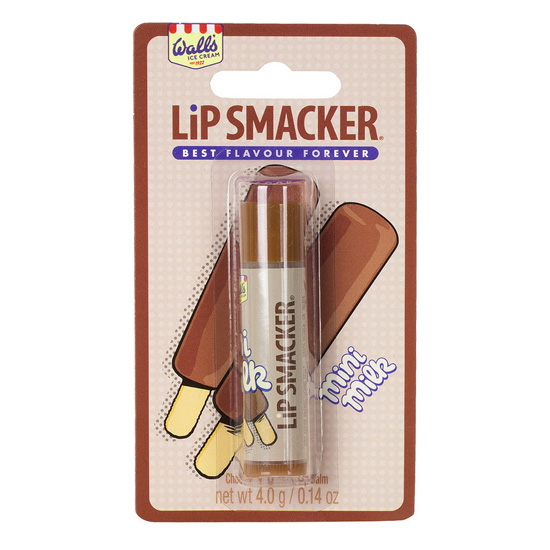 Appropriately, National Chocolate Day is only a few days from Halloween, and while we already have bags of miniature chocolate bars tucked in our cabinets (for the trick-or-treaters, of course), we'll be indulging with a few calorie-free options in the form of beauty products. So if your guilty pleasure is a chocolaty confection, you can satisfy your sweet tooth in the form of delightfully flavored powders, balms, and more, like the ice-cream-flavored Lip Smacker Mini Milk Chocolate Lip Balm ($6) above. And for more ways to manage your chocolate cravings, just keep clicking!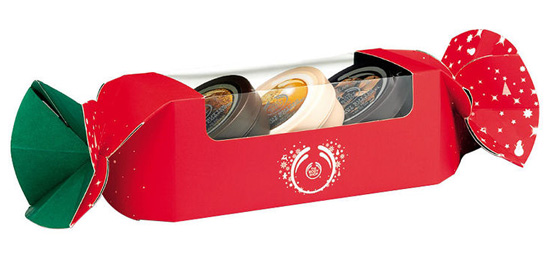 From the candy-like packaging to the three yummy flavors, The Body Shop Mini Body Butter Trio ($15) already has us salivating.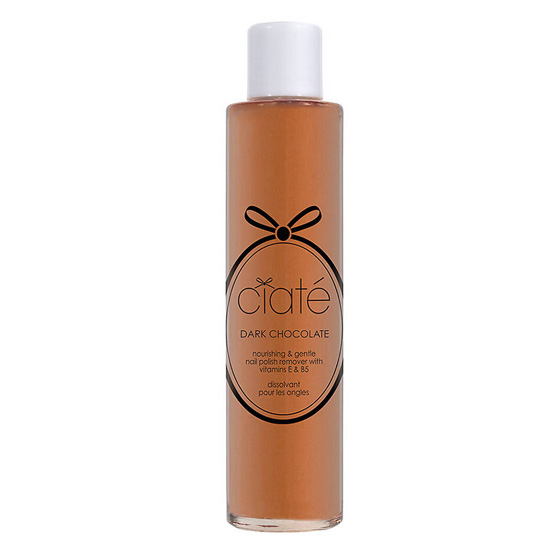 Maintaing your nails just got a delicious update! Ciaté Dark Chocolate Nail Polish Remover ($16) gently removes polish while leaving a hint of a chocolate scent behind.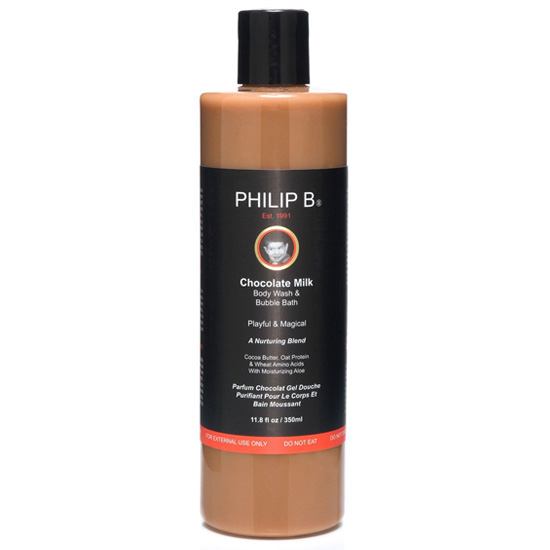 The cocoa butter and oat amino acids in the Philip B Chocolate Milk Body Wash & Bubble Bath ($35) does the body good, and the chocolaty aroma is an instant mood boost.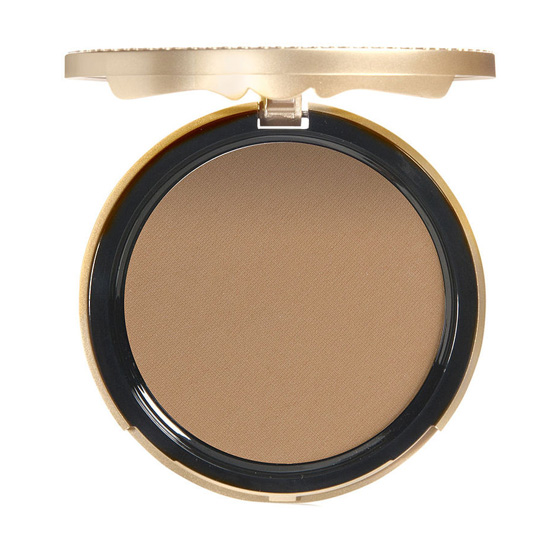 Combing two things women love, the Too Faced Milk Chocolate Soleil Bronzer ($30) warms up your complexion. Plus, it smells, so good you'll practically want to eat it.