We already know coconut oil is a rock star beauty goody on its own [1], but when it's incorporated into hair and skin products it's equally beneficial — plus, it smells like a beach getaway! To get you prepped and pumped for Summer (since Memorial Day is just a few weeks away!), we've rounded up eight hair and skin products that incorporate the island nut. Coconut water has antioxidant properties and electrolytes to moisturize, while coconut oil does everything from hydrating dry hair to freshening breath [2]. Don't blame us if these products look delicious enough to eat.
Front Page and Cover Source: Shutterstock [2]
Hair Serum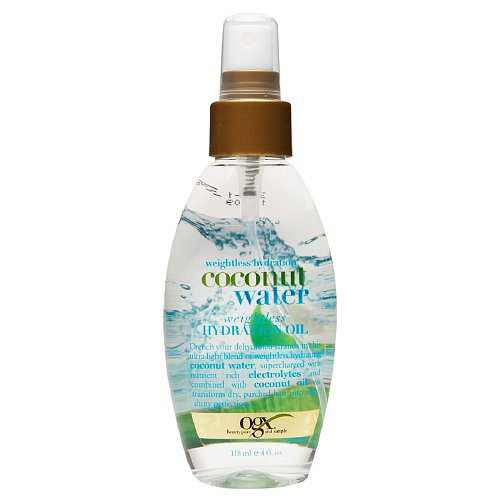 After taking a dip in the pool or ocean, mist your strands with this electrolyte-packed potion. It's made from young green coconuts, which will make your hair smell like vacation while adding tons of hydration and shine.
OGX Coconut Water Weightless Hydration Oil [3] ($8)
CC Cream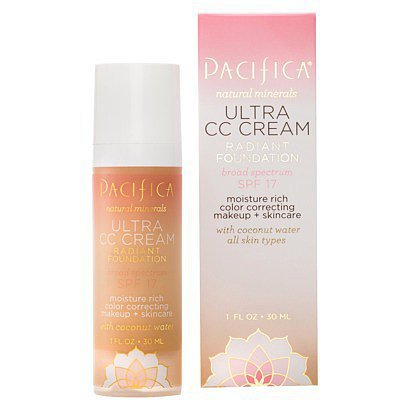 Yes, even your CC cream can be infused with coconut water. This skin perfecter relies on coconut water since it's made of cytokinins, an antiaging phytohormone that regulates cell division, increases the skin's elasticity, and prevents sagging. Bonus points: it also includes antioxidant-rich kelp and detoxifying ginseng.
Pacifica Ultra CC Cream Radiant Foundation [4] ($16)
Face Mask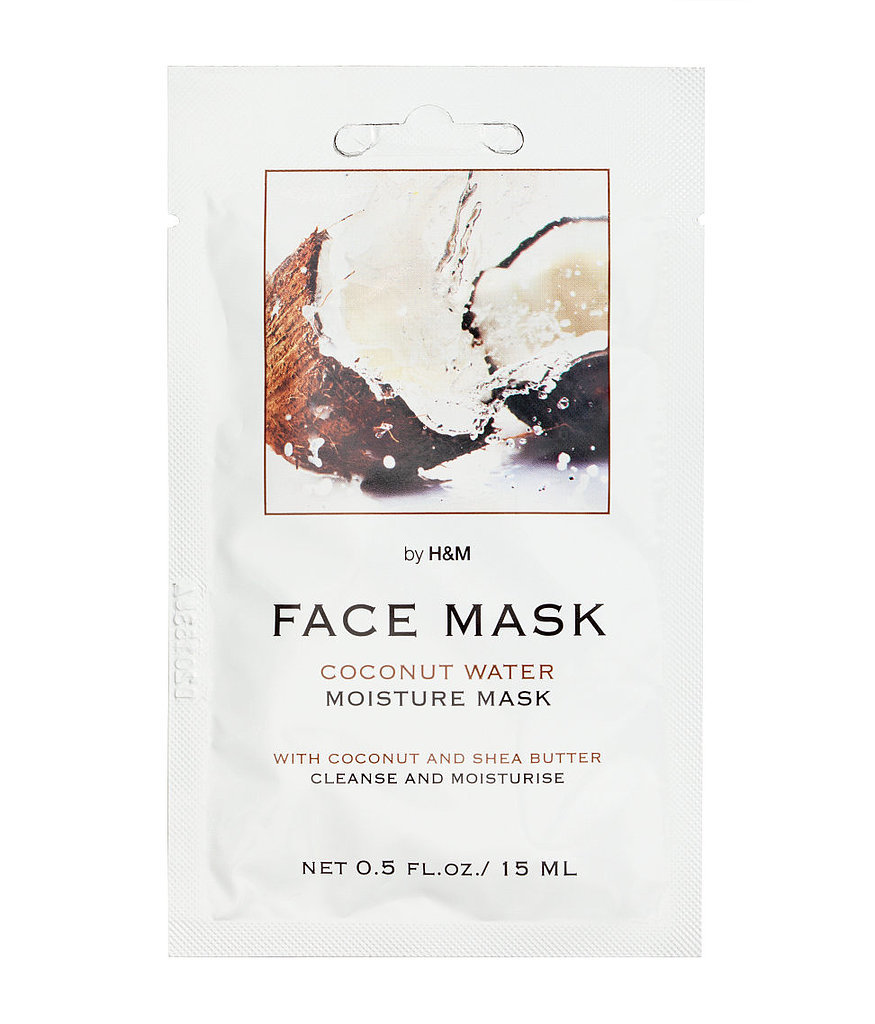 Throw this travel skin-saver in your bag before a Summer weekend getaway, and then use it after a day spent in the sun. The coconut water and shea butter concoction will help soothe any sunburns and add hydration back into your pores, so you can go out for the night with a glow.
H&M Facial Mask Coconut Water Moisture Mask [5] ($3)
Body Wash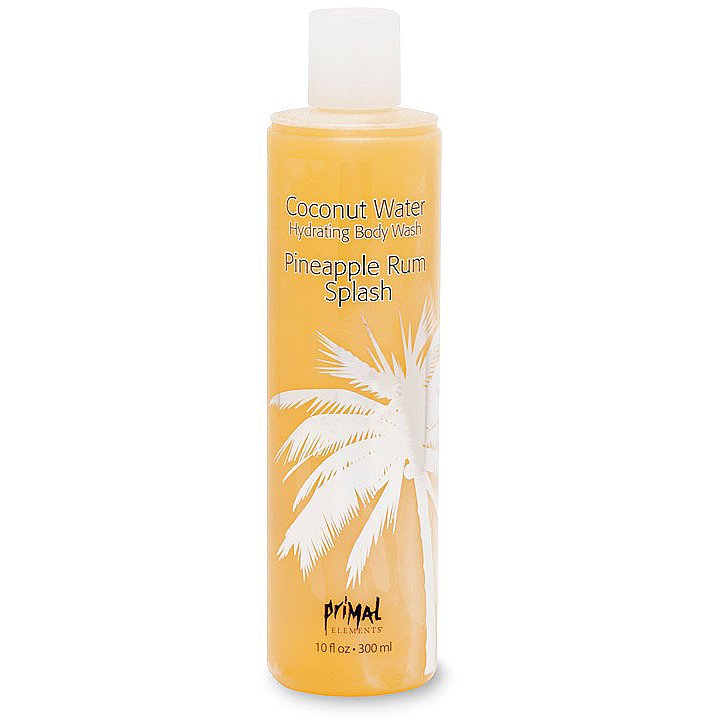 Even if you can't make it somewhere tropical to drink a real piña colada, you can still take an island getaway in your shower. This rum-cocktail-inspired body wash is composed of young green coconuts along with pineapple, orange, and musky scents. Yum!
Primal Elements Coconut Water Hydrating Body Wash Pineapple Rum [6] ($14)
Facial Toner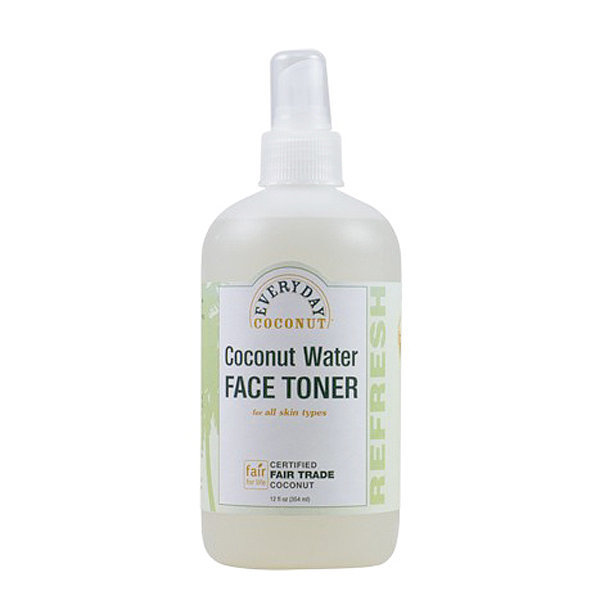 Prep your skin for the day with certified fair-trade coconut water to keep your mug balanced and hydrated. Then, spritz it on anytime you need to freshen up at work.
Smallflower Alaffia Coconut Water Face Toner [7] ($9)
Beach Waves Spray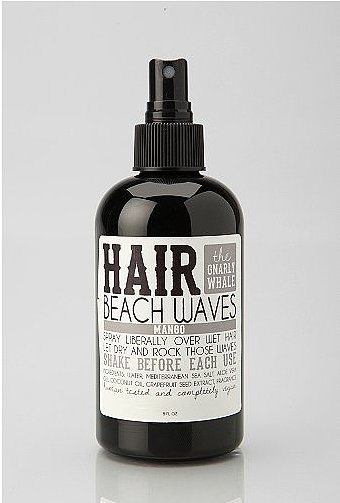 Give your hair an ocean-texture makeover with this vegan formula. Not only is it Thai coconut scented, but it also contains coconut oil, Mediterranean sea salt, H2O, aloe vera gel, and grapefruit seed extract.
The Gnarly Whale Beach Waves Hair Spray [8] ($12)
Eye Gel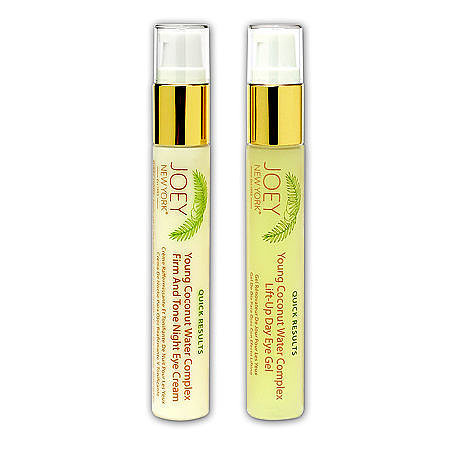 Tender green coconut water is found in both of these antiaging products. The Lift-Up Day Gel will help you wake up thanks to a cooling sensation. Expect it to de-puff your under eyes and hide dark circles. At night, rely on the Firm and Tone Night Cream to tackle those crow's feet while you sleep. Bonus: you can use these goodies on your lips, too!
Joey New York Young Coconut Water Complex Gel and Night Cream Eye Duo [9] ($44)
Bar Soap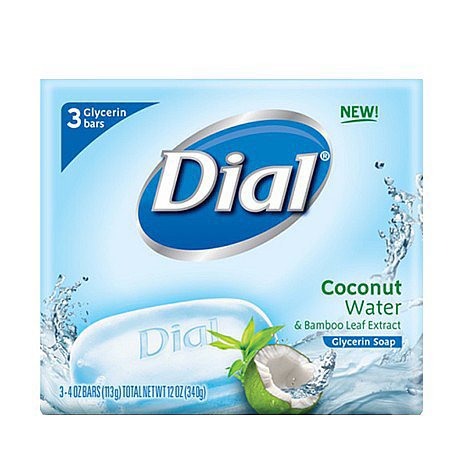 Even your dude can get in on the coconut fun. These guy-friendly soap bars contain a refreshing combination of coconut water and bamboo leaf extract.
Dial Glycerin Soap Bar Coconut Water [10] ($3)