Coming Soon: American Beauty Holiday 2007 Winter Wonderland Collection
Each year, American Beauty Cosmetics puts together a Holiday 2007 look. When you go into Kohl's (where it is sold exclusively), you can pick up one of these 'look cards' and all of the products used in the photo are listed. Usually there is one new product in the group and the rest are already existing shades, but this year there are two new products: a Luxury for Lids Eyeshadow Duo in Champagne Toast and Pretty Glossy Luscious Lipshine in Gala Pink.
This card is intended to facilitate your getting-ready process. For example, when it's time to do your makeup for a big night out, you don't have to think about what colors will complement each other since the colors are already chosen for you! This season, the look is called Winter Wonderland, featuring Ashley Judd.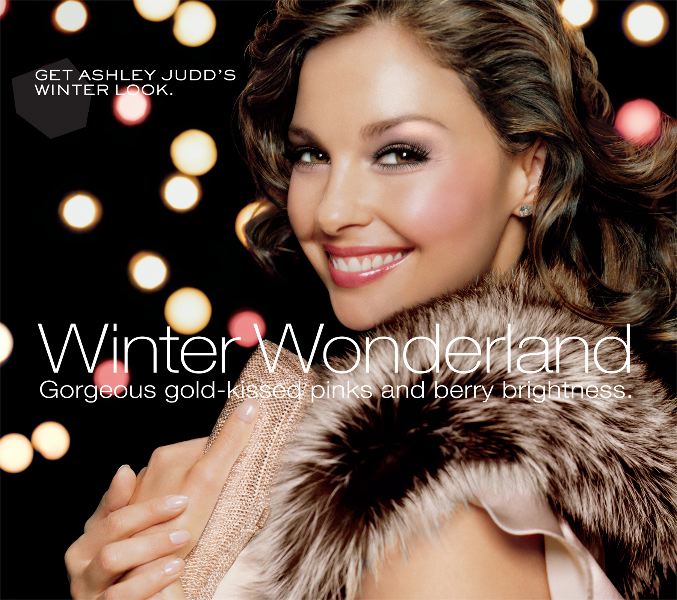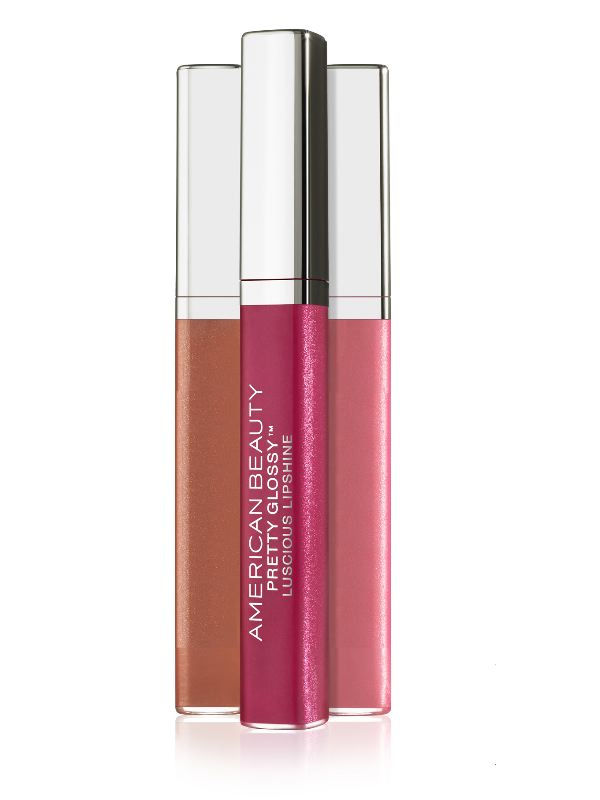 For a full list of prices and products in the American Beauty Holiday 2007 Winter Wonderland collection, including the two new shades due on counters in just a few weeks, read more
Luxury for Lids Eyeshadow Duo ($14.50) in Champagne Toast
Pretty Glossy Luscious Lipshine ($12.50) in Gala Pink
Ultra-Easy Automatic Eyeliner ($11) in Mocha
Double Lush Mascara Plus Primer ($12.50) in Lush Brown
Blush Perfect Cheek Color ($15) in Bit O'Pink and Decadent Pink
Ultra-Easy Automatic Lipliner ($11) in Peony
Luxury for Lips Moisture Rich Lipcolor ($12.50) in Pink Punch
Enduring Beauty Longwear Lipcolor ($12.50) in Candy Rose
Moisture-Wise Continuous Hydrating Cream ($22.50)