The dog days of Summer are here, and it's not always the best time for beauty. Whether you're sweating it out, waiting for the mercury to finally drop, or one of those people who refuses to leave their homes for fear of melting, it's time to put an end to the nonsense. We've rounded up 10 products to cool you down from head to toe . . . even when you feel like nothing actually can.
Source: IMAXtree [1]
Buff away dead skin cells while cooling yourself down with Bliss Super Minty Soap N' Scrub [2] ($32). Your legs and arms will feel degrees cooler and be super smooth.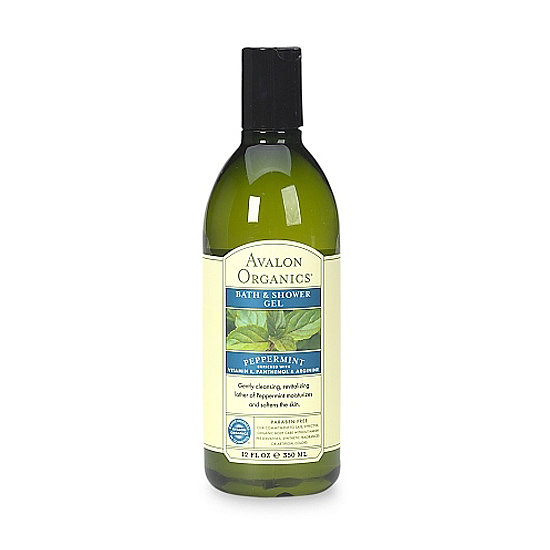 And when you're done buffing your legs to perfection, double the cool factor with Avalon Organics Peppermint Bath & Shower Gel [3] ($10), which is made from organic ingredients, so you can feel good about cooling off.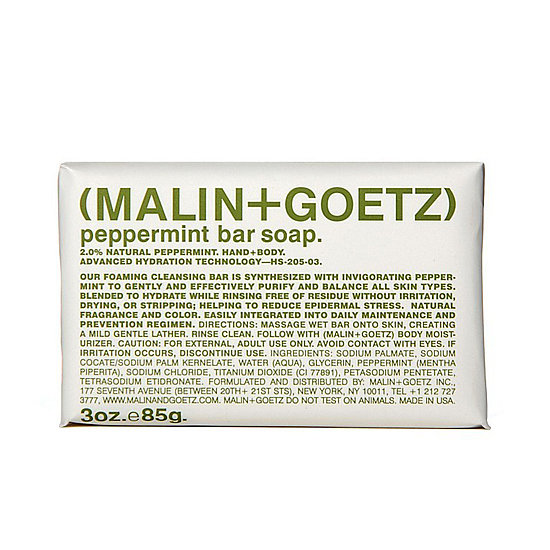 Bar soap more your style? Scrub up with Malin+Goetz Peppermint Bar Soap [4] ($10).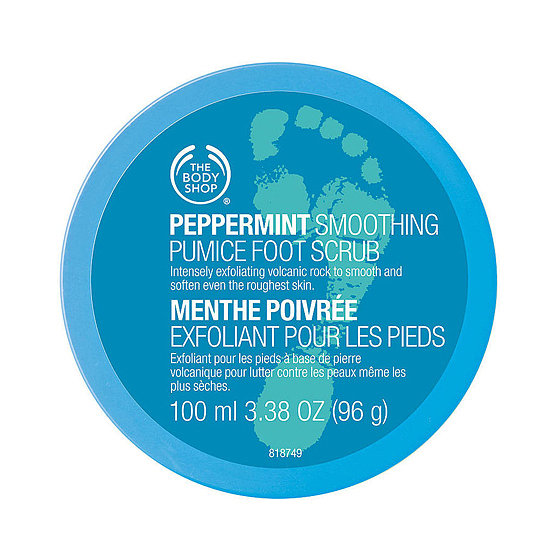 Your toes deserve some love, too. And with The Body Shop's Peppermint Cooling Foot Scrub [5] ($14), your feet will get sandal ready while keeping them cool.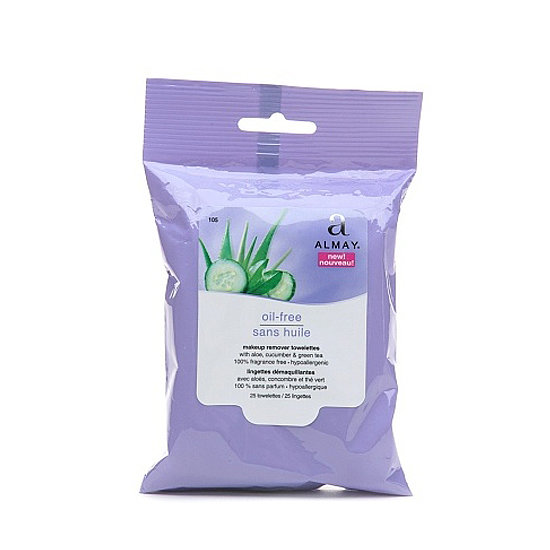 Removing your makeup is a typical end-of-the-day routine, so why not add some refreshment to the mix? Almay Makeup Remover Towelettes [6] ($5) are formulated with cucumbers and aloe, which will give you an instant cooling sensation.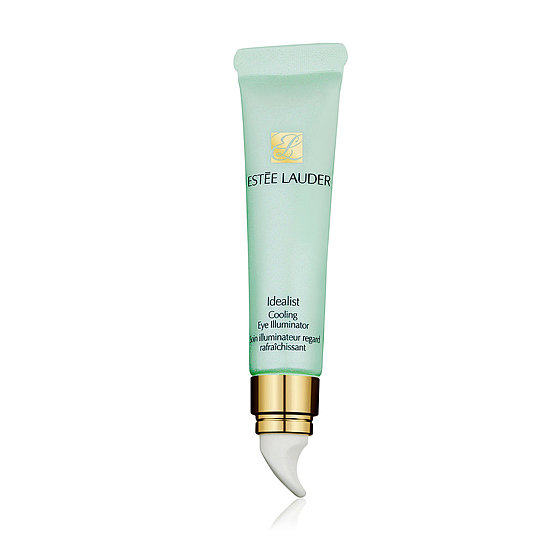 Puffy eyes are never a good look, and Estée Lauder Idealist Cooling Eye Illuminator [7] ($62) cools on contact, while turning the clock back on your peepers. Plus, toss it in the fridge for an even more cooling sensation.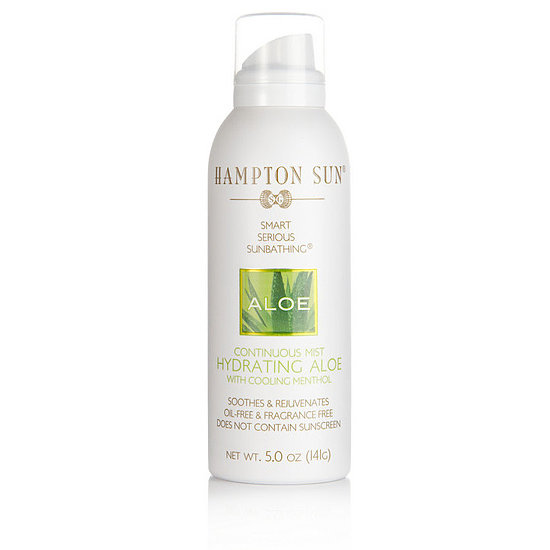 Cooling menthol and soothing aloe are the chief ingredients in Hampton Sun Hydrating Aloe Continuous Mist [8] ($28). Toss this in your beach bag for a midday temperature dip.
SPF is an important part of a day in the sun, so add a cooling formula to your routine. Neutrogena Fresh Cooling Sunscreen [9] ($11) cools you while you apply it, making it a good reason to reapply.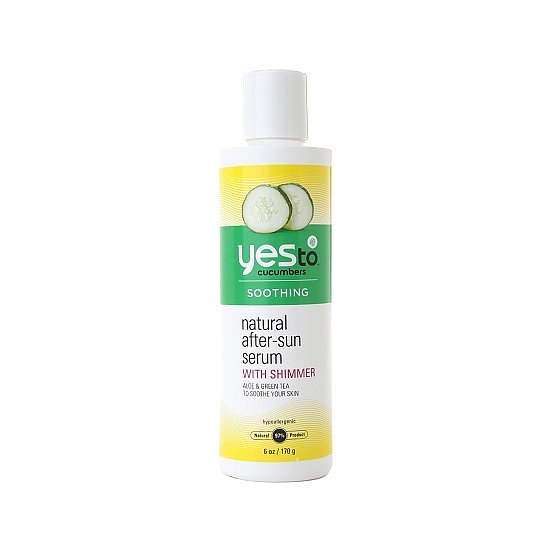 Yes to Cucumbers Natural After-Sun Serum [10] ($10) helps your skin bounce back from too much time in the sun, and it's chock-full of aloe, sea kelp, and green tea to cool you down.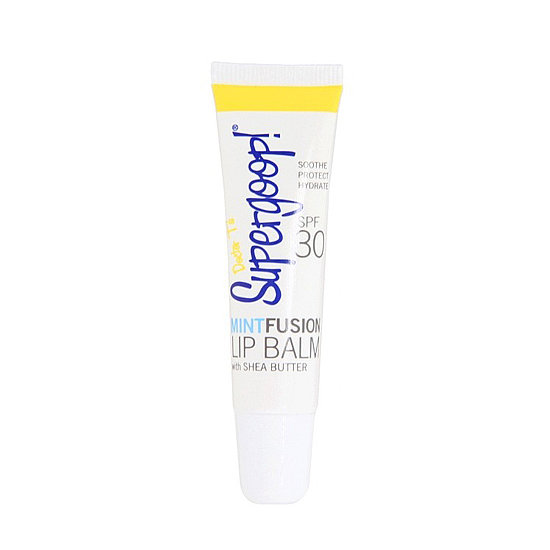 Lips deserve some cooling action, too, so swipe on Supergoop! Mint Fusion Lip Balm [11] ($9) for a chilling effect that's also full of SPF.