Cost of Vintage Beauty Products
How Much Did These Beauty Products Used to Cost?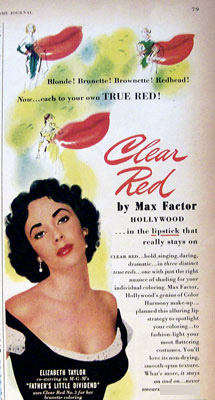 In the mid-1970s, the average cost of gasoline was about 60 cents per gallon, and stamps cost just 13 cents each. Flash forward a little over 30 years later and thanks to inflation, gasoline now hovers around $3 per gallon, and stamps are up to 44 cents apiece. But that's not all that has changed. The price of beauty products has risen with the times, too. Are you sensing where I'm going with this? I'll give you the product and the date, and you see if you can guess how much said item used to cost back in the day. And be sure to take my first vintage prices quiz, too.