Crazy Japanese Beauty Inventions 2010-01-28 10:00:11
It's More . . . Guess the Japanese Beauty Invention!
Welcome back! It's a new year, and Japanese import stores have a brand-new stock of beauty products from across the Pacific — some of them great, and some of them just plain puzzling. Can you guess what each of these beauty inventions does, or are you as stumped as a grandparent at a Yu-Gi-Oh! convention? Take my quiz and find out!
1 of 5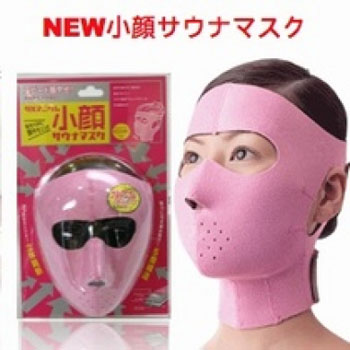 More beautiful jaw alignment.
Overnight skin tone evening.
Face slimming.
Being the prettiest Jason impersonator at the convention.
2 of 5
What's this penguin shilling for?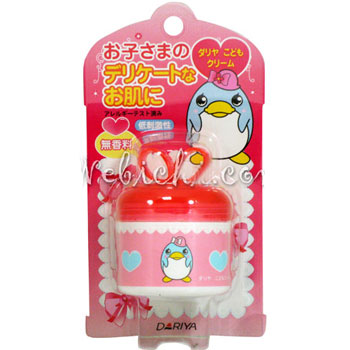 Cooling eyelid gel
Skin cream
Anti-chap lip balm
He's actually a squid/forest spirit disguised as a penguin.
3 of 5
What does this product do?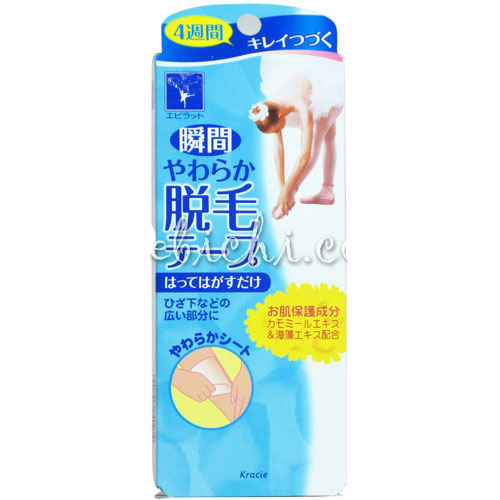 Warms your muscles, making you as flexible as a ballet dancer.
Uses heat to slim your thighs.
Removes hair.
Sits through the Nutcracker with you and wakes you up when your niece comes onstage.
4 of 5
What do these little guys do?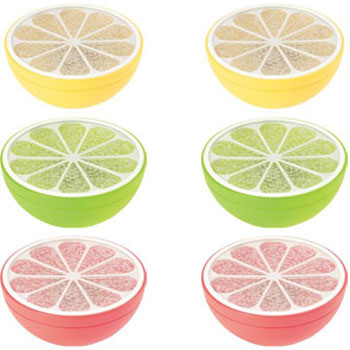 They're lip balm.
They're foot massagers.
They're bath lights.
They're eye depuffers.
5 of 5
What's this space-age-looking object for?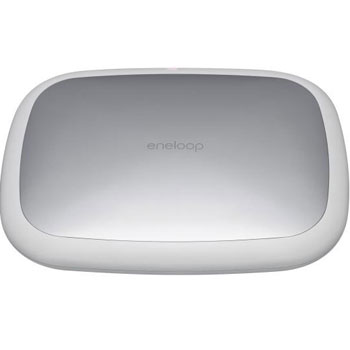 It's a digital ink scale.
It's an ankle warmer.
It's an aromatherapy mat.
It's a palladium heating element used for fighting backne.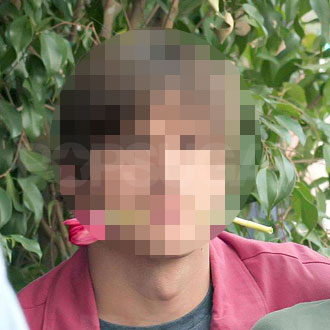 next slidequiz
Take Our Quiz to Enter to Win a Private Screening of Valentine's Day on Feb. 14!