Crazy New Japanese Beauty Products
Can You Guess the Japanese Beauty Invention?
Every six months or so, it seems like Japanese beauty companies come out with some alternately amazing and totally wacky beauty gadgets. And if you don't read Japanese, it's hard to tell what they're supposed to do. Can you guess what all this stuff is for? Take the quiz to see.
1 of 5
What are these spectacles for?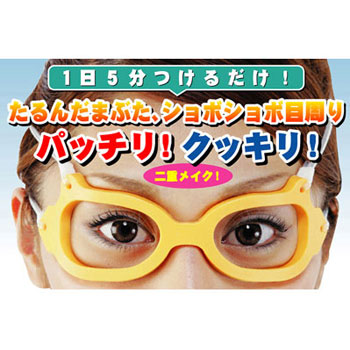 To make your eyes larger
To keep you from getting crow's feet
To keep your eyelids from drooping
To reduce eye puffiness
2 of 5
What's this contraption supposed to do?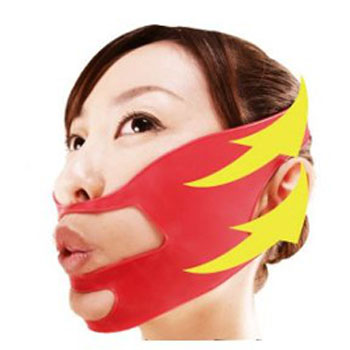 Make your face thinner
Give you higher cheekbones
Pull up sagging cheeks
Make your cheeks brighter
3 of 5
What does this comb-like thing do?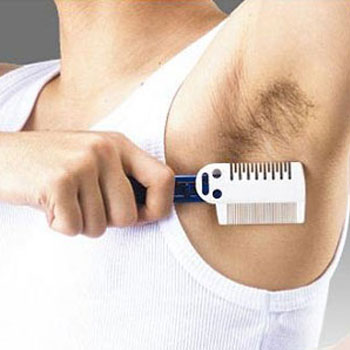 Detangle body hair
Dry and fluff underarm hair
Sanitize body hair
Thin unwanted body hair
4 of 5
What's this tube's function?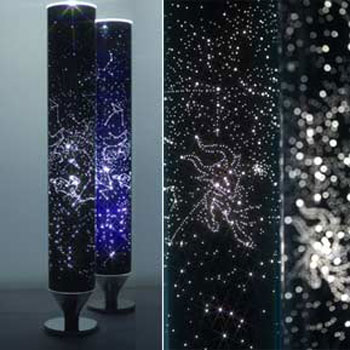 It's a combination planetarium and aromatherapy lamp.
It shines flattering light on you so you look your best.
You drop it in your bath and it makes constellations on the water.
You roll it across your body and the LEDs tighten your skin.
5 of 5
What does this little ball do?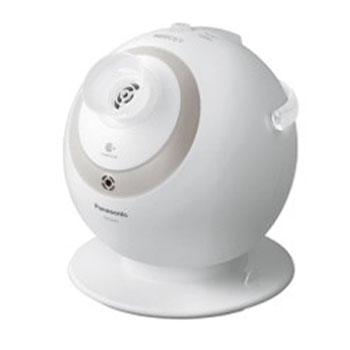 It sucks the gunk out of your blackheads.
It sprays mist on you while you sleep so your skin looks good.
You drop it in the tub and it creates a jacuzzi effect.
It's an aromatherapy fan.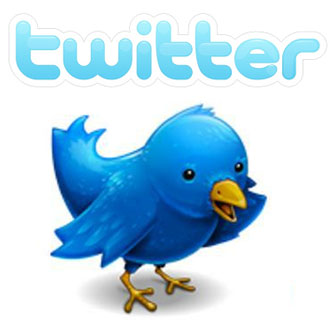 next slidequiz
Can You Guess Which Stars Tweeted About Their Hair?