Cucumber Tea DIY Eye Depuffing Mask
Bring Down Puffy Eyes with This Cucumber and Tea DIY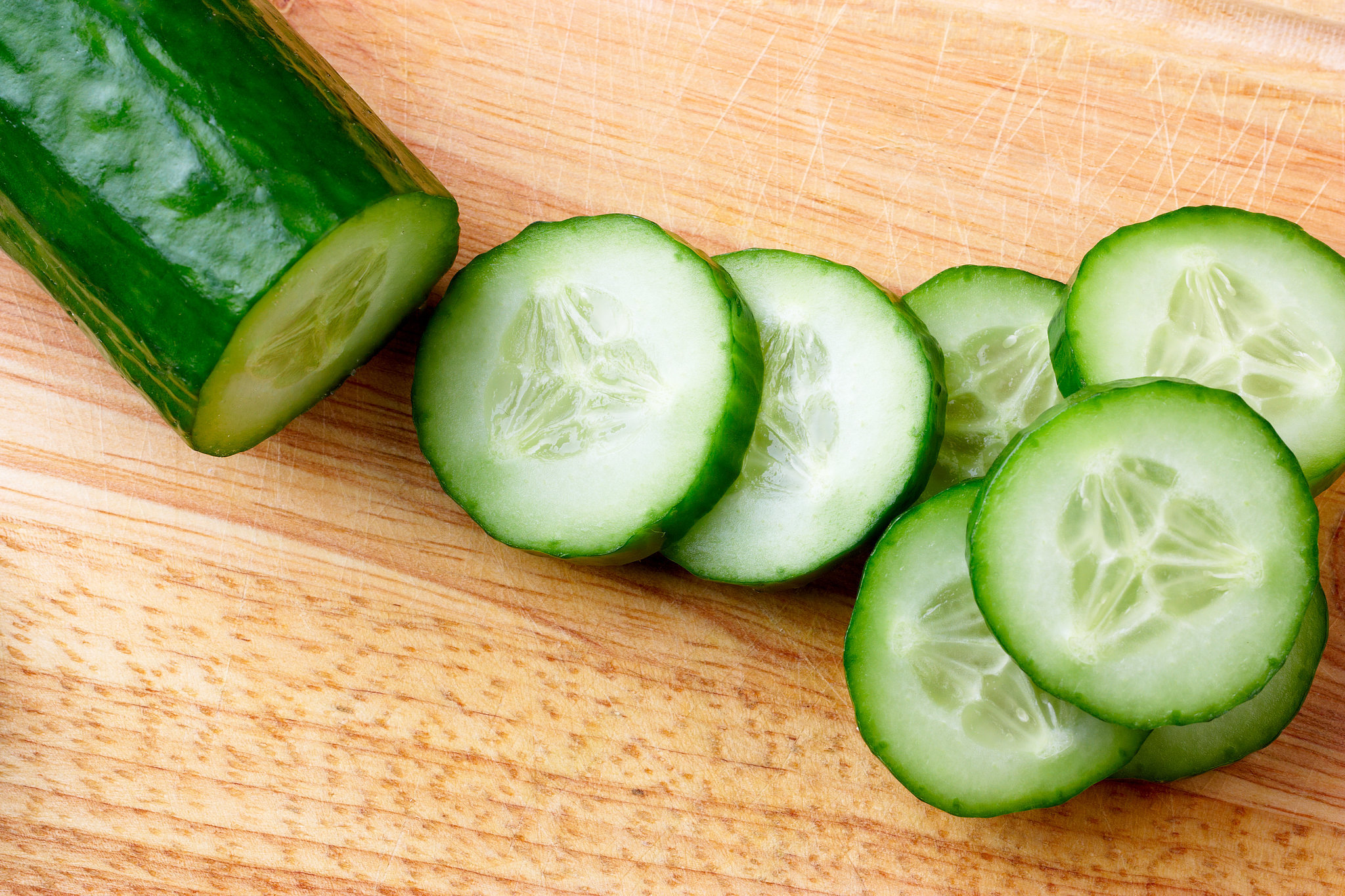 Puffy eyes are a serious drag, even making it harder to get eye makeup to apply nicely. And while the old stand by of tossing cucumber slices or tea bags on your eyes will help, why not go with a mask that combines both at once with some added anti-inflammatory ingredients added in for good measure?
How to Do It:
Step One: Steep chamomile tea in boiling water and set aside until cooled.
Step Two:Blend together one tablespoon aloe vera gel, two teaspoons peeled and seeded cucumber, and 1/2 teaspoon of honey in a blender or food processor.
Step Three: Add 1/2 teaspoon of chamomile tea and blend until smooth.
Step Four: Leave on for 10-15 minutes or as needed, and rinse thoroughly.
Each batch makes four treatments and can be stored in an air-tight container for up to a week.