Diabeetus, specifically Type 2. That is what you will have if you eat tons and tons of real cupcakes every day. Luckily, the mad genius soap makers on Etsy have seen fit to create soaps that look disturbingly like the real thing. Can you tell the difference between the edible real thing and its lather-able twin? Take this quiz to find out.
1 of 5
Are these sprinkle-laden pyramids of yumminess, or soap designed to get you clean?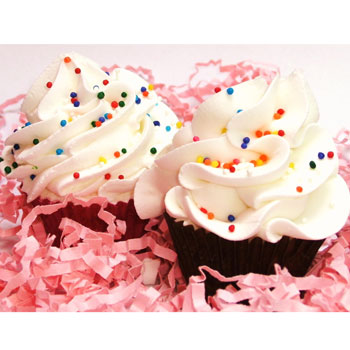 2 of 5
Is this a vanilla cupcake with nonpareils, or just a nonpareil of favor?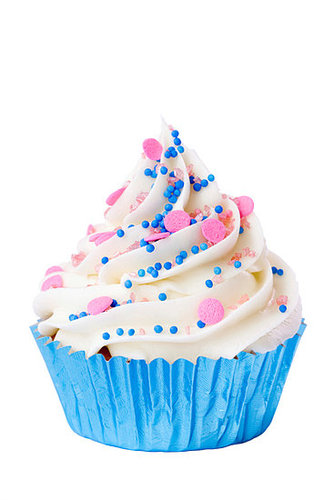 3 of 5
A sweet strawberry cupcake, or its nefarious soapy doppelganger?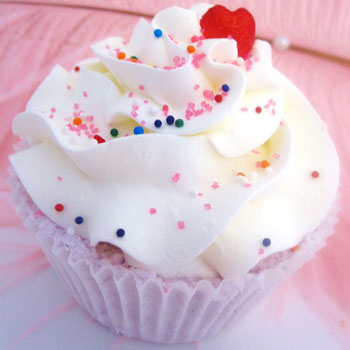 4 of 5
Is this a cupcake with pretty icing flowers, or a soapy approximation of one?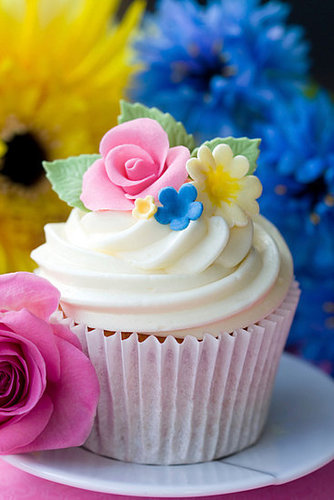 5 of 5
Is this a super fancy cupcake with a gold fondant rose, or a clever copy?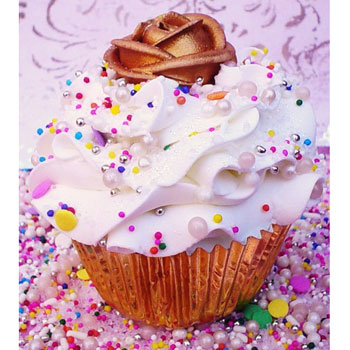 next slidequiz
Cupcake or Soap? Wedding Season Edition