Cupcake Soaps That Look Real 2010-04-12 07:00:34
Is It a Scrumptious Cupcake . . . or Soap?
Cupcake soap is a delight and a torture. I love it, because it looks just like those most delicious of cakelets, yet has none of the guilt-inducing sugars and fats of the real thing. And I hate it, because it's not, in fact, a cupcake, but makes my mouth water all the same. Can you tell the real baked good from its soapy imitators? Or will you too fall victim to the cupcake soap's siren lure? Take my quiz to find out.
1 of 5
Is it a tasty treat, or soap masquerading as a dessert?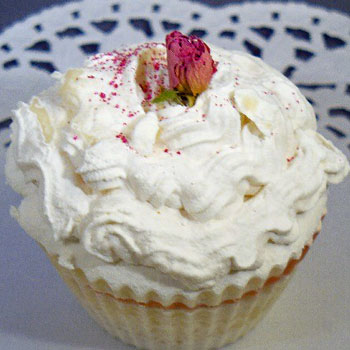 2 of 5
Is it an irresistible strawberry cupcake with tons of icing, or bubbles in disguise?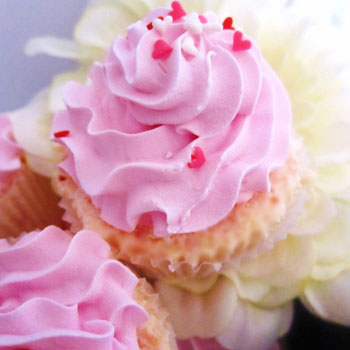 3 of 5
Spring-themed vanilla cupcakes with sprinkles, or deceptive bath soaps?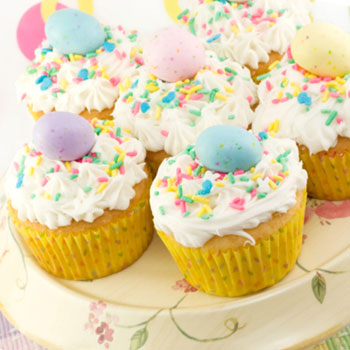 4 of 5
Is it piles of cotton candy icing with sugar sprinkles, or a little something for the tub?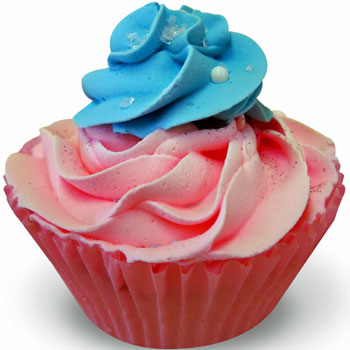 5 of 5
Nom-tastic cherry and red velvet cupcakes for little monarchs, or a soapy alternative?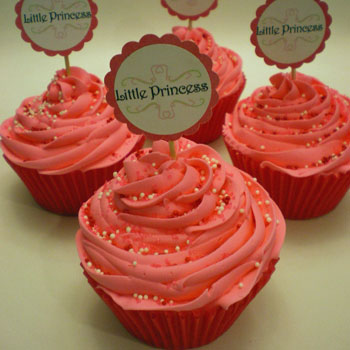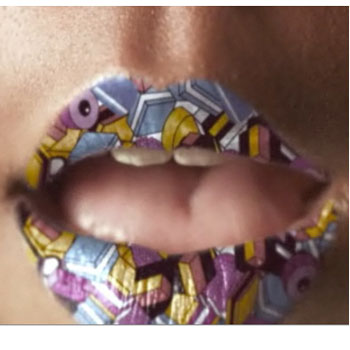 next slidequiz
What Music Video Is This?