Cupcake Soaps That Look Real
Cupcake or Soap? Wedding Season Edition
Truly, is there a treat that better combines the fanciness of a wedding with the sugar rush of something terrible for you? No, there is not. That is why this world is a better place for having cupcake soap in it, because you can have all the beauty of the wedding cupcake without the concomitant tooth decay. For this reason I ask you: Are these delicious baby cakes fit for a swanky reception, or are they just fragrant, cupcake-y illusions? Take my quiz to find out.
1 of 5
Are these gorgeous Italian cream cake and jasmine blossom cupcakes designed to grace the table at your wedding reception, or are they sneaky soapy wedding crashers?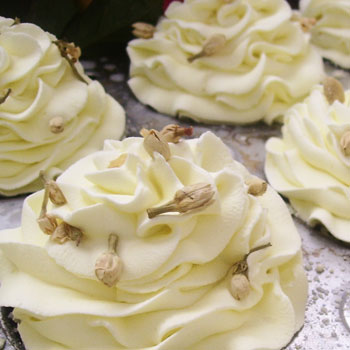 2 of 5
Is it a scrumptious tropical cupcake with pineapple-guava and lychee icing, or a bath-time hoax?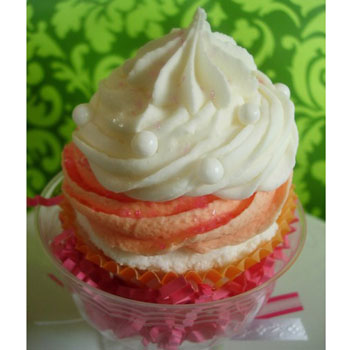 3 of 5
Are these beautiful floral cupcakes with creamy icing, or flowery-scented cupcake soaps?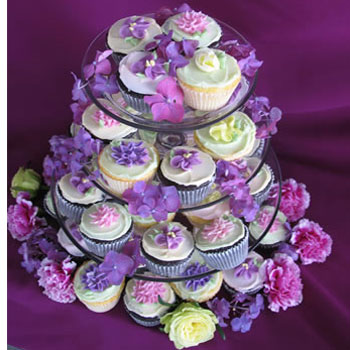 4 of 5
Is it a bachelorette party strawberry-butterscotch cupcake with sprinkles, or a favor for cleaning yourself up the day after?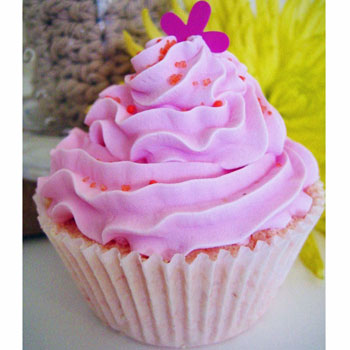 5 of 5
Is it a fondant icing cupcake with swirls, or suds that should be swirling down your drain?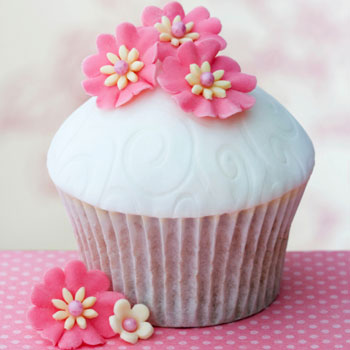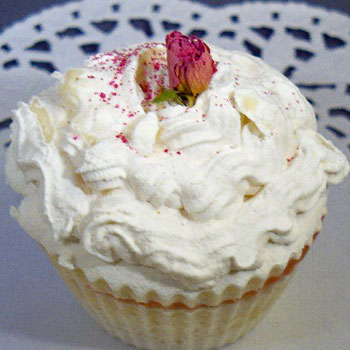 next slidequiz
Is It a Scrumptious Cupcake . . . or Soap?