DIY Valentine's Spa Treatment: A Quick an Easy Cocoa Soak
DIY Valentine's Spa Treatment: A Quick, Easy Cocoa Soak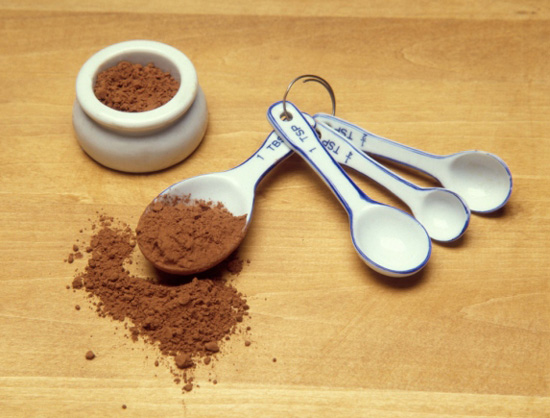 With Valentine's Day just about a week away, you might be looking for a few ideas for creating a relaxing spa-like atmosphere at home for you and your significant other. Many spas, like the posh Spa Claremont at The Claremont Hotel Club and Spa in Berkeley, CA (where Brad Pitt and Angelina Jolie stayed when they visited the East Bay last August), offer up some amazing couple's packages. Their Duet Suite Service ($250 per person), for instance, includes 90 minutes of pampering, decadent treats, and a panoramic view of the San Francisco Bay. While a trip to the spa (or the SF area) might not be in your future, Claremont's spa director Stacey Parks has a few DIY ideas for making lover's holiday all the more sensual. To see her tips, just keep reading.

Cocoa soak: It turns out the cocoa you get from the grocery store can be used for more than just baking. Stacey suggests blending together cocoa and water to create a softening, moisturizing soak. When through, she recommends following it up with a short milk soak for the fingers and toes. "That's going to whiten your fingernails as well, so it has an aesthetic benefit to it, and it feels really good, too," she says. A little hand and foot massage afterward is a great way to finish.

Stay tuned for more DIY ideas from Stacey.