Dark Nail Polish Trend
Guess Who's Wearing Dark Nail Polish?
Perhaps you've heard of that black nail polish trend. You know, the one that's been going on strong for, like, a year. Celebrities galore have been taking part in the craze, choosing not just black but some other inky colors, too. Take my quiz to see if you can guess which celeb is wearing polish in a deep, sexy hue. After you're done, tell me your favorite.
1 of 6
Which singer wore a deep metallic shade on one hand and crazy jewelry on the other?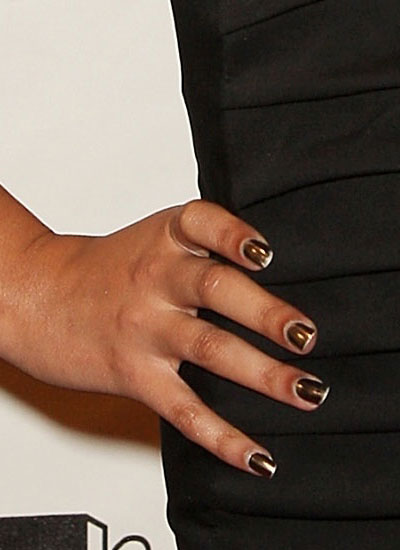 Mary J. Blige
Rihanna
Beyonce Knowles
Solange Knowles
2 of 6
Which star painted her toes black as part of her flapper costume for Halloween?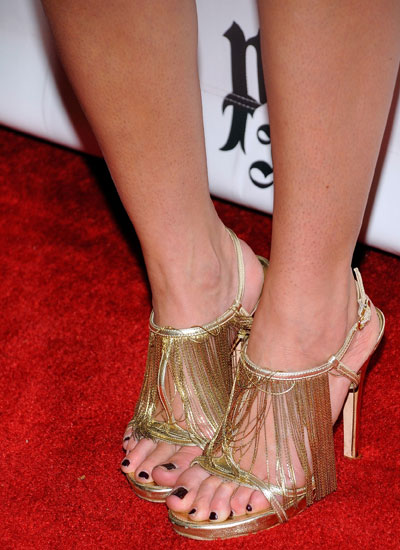 Lauren Conrad
Heidi Montag
Leighton Meester
Scarlett Johansson
3 of 6
Who painted all of her nails black, except for a very vivid pink shade in the middle?
Hilary Duff
Lindsay Lohan
Isla Fisher
Rose McGowan
4 of 6
Which stylish mom accessorized her black nails with a black clutch?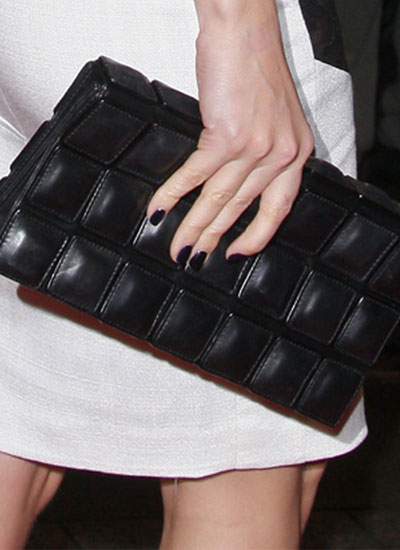 Katie Holmes
Victoria Beckham
Sarah Jessica Parker
Gwyneth Paltrow
5 of 6
Which celeb played up her funky edge with a black manicure and loads of gold and black rings?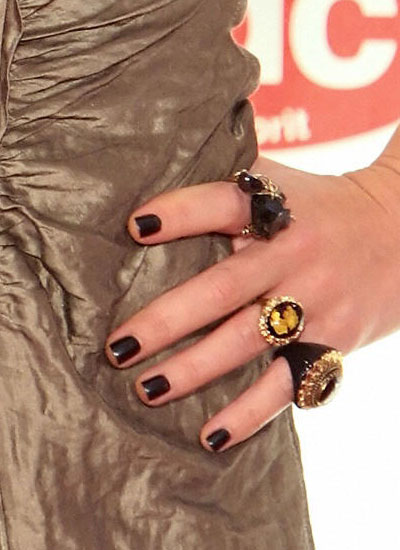 Kelly Osbourne
Lily Allen
Pink
Christina Aguilera
6 of 6
Which British lady is wearing a smoky grayish hue?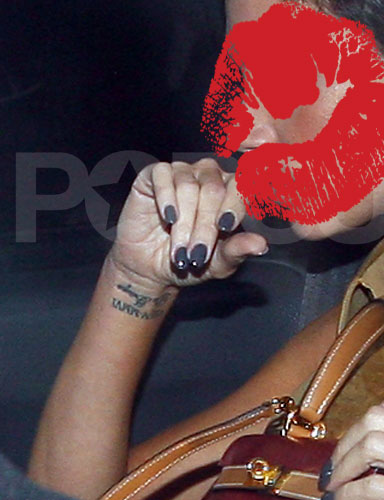 Rachel Weisz
Keira Knightley
Victoria Beckham
Kate Beckinsale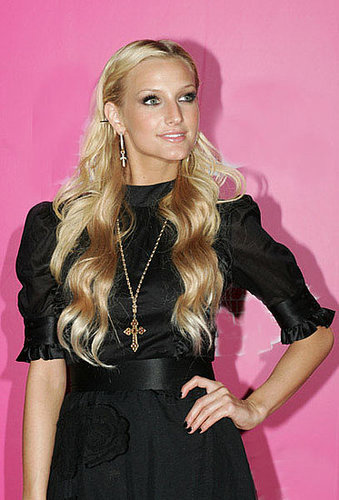 next slidequiz
Real Celebrity or Wax Figure — The Return!